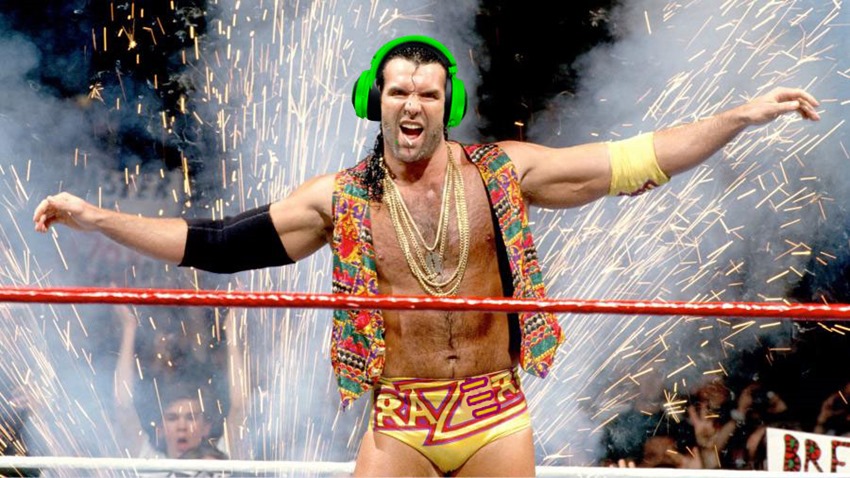 Say what you like about Razer, but the manufacturer of gaming peripherals, laptops and a whole mess of other stuff has managed to establish its brand across the world. It's a distinctive brand at that, easily identifiable and managing to create a positive image with most gamers globally. Razer has primarily existed within the gaming space of technology, thanks to some superb headsets, PC mice with ludicrous numbers attached to them and laptops which can double as Borg cubes.
The next step for the company? The mobile space, as Razer's first smartphone has managed to leak out all over the internet. Fortunately, it's more cool than gross. In a Reddit post via Android Police by user open1your1eyes0, UK carrier 3G accidentally spilled the beans on the upcoming Razer phone with a listing that was quickly removed. Seeing as this is the internet, said listing was quickly preserved via the handiest of alt+prt sc commands. Here's a breakdown of the specs of the phone: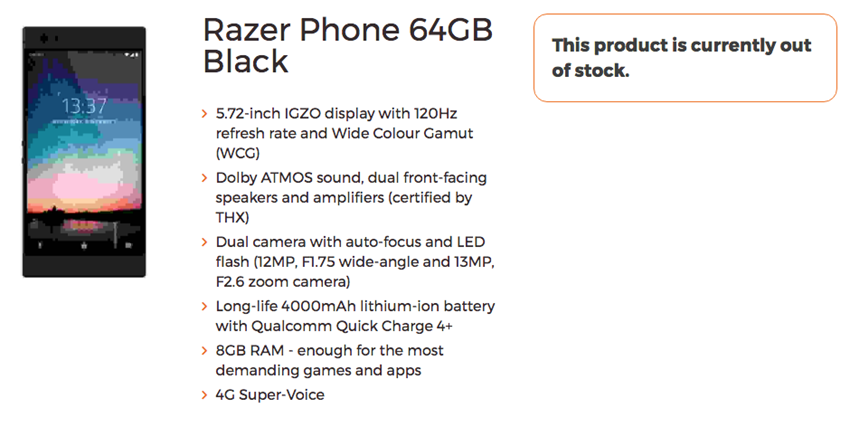 5.72" IGZO display, 120Hz refresh rate
Dual front-facing speakers with Dolby Atmos and THX-certified amplifiers
Rear dual camera, 12MP f1.75 wide-angle and 13MP f2.6 zoom camera
8GB of RAM
64GB storage
4000 mAh battery
That's not bad at all. If the specs are accurate, that paints a phone with a screen that I'd presume is a QHD setup, with quality sound to boot. It also probably means that there'll be an increase in strangulation murders of people who play music through their phones without the use of headsets, but they have it coming in my mind.
That battery is something to take note of though. A 4000 mAh battery is simply massive, putting it in a class of smartphone that is so far dominated by the Oukitel K10000. Whatever the final result, expect an official announcement from Razer soon.
Last Updated: November 1, 2017