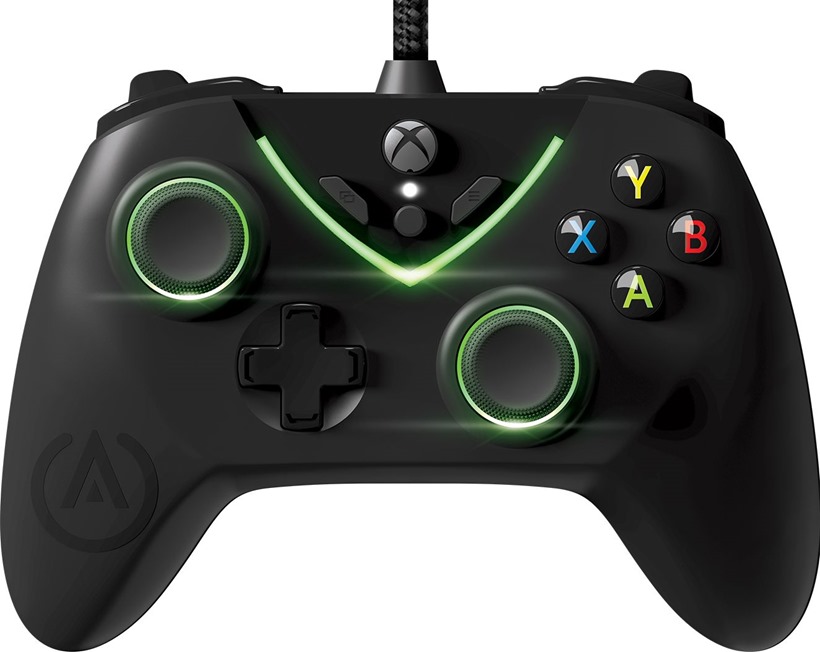 There's clearly a market out there for improving on perfection. And by perfection, I mean the Xbox One controller that I'm obligated to wax lyrical about to justify Microsoft giving me this large burlap sack filled with cash and kittens.
Microsoft already has a first-party Elite controller on the way for the Xbox One, a rugged piece of kit with some stainless steel joy that'll slap you in the face with a $150 price tag. But that's a field of peripherals that is about to get a bit crowded in a Three's Company fashion.
Razer announced their own controller last week that would match the price-point of the Microsoft Elite controller, and now PowerA is looking for a piece of that pie with their own controller, the Fusion Pro. Not to be confused with a Gillette brand of shaving razors.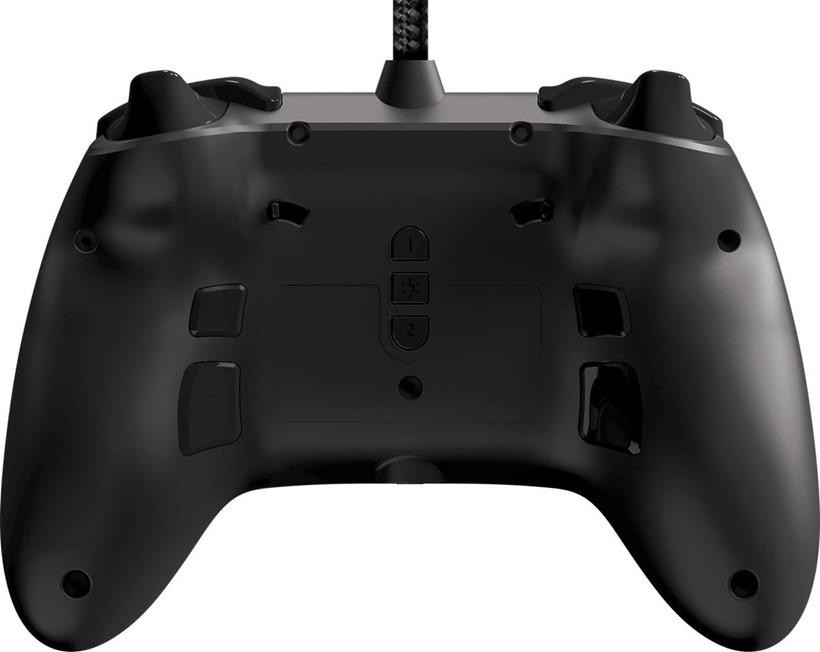 The Fusion Pro packs in the usual face buttons and analogue sticks, as well custom-lighting, trigger locks and a standard 3.5mm audio jack. The key hook with this controller however, is that it has four extra buttons on the rear.
Unlike the Xbox and Razer offerings however, the Fusion Pro doesn't have any interchangeable parts, wireless functionality or optional grips. But it does have a substantially lower price to make up for that, at $80. That's almost half the price of the other options.
The Fusion Pro will launch on October 26, the same month as the Xbox Elite and Razer Wildcat. Hopefully it'll be the kind of controller that I'm able to easily insert the Xbox One headset in to.
Last Updated: September 7, 2015