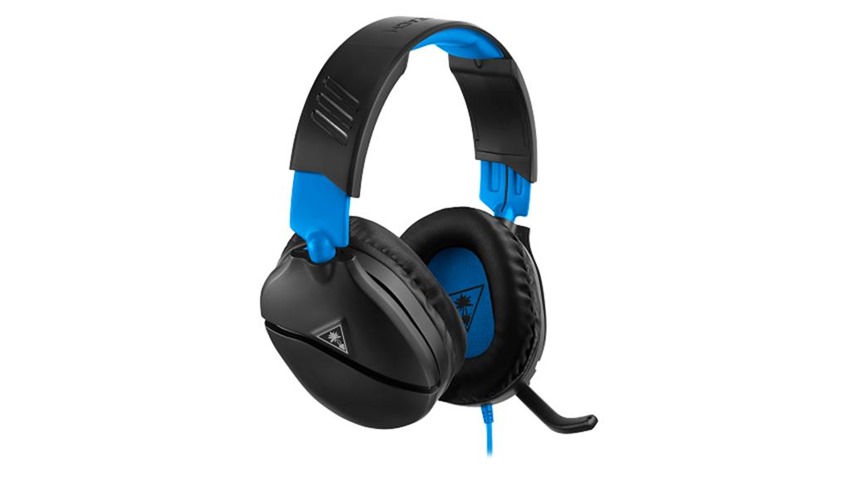 When it comes to headsets, budget devices usually scream cheapness whenever you take them out of the box. Maybe they're flimsy, maybe the parts inside will leave you with a case of tinnitus and chances are you'll yearn for payday to arrive so that you can ditch the cheap Pick 'n Pay set you just bought and invest in something more substantial.
Quality doesn't have to come at a premium price though. You can get great audio without busting the bank, provided that you're willing to cut corners in certain departments. That's the idea behind Turtle Beach's Recon 70 headset, which aims to bring high fidelity to the masses. It's a headset which sounds unbelievably fantastic for its price point, but at the cost of being somewhat uncomfortable to wear for long stretches of time.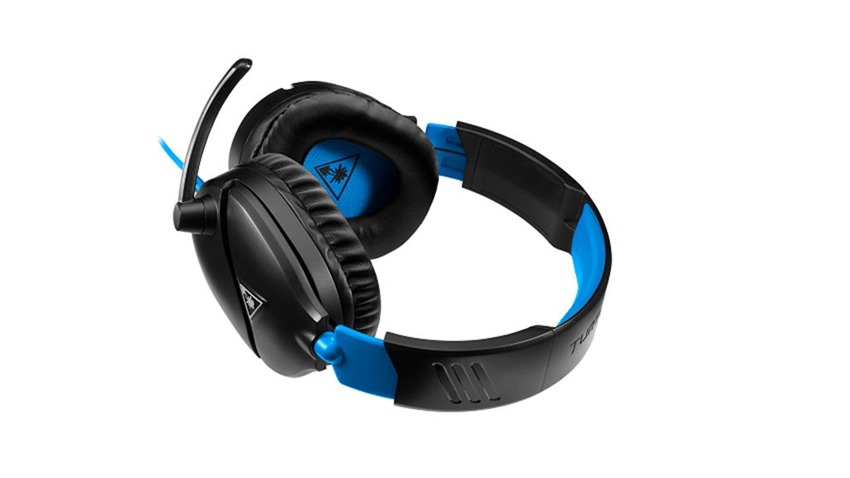 Which is a pity, because the Recon 70 is a looker. It's as Turtle Beachy as can be, boasting sharp angles, vivid colour depending on the platform you chose (PS4 in my case) and a lightweight design. Inside the cups, are 40mm drivers that drives the audio into your ear canals, while on the outside you'll get a flip-down mic and a standard volume control dial. Plug it into a 3.5 mm jack on your device and wham bam, thank you ma'am!
You're now ready to immerse yourself in a game and shut the horror of reality off for that duration.
And honestly? The Recon 70 sounds terrific, even giving my pricier Razer Kraken a run for its money. Audio wasn't just sharp, it was hefty and dynamic across a wide range of games that I tested it out on. Devil May Cry 5, Hotline Miami, Hitman 2 and Borderlands: The Handsome Collection were my primary test beds for the Recon 70, as I spread the review across some wide platforms.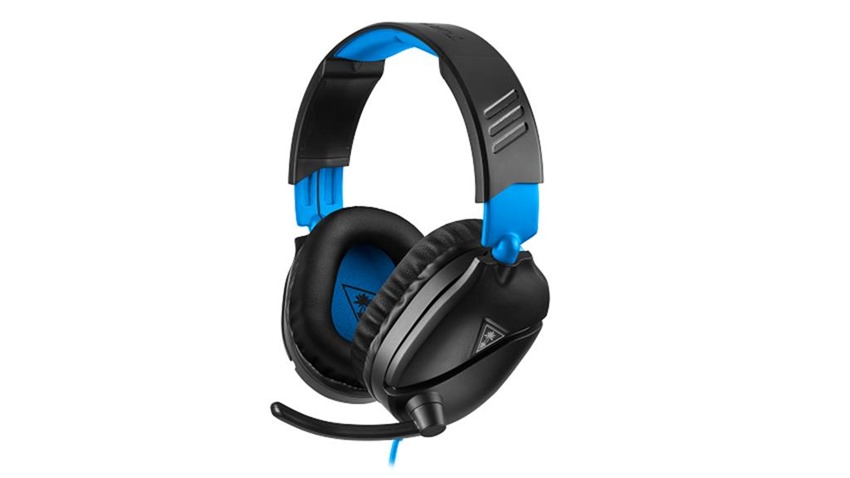 The headset worked a treat in just about every scenario that I could throw at it. I could eavesdrop on targets in Hitman 2 while ambient noise slowly filled the room, Devil May Cry 5's hard rock action opera had me reaching out for a Zippo lighter and Hotline Miami's weird medley of retro and modern sounds felt far more distinct than anything my TV speakers could muster.
There was a good range of audio that I put the Recon 70 through, and while there was some flatness overall within certain gameplay segments in background noise, the Recon 70 more than stepped up to the task to deliver crisp audio where it mattered most. In other words: It was pretty good for its price! As for the mic, the story is pretty much the same. A quick round of Apex Legends saw me able to clearly deliver prompts and alerts. It won't blow you away, but considering that you're after something light and reliable, the Recon 70 fits the dollar bill.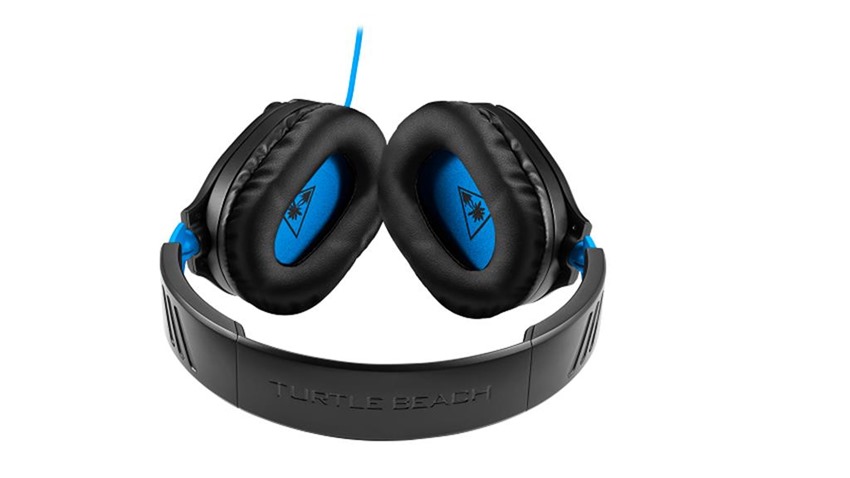 Here's the thing: It's not exactly a comfortable headset. I like to imagine that I've got regular-sized ears, and wearing the Recon 70 for any length of time usually resulted in my biological audio receivers being cramped and muggy in the material of the headset. There's a cheapish pleather on the Recon 70, which on its own would be fine if the headset shape had been a little bit more generous with the space provided.
Instead, it's a cramped room for your ears that would make a contortionist do a double take, that heats up quickly and creates a swamp of humidity and sweat within an hour of play. For a short session of play, the Recon 70's shortcomings can easily be ignored. When you're looking at a marathon session though? You're going to need to brace your ears for an experience that's awkward, tight and sweaty. There's an analogy here, but for the life of me I can't put my finger on it.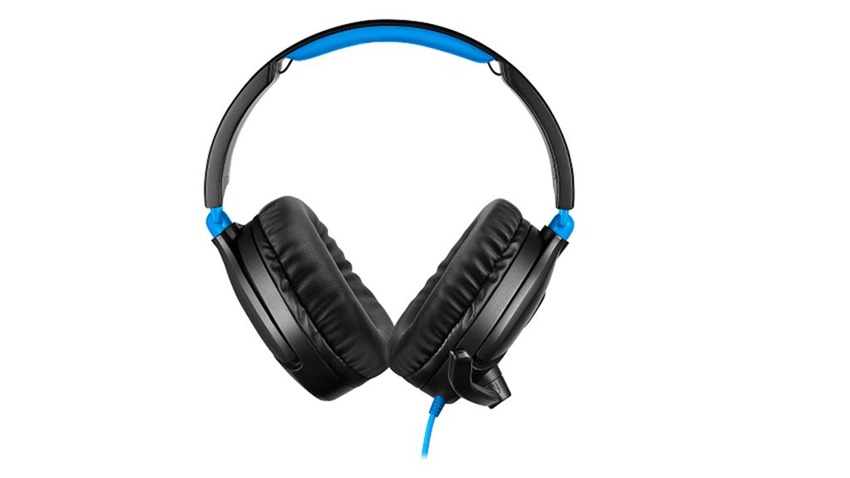 It all comes down to just how much you're willing to compromise on, when it comes to sound. The Recon 70 offers a whole lot of audio bang for your buck, but you might want to keep this budget headset as a knock around alternative that works best in short bursts of intense gaming action.
Last Updated: April 16, 2019
Turtle Beach Recon 70

A bargain at any price and offering a whole lot of value, the Turtle Beach Recon 70 pumps out quality sound that puts more expensive brands to shame. A pity then, that it's not the most comfortable headset to wear for any lengthy period of time.