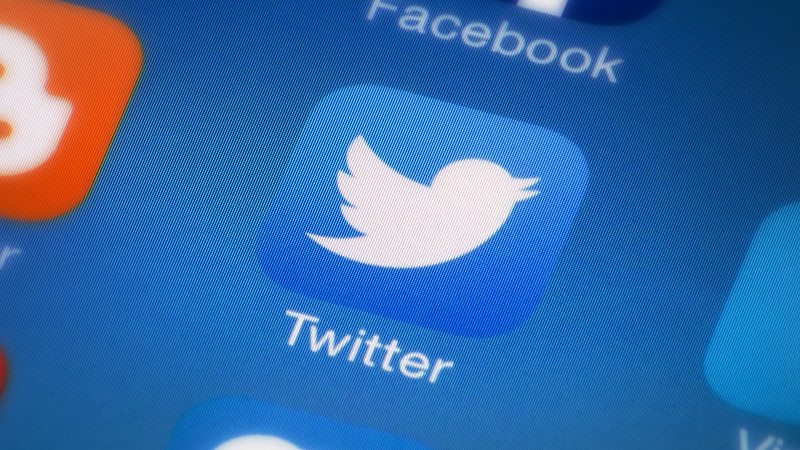 You are looking forward to finally braving the world of social media by creating your own Twitter account and captivating the world with your various random thoughts every 5 minutes because that is seemingly what you do these days. However, before your dreams of becoming an influencer have even started, you are already hit with one big stumbling block: the twitter handles you most desire has been taken and now you're stuck with being @xxx_NoScope for life.
Hopefully, fewer dreams will be crushed as Twitter has announced plans to finally remove its many inactive accounts and free up many usernames for future use. According to The Verge, Twitter is sending out emails to owners of inactive accounts (not signed in for more than six months) with a warning: sign in by December 11th, or your account will be history and its username will be up for grabs again.
This will form the biggest attempt by the company to finally purge its systems of many inactive accounts, though the company hasn't revealed when any of these purged accounts will be open up for public use again, so if you're one of those keeping an eye on a silent account with a name you want, you may still wait a fair bit longer. Sadly, this won't get rid of the many secondary accounts people have operated by bots which is another big plague on the social media platform.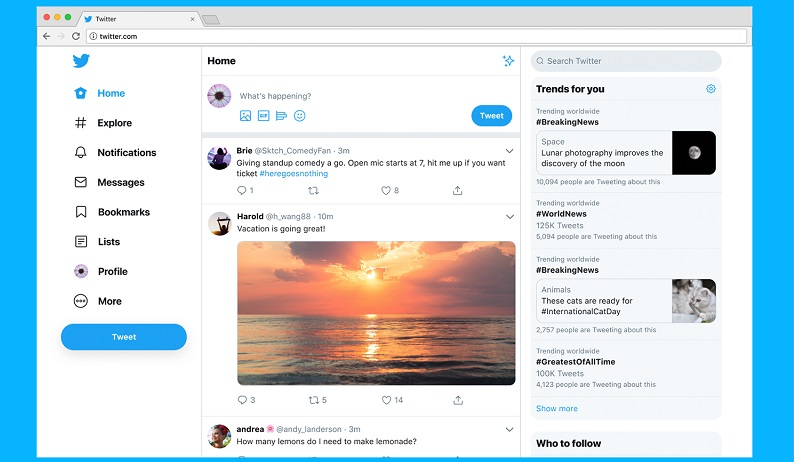 Additionally, usernames with under five characters can no longer be registered on Twitter, so if brevity is what you were after with your username, you may need to rethink that idea.
The email being sent out has a subject line of "Don't lose access to @(username)." Here's what it reportedly says:
Hello,
To continue using Twitter, you'll need to agree to the current Terms, Privacy Policy, and Cookie Use. This not only lets you make the best decisions about the information that you share with us, it also allows you to keep using your Twitter account. But first, you need to log in and follow the on-screen prompts before Dec. 11, 2019, otherwise your account will be removed from Twitter.
So, are there any twitter account names you have noticed are silent and would like to get for yourself? Or perhaps more pertinently, if you've been inactive yourself and receive this email, would you even be tempted to log in again or happy to see your twitter profile drift into obscurity?
Last Updated: November 27, 2019