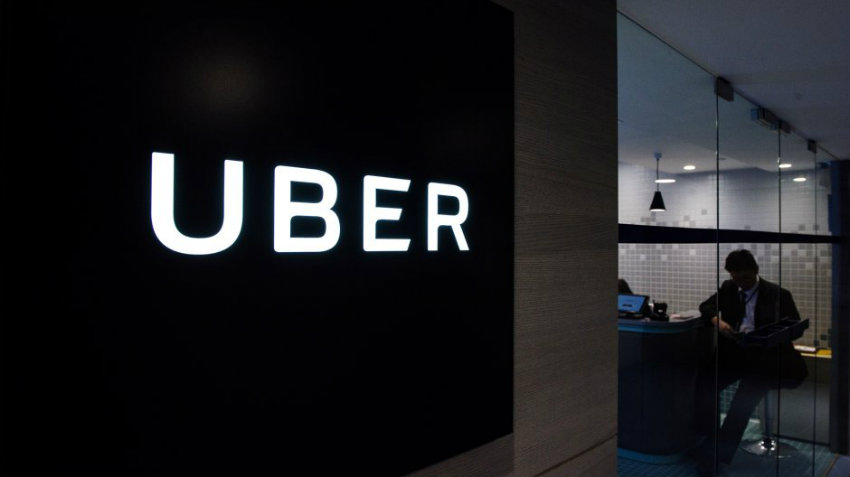 For most of us, Uber is synonymous with ride sharing. We don't say "just get a taxify" when someone wonders about transportation, we always refer to Uber. While the technology has been revolutionary and allowed people to go our partying without drunk driving, as well as travel through cities they otherwise could never communicate around, the company itself has some serious issues. I mentioned before that there were some serious issues with sexism at Uber, and the company has promised to change. But even in announcing the change, they revealed how deep the sexism runs.
Recently, the company announced that Travis Kalanick, co-founder and super sexist CEO, would be taking a leave of absence. However, that very same day, the company met to discuss the 47 ways they were going to try and improve its corporate culture. At that meeting, board member Arianna Huffington was explaining that research showed that boards with one female director were more likely to appoint a second, at which point fellow board member David Bonderman interjected, "Actually what it shows is that it's much more likely to be more talking."
Haha, nothing like making use of a sexist (and incorrect) stereotype at a meeting about correcting sexism in the corporate culture. Seriously, how messed up are things at Uber?
Bonderman has now resigned from the board, saying in a statement that his remarks were "careless, inappropriate, and inexcusable" and "the opposite of what I intended". He went on to say:
I take full responsibility for that. I need to hold myself to the same standards that we're asking Uber to adopt.
Tech companies in general need to improve in their corporate culture. It's all well and good to promote women studying science and technology, but if they are treated poorly in the workplace, of course they will leave. Uber is a current example of trends we're seeing across tech companies, and it's pretty revolting. It's 2017 now, how long are we going to continue to allow sexist stereotypes and terrible corporate cultures to get in the way? Here's hoping that this works as an example to all companies to eradicate sexism (and racism and all other bad -isms).
Last Updated: June 15, 2017