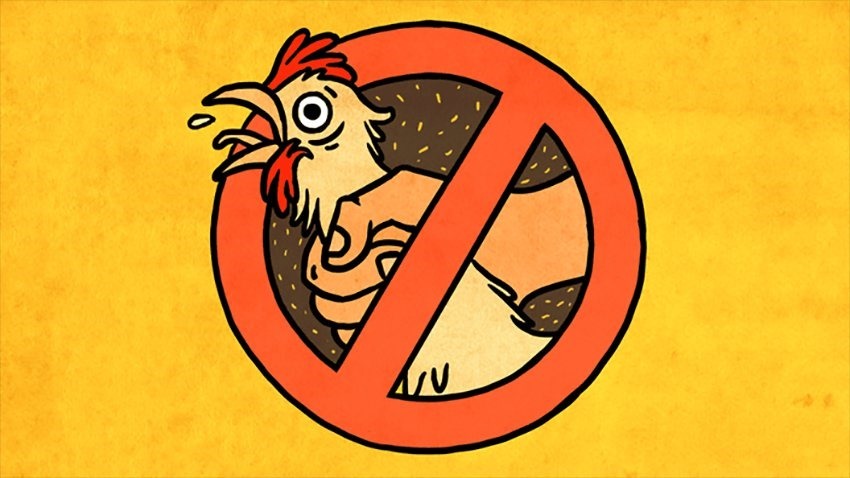 The UK has been cracking down on pornography for ages now, in a bid to limit children's access to obscene material. In 2016, the UK announced that it planned to enforce mandatory age verification sites that display pornographic material.
"The government is committed to keeping children safe from harmful pornographic content online and that is exactly what we are doing," said Karen Bradley, Secretary of State for Culture, Media and Sport. "Only adults should be allowed to view such content."
The needlessly prurient legislation would also ban "unconventional" sex acts including female ejaculation, fisting, public sex, and spanking was approved in 2017, and will go into effect later this year. Once it is signed into law, those who wish to watch any sort of pornography online will have the option of heading on down to the local newsagent to buy a "porn pass" to verify their age.
Other options include an online database, as well as other online verification systems. The systems to verify age will be built by porn purveyors along with third parties -with government overseeing it all.  Companies that don't comply will face stiff fines, and could see their payment systems halted.
BBFC's David Austen said that implementing age verification is trivial.
"People can expect to see a choice of age-verification options, typically from third party providers, so there's no need to share any personal data with a pornography website," he said. "An adult website need only receive a 'yes' or 'no' to confirm the results of the age check. There is no need for the age-verification provider to pass on any personal details to a pornographic website nor to store personal data."
As for privacy concerns, the UK's Department of Culture, Media and Sport said there's nothing to worry about.
"We are in the process of implementing some of the strictest data protection laws in the world. A wide variety of online age verification solutions exist, or are in development, and they will have to abide by these high standards. We expect data security to be a high priority in the BBFC's guidance on age verification arrangements."
Of course, anybody who's been on the internet before would know that it'll be just as easy to circumvent these sorts of checks. Kids with internet connections will always find ways to get what they want. The easiest? An after-market for these 16-digit porn passes sold to kids at a premium.
While I do agree that children shouldn't have easy access to porn, the greater responsibility comes down to parents – not governments. This sort of legislation is draconian, nanny-state stuff. Given our own FPB's take on adult material, I wouldn't be remotely surprised to see this sort of nonsense implemented here in the near future.
Last Updated: May 15, 2018