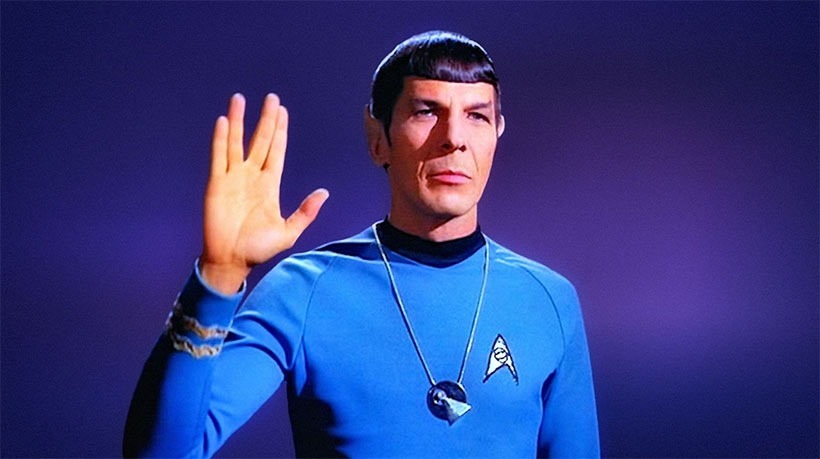 It's Mobile World Congress time again, which means it's that time of year when mobile handset manufacturers and their partners wax hyperbolic about the prospect of mobile devices and their future.
This time, at Samsung Galaxy Unpacked Samsung and Epic Games banded together to suggest that in the very, very near future, mobile phones will be able to deliver "high end console" quality graphics thanks to the power of the mobile version of the newly released Vulkan API. It's called Protostar.
Taking the stage, Epic's Tim Sweeny talked about the API, which will – of course – be available on Samsung's latest devices; Samsung Galaxy S7 and S7 Edge.
"This scene has been rendered in real time using the Unreal Engine. It's running live, and the operator, is right here in the audience. Thanks to the new Vulkan API, we can render objects four times faster than in OpenGL, enabling high-end graphics with low power consumption.

Now this is a simulation of celestial mechanics. Meteors are colliding and coalescing enhanced by particle systems, emissive materials, dynamic shaders, and other physically based rendering effects. Features that were once only possible on a high end game console now run on a device that fits in your pocket."
You can see a tech demo of the API in action below.
According to Unreal engine maker Epic, here's what ProtoStar is capable of:
"ProtoStar introduces a slew of new Unreal Engine 4 rendering achievements on mobile, including dynamic planar reflections; full GPU particle support on mobile, including vector fields; temporal anti-aliasing (TAA); high-quality ASTC texture compression; full scene dynamic cascaded shadows; chromatic aberration; mobile dynamic light refraction; filmic tonemapping; improved mobile static reflections; high-quality mobile depth of field; and Vulkan API support with thousands of dynamic objects onscreen."
Of course, we've all heard claims like this before, with the general consensus that one day, sufficiently powerful mobile devices will make the traditional home console obsolete. Time will tell.
Last Updated: February 22, 2016