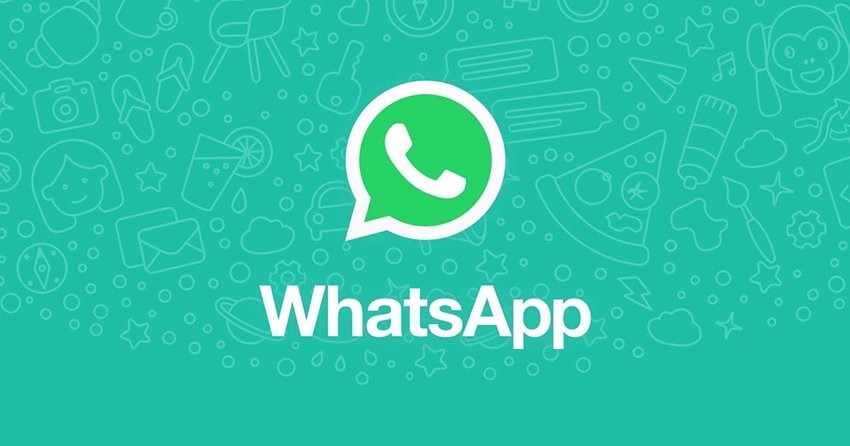 We've all done it. We've all somehow managed to send a WhatsApp message in error – sending a work colleague a question about what they might be wearing, or sending a picture of your freshly-shaven bits to a Hokkie Ouers group. Sjoe. While WhatsApp currently lets you delete those messages on your own client side, those wayward messages are still visible to others.
WhatsApp may soon let you unsend messages. That's according to a Tweet from WhatsApp info leaker WABetaInfo, suggesting that the feature is on its way.
DELETE FOR EVERYONE NEWS!
[AVAILABLE SOON!] pic.twitter.com/GQ6eqbNvSn

— WABetaInfo (@WABetaInfo) September 12, 2017
Following the lead from other chat applications that have "Delete for Everyone" features like Telegram, WeChat and Viber, it looks like the feature is set to roll out to WhatsApp users soon. What does make this a little interesting though is that it appears that deleting a message also appears to remove it from notifications.
WhatsApp for Android: when the sender deletes the message for everyone, it will be updated in the Notification Center too [AVAILABLE SOON] pic.twitter.com/69fFUrXl35

— WABetaInfo (@WABetaInfo) September 12, 2017
Rumours have circulated for ages that the feature would be coming, especially since hints of it have appeared in the service's code. The Windows Phone WhatsApp beta from last month included the feature as well, but those on Android and iOS are going to have to wait for the company to switch it on.
Until then, you're just going to have to make sure you send your messages to the right people.
Last Updated: September 14, 2017