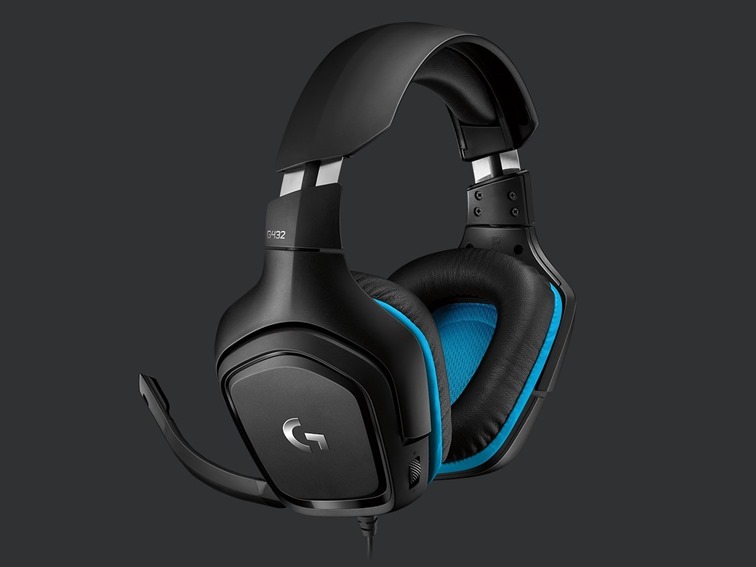 I recently reviewed Logitech's new budget-minded G432 7.1 Surround DRTS:X headphones, and I came away impressed at how good they sounded, especially given the class they occupy. If there was anything I didn't really like, it was that the local pricing was perhaps a tad high, putting it at bat against slightly older, but possibly better headsets.
"Logitech's G432 update brings the G430 into 2019, with an improved microphone and a better pair of drivers. It sounds fantastic for a budget-minded headset, but at its price point goes up against other sets that might be better value propositions."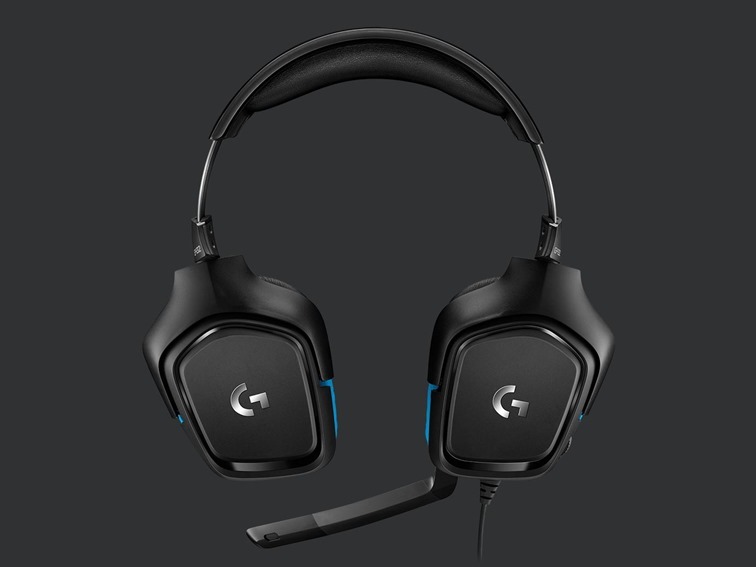 It really is a rather nice set, that sounds great and has a fantastic microphone. Sure, it might not be as budget-friendly as it rightly should be, but that's not a slight on the headset itself. You know what's a fantastic price? Free. And that's how much it'll cost one lucky reader who'll win the thing, thanks to our friends at Logitech.
Want to win it? All you have to do is fill out this form and you're in the running. To qualify, you need to be in South Africa. You may enter once per wholly unique email address. Competition closes at the end of 18 September Competition winner will be announced on Thursday 19 September.
As a note, we will not keep your information beyond the competition period, and will not use it for marketing purposes. We really just want you to win cool stuff.
Last Updated: September 10, 2019