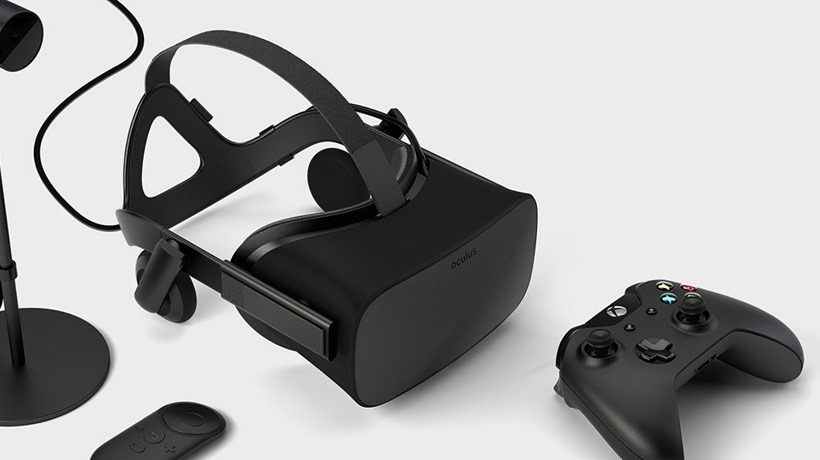 Back at E3 last year Microsoft announced a partnership with VR pioneers Oculus. At the time it merely meant that every Rift headset would ship with an Xbox One controller as a standard. Several plans to progress that partnership have since taken place, with Microsoft revealing earlier this year that Xbox One games would soon be available for streaming via the VR headset. That day might have taken longer than expected, but if you've got all the necessary parts you can start playing Xbox One games on your Rift from next month.
Microsoft will launch their Xbox to Oculus app on December 12th, which will allow you to stream Xbox One games to your PC and straight into your Oculus Rift headset. It works in a similar way to the current Xbox One to PC streaming solution. Your Xbox and PC will need to be on the same local network, and you'll interact with the games via your PC. With the Rift enhancement, you can play your games in a theatre mode with up to three encompassing background – Citadel," "Retreat" and "Dome."
The app will be made available for free on the Oculus Rift store, but don't confuse this with true VR support for the Xbox One. Much like the PSVR and certain applications, this cinematic view is exactly what the name implies. You'll be able to play your Xbox One games on the Rift, but in a pseudo theatre view where the screen is projected in front of you. And considering there's already a loss in quality from the streaming itself, coupled with the less than optimum resolution of the Rift, it's certainly going to be a niche way to experience your games.
But if you've invested in an Oculus Rift, compatible PC and an Xbox One, it's a niche that you certainly have no real barriers preventing you from at least trying. I do hope though that this kicks off some more meaningful collaborations between Microsoft and Oculus soon.
Last Updated: November 22, 2016