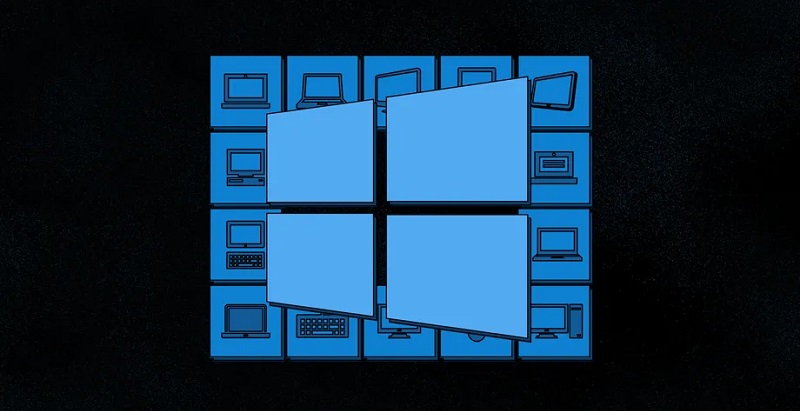 Microsoft is bringing that AutoHDR Support to Windows 10, which should allow for more than 100 PC games to benefit from the feature. Enabling Auto HDR will add high dynamic range (HDR) to a large number of DirectX 11 and DirectX 12 games, although it's also worth noting that you will need to have a monitor that supports it to notice the difference.
Hannah Fisher, a DirectX program manager at Microsoft, shared how this will impact games on the ecosystem:
While some game studios develop for HDR gaming PCs by mastering their game natively for HDR, Auto HDR for PC will take DirectX 11 or DirectX 12 SDR-only games and intelligently expand the colour/brightness range up to HDR. It's a seamless platform feature that will give you an amazing new gaming experience that takes full advantage of your HDR monitor's capabilities.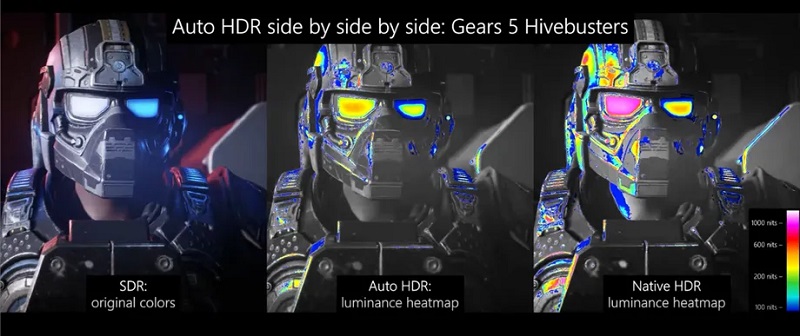 Auto HDR can be enabled in the latest Windows 10 test build (21337) released to Windows Insiders today. It should be automatically enabled, or you can toggle it in the display part of settings. As Auto HDR is still just a preview function for now, not all DirectX11/12 games will necessarily support it but most should. It's also worth noting that HDR does take up some additional GPU computing power, and while it will make your games look far better, it could slow your gaming performance down as a result. Especially if you're trying to multitask on your PC.
AutoHDR is arguably the biggest Widows 10 feature to look forward to for gamers, but this new test version of Windows 10 will include improvements to Virtual Desktops, a File Explorer layout update and enhancements to Notepad, for those that still use it. If the test version turns out to be a success, expect these features to roll out to more compatible devices soon.
Last Updated: March 19, 2021