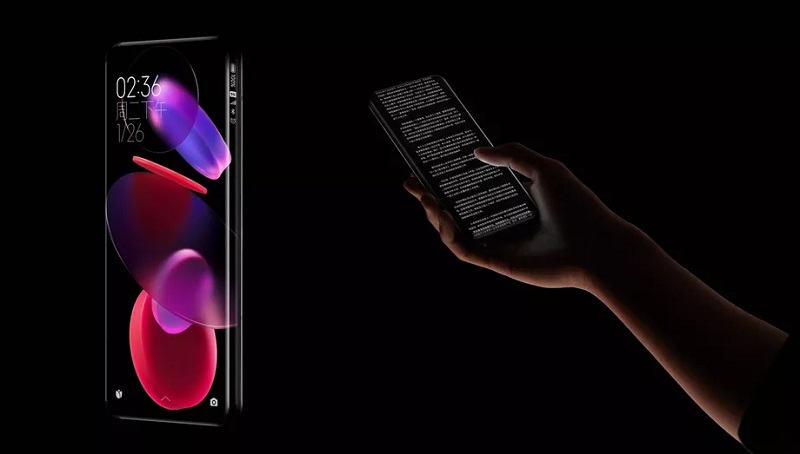 Xiaomi may have recently been put on a US blacklist like its fellow Chinese counterparts Huawei, but it still remains a massively growing smartphone company that adds loads of value and innovation to its various products. One of the areas where the company is looking to further innovate is in the use of curved glass.
While the likes of Samsung and Huawei are interested in making folding phones, Xiaomi is instead looking at a way to maximise the screen real estate on its device, as the company announced a new concept phone which will feature a "quad-curved waterfall display" that an 88-degree curve on all four sides.
Quite what exactly it intends to do with all that extra screen space is not immediately clear, and while it certainly looks attractive seeing text float up from the bottom of the screen, there doesn't appear to be much else added functionality that this concept will bring to mobile phone usage. The previously announced Mi Mix Alpha phone which was set to feature a screen wrapped around the entire device ended up not getting released and perhaps this is just Xiaomi looking to continue that train of thought, just in a more restrained manner.
I'm always wary of phones with ambitious screens as it simply means that there is more that can go wrong with them (and with my clumsy hands, it will likely break) and the more expensive it will be to fix it.
If the company can find something truly innovative to do with this added real estate, it might be able to sell it off as more than just a mere gimmick in a competitive market.
Last Updated: February 10, 2021