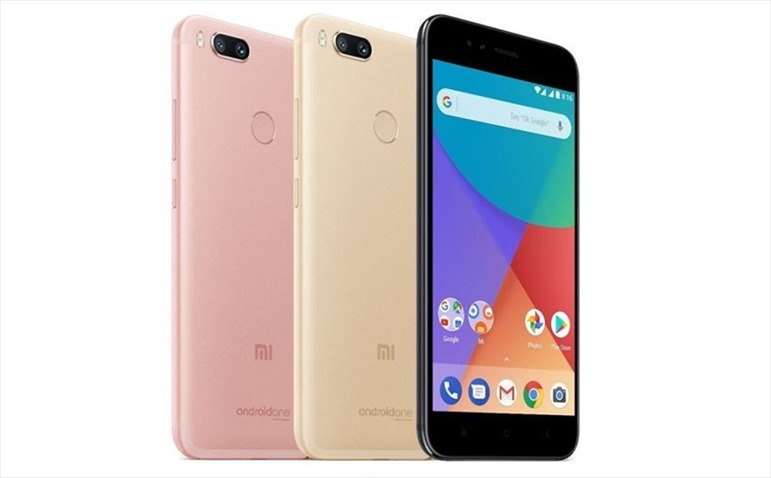 Once offering little more than cheap clones of better phones, Chinese phone manufacturers Huawei and Xiaomi have become the third and fourth biggest phone brands globally, following Apple and Samsung. The two Chinese brands have started spinning off into different directions with their phones as well. While Huawei has now become a technology leader, putting new tech into phones before its more esteemed competition, Xiaomi has become famous for its aggressive pricing. They're able to offer their flagship phones (with the requisite flagship specs) for half the price of competitor's phones.
We're big fans of Xiaomi devices, and one of the reasons for that (beyond the tempting price, of course), is the fact that they've pushed for emerging markets by adopting Android One on some of its handsets. Android One is an unadulterated vanilla version of Android without any of the custom launchers or overlays that each manufacturer adds to the Android experience. Xiaomi has its own (iPhone-esque) MIUI fork, but it has said that it'll release more devices with Android One.
Speaking to Indian media, Xiaomi boss Lei Jun confirmed that the company would sell more devices using Android One in the future, possibly including future versions of the Redmi series of phones.
We've actually gotten handsy with Xiaomi's Mi A1, which is Xiaomi's first Android One device. It's a damned good phone – with an even better price. And with Android One onboard, it'll likely get updates quicker than most manufacturer's handsets.
Last Updated: April 24, 2018