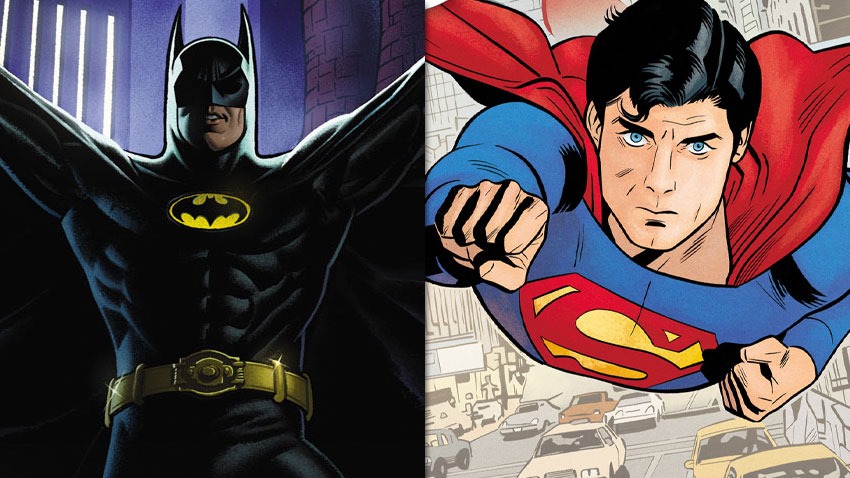 It's downright criminal how the world of Batman 1989 only managed to net a single sequel before that universe was tossed aside for the hard rubber nippleverse of a psychedelic sequel and other incarnations of the caped crusader over the years. Tim Burton's first Batman film is still a measuring stick for every other bat-project, a dark and gothic milestone in cinema that was weird and grim when it took the world by storm.
On the opposite side, you have the Christopher Reeve Superman era, which arguably gave rise to the best version of the Man of Steel: An uncomplicated hero whose greatest power was an unshakeable moral compass that always pointed towards the good version of North. There's a legacy there that deserves to be explored, and it's finally happening later this year in a pair of comics spinning out of those two distinct eras of superhero cinema.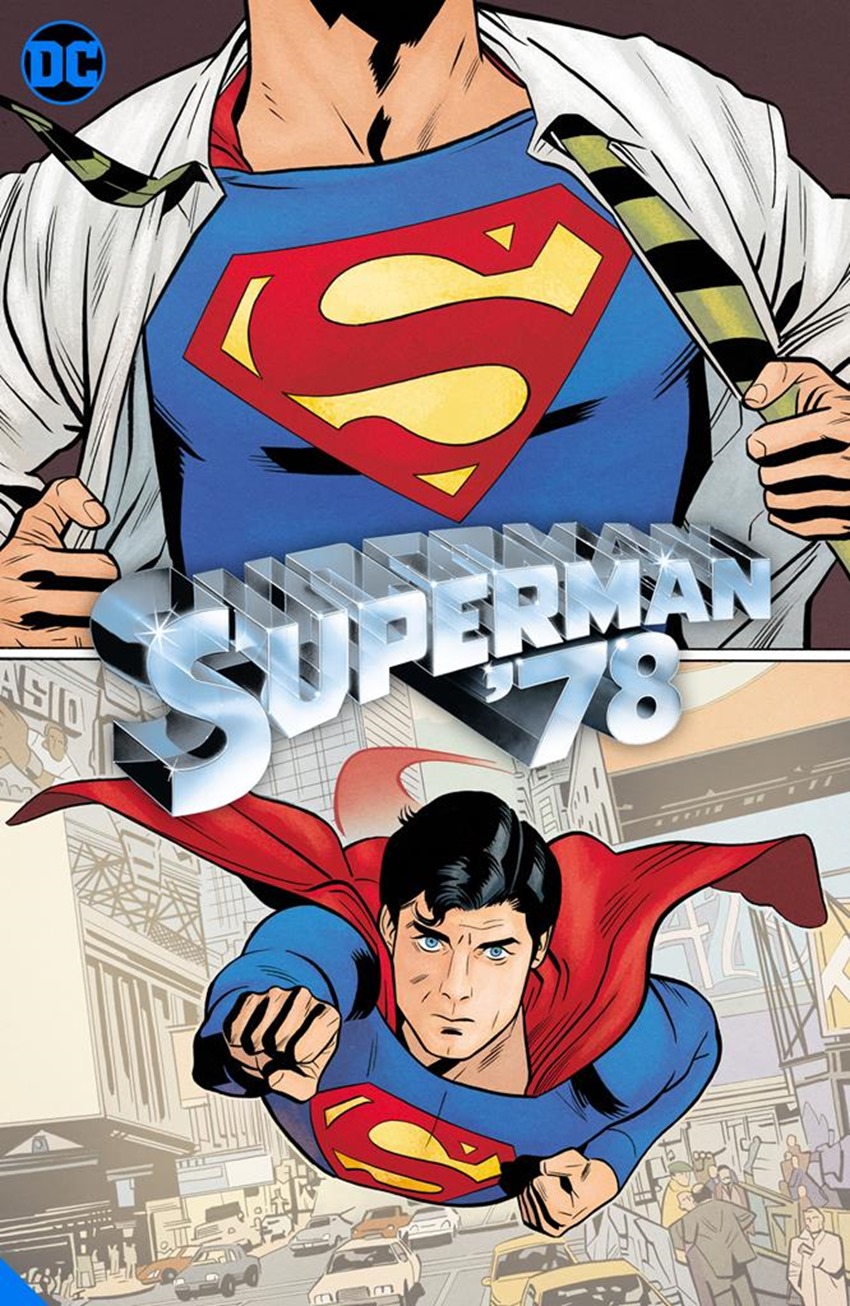 Launching as part of DC's growing 'Digital First' line of titles, Superman '78 will take place between the first and second Superman films, with writer Rob Venditti and artist Wilfedo Torres bringing the story to life. Batman '89 will act as an in-continuity third film taking place after Batman Returns, and will be produced by the superstar team of the film's co-writer Sam Hamm and artist Joe Quinones.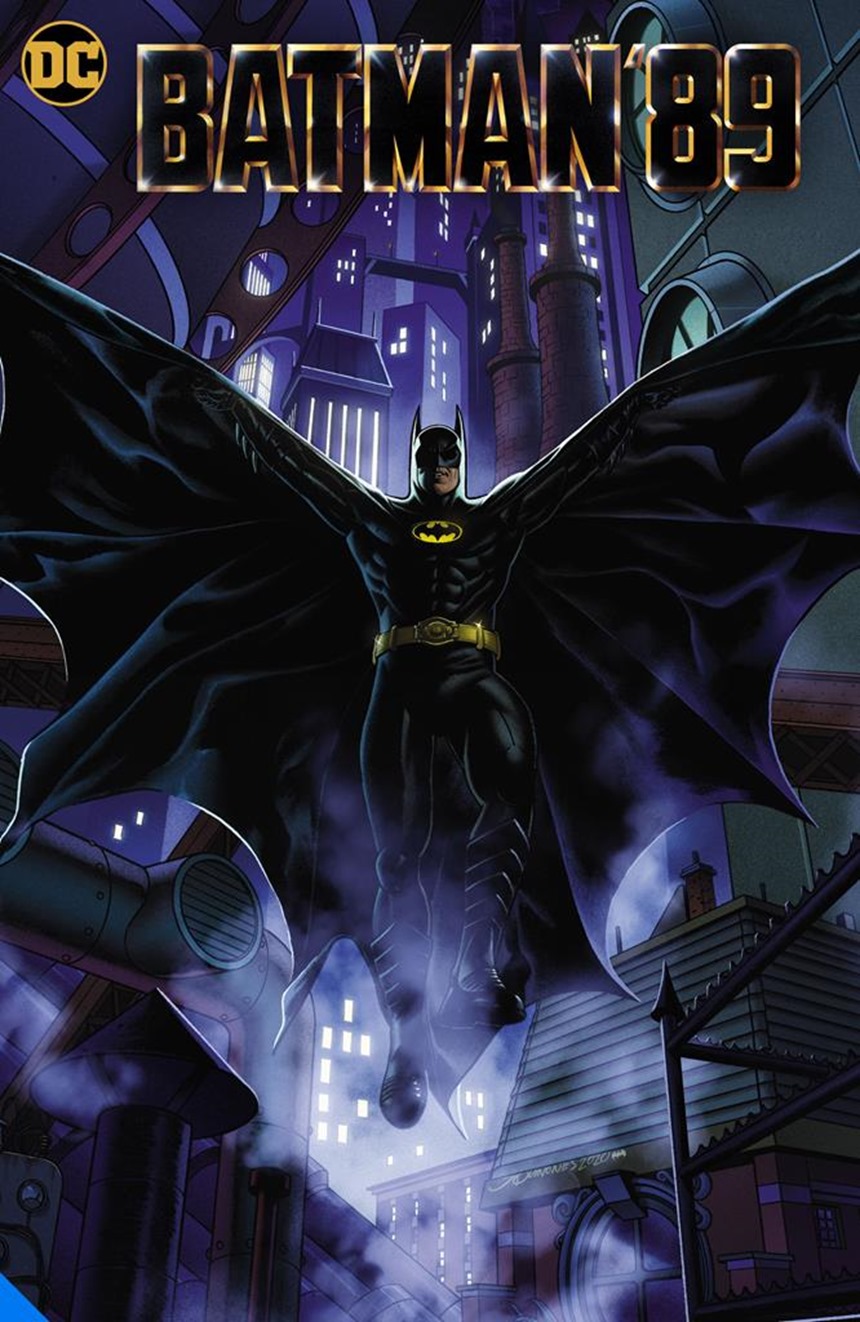 Each series will debut digital-first on July 27, with six digital chapters each to kick off with. For Batman '89, Quinone and Hamm's vision is for a Bruce Wayne who happens to be a blend of Michael Keaton's simmering volcano characterisation and a few new aesthetic design choices from the 90s Batman: The Animated Series incarnation. A more heroic jawline and hair with more body are some of the changes, but the bat-pout remains. Plus, this Batman is back in his original costume!
New chapters will then be released for the next six weeks, for a total of 12 chapters each, with printed issues comprised of two chapters per edition arriving in August. Hardcover collections are already planned, and will arrive in the fourth quarter of the year. This isn't the first time that DC has dipped into the well of television for comic books, as its digital line of comic books has also seen some surprisingly great resurrections to the tune of Batman '66 and Wonder Woman '77.
View the full list of Batman animated movies here.
Last Updated: February 25, 2022