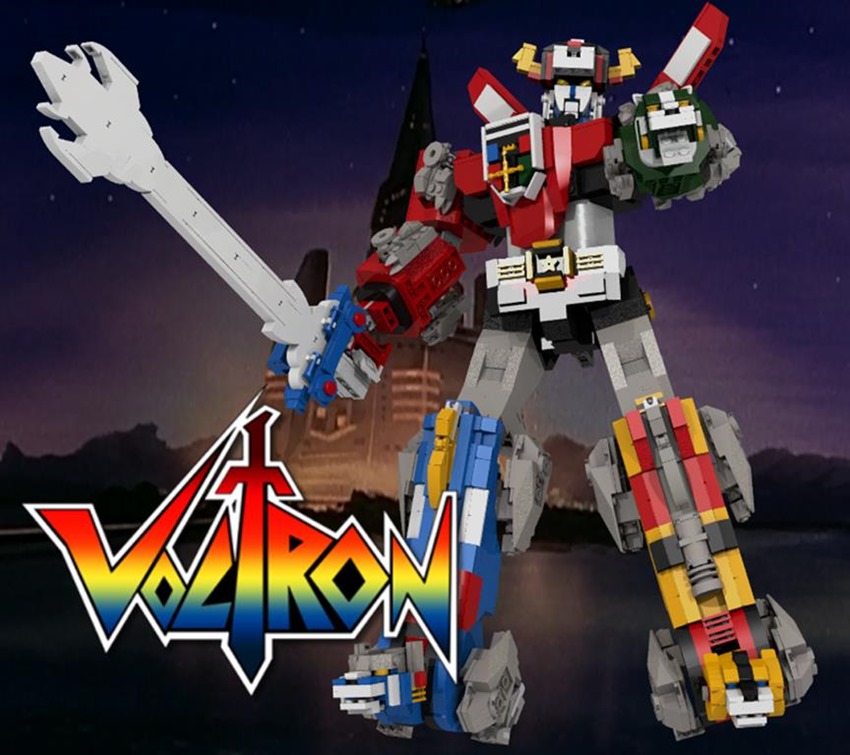 AND I'LL FORM THE HEAD!
It's 2017 and everything old is new again. New Crash Bandicoot game, new Ghost in the Shell movie and we're probably one contract signing away from having Bryan Cranston as the new Ernest when his career eventually implodes. You know what else is new? Voltron baby, yeah. Last year's debut of Voltron: Legendary Defender was perfect. Fast-paced, beautifully animated and superbly voice-acted.
Season 2 kicked off earlier this year, with a shorter third season on the way this month. So what's the draw of Voltron then? Camaraderie? An epic universe of mysteries and menaces waiting to be explored? Yes, but also primarily that the franchise's key selling point has alway been five gigantic robot lions that can form the mightiest of all Jaegers.
You don't get any mech cooler than Voltron, something that LEGO has finally realised because the Danish block company is preparing to toll out a classic Voltron: Defender of the Universe kit. Here's what it looks like: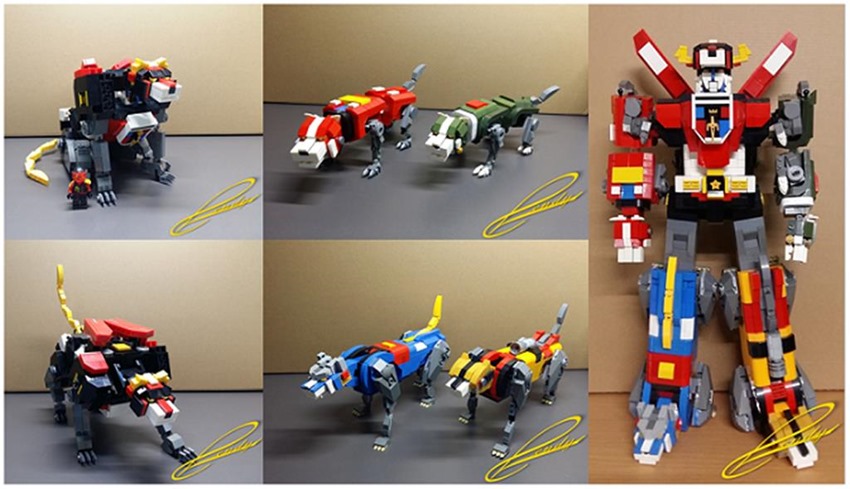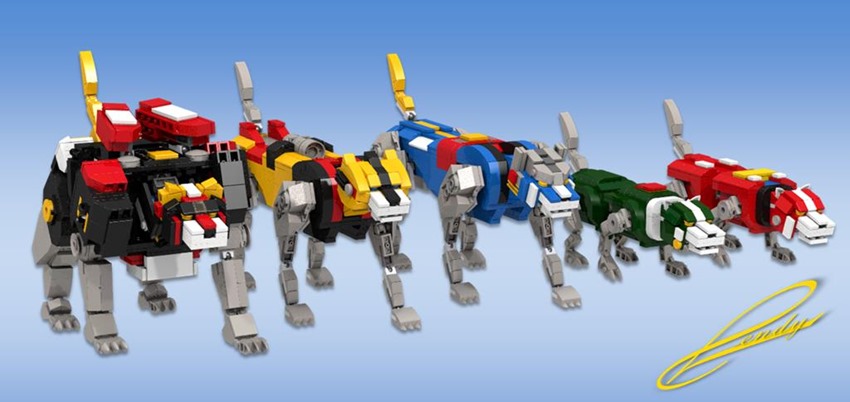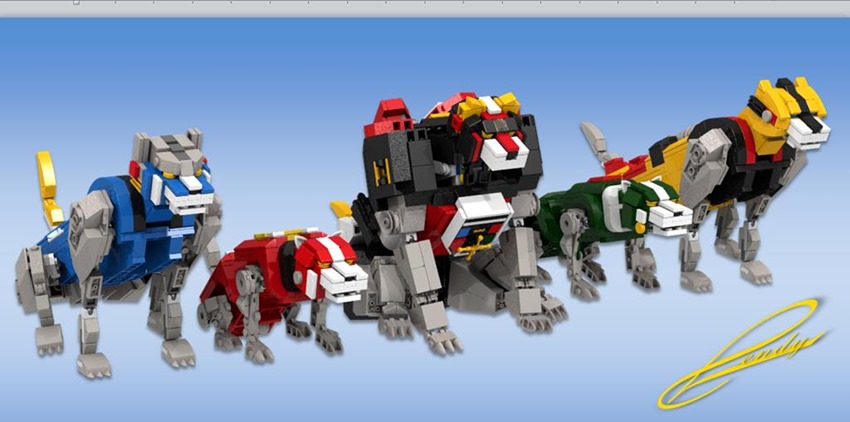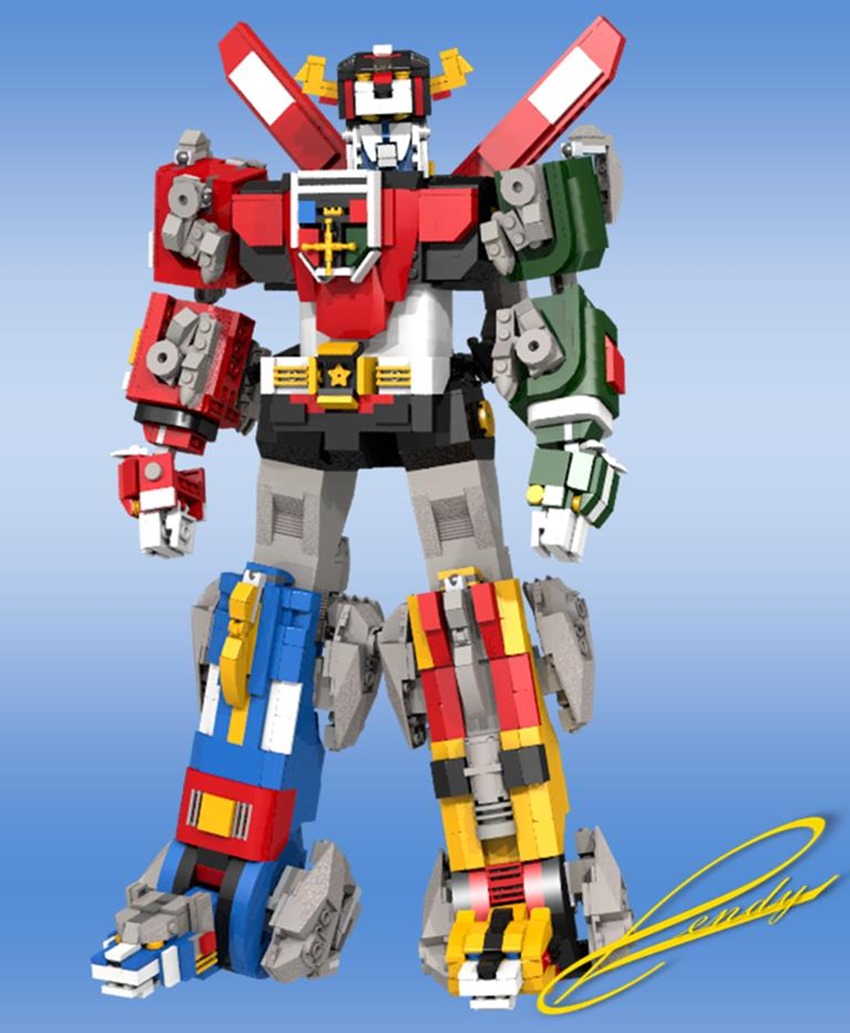 I'm in love with it. You can thank Malaysian software architect Leandro Tayag for the design, which earned over 10 000 votes online from fans who want to get their hands on the full kit. "The challenging part was getting the details right. I can't remember how many times I redesigned the lion heads trying to make them look as close as possible to how they were in the anime/cartoon," Tayag said to the LEGO Ideas blog about his creation.
The lion legs were also a pain since I had to make sure they are able to fold nicely when combined as Voltron as well as look good enough in their lion forms.
It's going to be a bit of a mission to build Voltron though, as it consists of over 2100 pieces. Still, I'd hapily while away an afternoon putting the five lions of Voltron together, and then forming the main event mech himself.
Last Updated: August 4, 2017