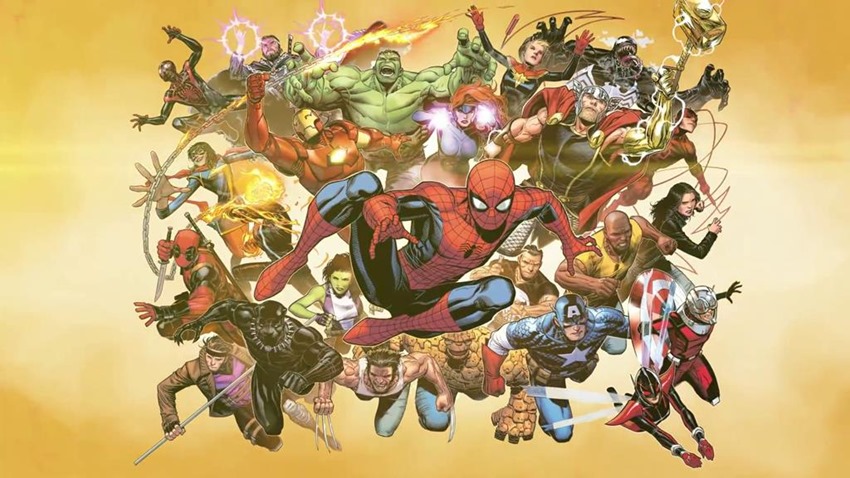 A new creative team! New villains! New directions! New #1 issues! IT'S…Tuesday at Marvel Comics. The iconic comic book brand may be known as the house of ideas, but that idea has largely been singular in the last couple of years as the publisher has relaunched comic book after comic book with several new fresh starts that have left fans fatigued and retailers angry.
It's happening yet again this year, a mere handful of months after Marvel Legacy promised to get back down to basics with the established roster of characters who had been side-lined in favour of a more diverse cast of successors. Called "Fresh Start", the new initiative will see a line-wide change in creative teams that'll be even bigger than 2012's Marvel Now! relaunch event. "I've never seen more enthusiasm and more excitement for where Marvel is going this year," Cebulski said in a video detailing the Fresh Start change within Marvel.
Not since Marvel Now!, have we had such an overarching change of talent in the Marvel Comics line.
While Marvel is remaining tight-lipped (presumably still stinging over the loss of Brian Michael Bendis), the teaser art done by Jim Cheung already hints at the major players in this event: Spider-Man takes the spotlight, while IGN says that several Avengers titles will be folded into a single book that'll be written by Jason Aaron and drawn by Ed McGuiness.
The report also says that this Avengers title will release 18 issues a year instead of the usual 12. This new Avengers will also feature Marvel's classic trinity: Steve Rogers as Captain America, Tony Stark as Iron Man and the original Thor following an event that'll see Jane Foster fall as the goddess of Thunder. Also spotted prominently in the line-up? Several X-Men, Doctor Strange, Black Panther and Captain Marvel. "We wanted to get back to a small, core lineup. With big, iconic characters at the heart of that," Aaron said to IGN.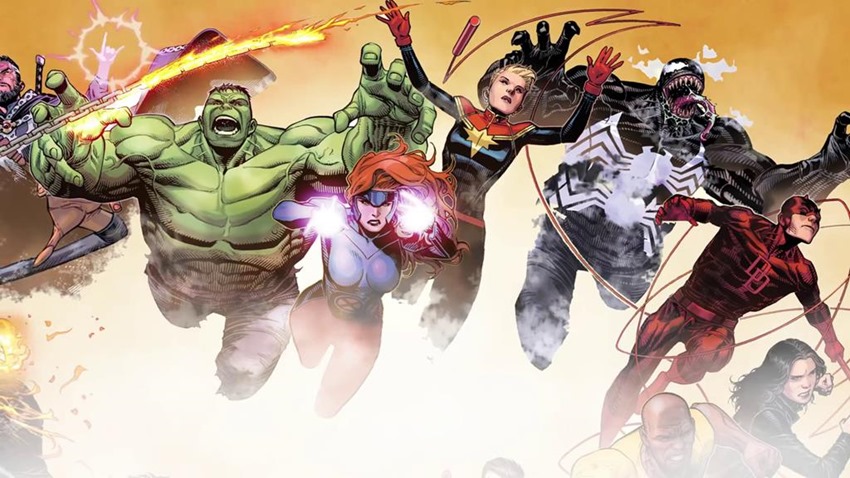 So we get Steve, Tony, and Thor Odinson back together at the heart of this new team, and the rest of the team we build around them over the course of the first arc. My aim with this series is basically, if you only read one Marvel comic — not that you should read just one Marvel comic, but if you did — if you picked this book up, this would show you the landscape of the Marvel universe issue after issue. We want to feature the biggest characters and go to the coolest, most exotic locations around the Marvel U.
Look, it all sounds good. A new era, new direction and all that. At the same time, Marvel needs to ask itself a question: Where do newcomers start? If there's one massive barrier to comic books, it's that people who want to jump in often don;t know where exactly to start. Having countless new #1 issues doesn't help this dilemma one iota for anyone who wants to enjoy the adventures of the world's greatest superheroes.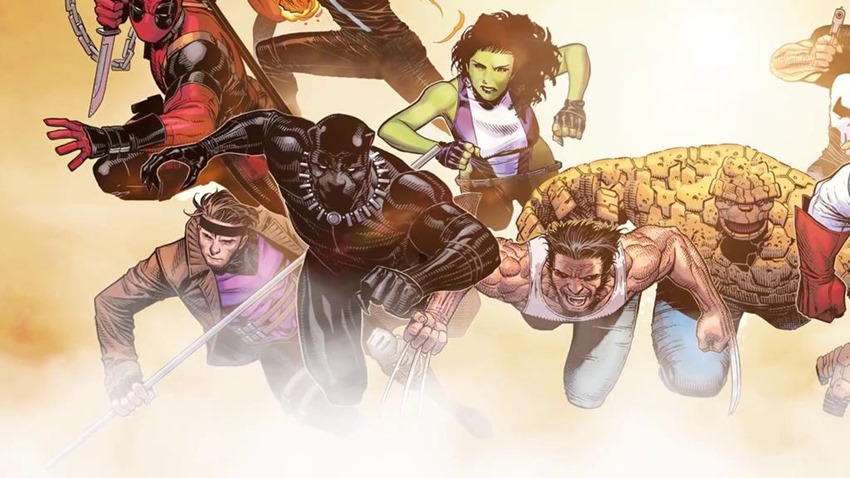 Marvel needs to set a standard here with Fresh Start. A universal cover price across all issues, affordable trade paperbacks and an emphasis on telling new readers that now is the right time to make theirs Marvel. Maybe then, Marvel can enjoy some of that sweet success that DC Comics and Valiant Entertainment have been enjoying with their own fresh approach to grabbing new fans.
Last Updated: February 21, 2018