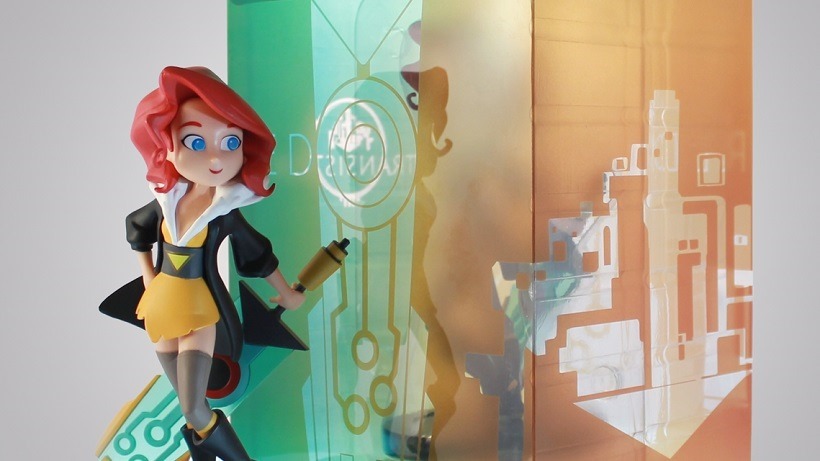 Anyone who really knows me understands the love I have for Supergiant Games and their two titles, Bastion and Transistor. The latter was especially special, with a finely tuned combat system and intriguing world to get completely lost in. It's one of my favourite games of all time, and the bond between protagonist Red and the Transistor is a major reason for that.
So of course as soon as Supergiant announced a figurine for the two of them I had to have it. Or at least I really want to have it.
Designed by the game's art director, Jen Zee, this 6' vinyl statue is the perfect accompaniment to any desk or work space. Red is stylised beautifully here, with a more cute take on her character accentuated by the bright colours that make up her clothing and trailing Transistor. The whole thing looks absolutely gorgeous, and comes in an equally beautiful, translucent case – if you're all about keeping things like this in mint condition.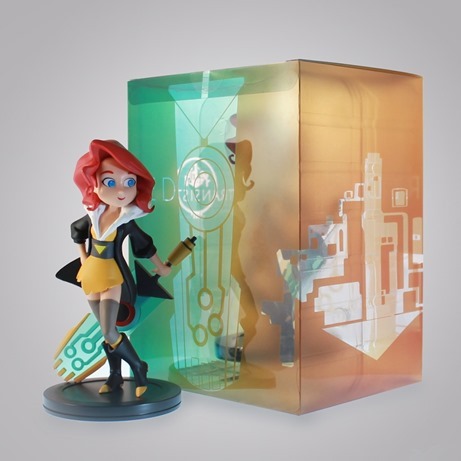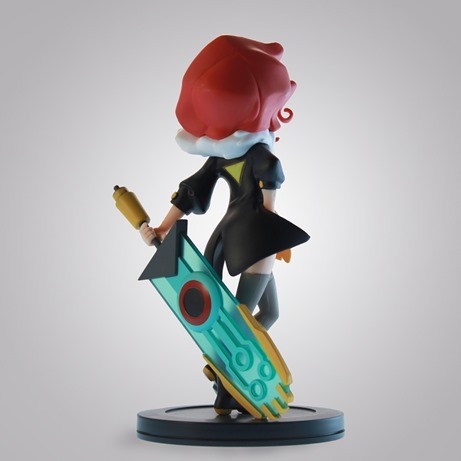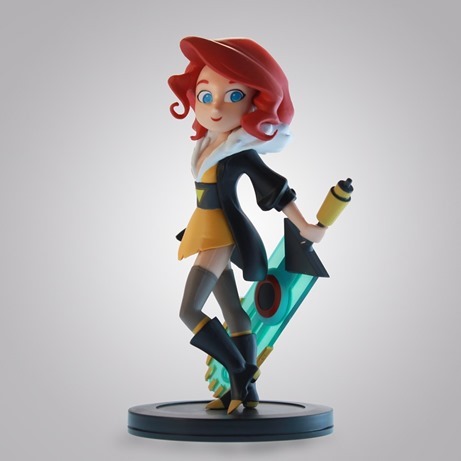 Supergiant Games stresses that this is a limited run for the figurine, so I expect Red to sell out fast, If you're interested, you're in luck too. Supergiant's Online Store ships virtually anywhere, including South Africa. You'll need to add an additional $15 to the already rather high $35 asking price for Red, and then hope and pray that it makes it through out local postal service. It usually does, but just over time.
But honestly it's a risk I'd take for a figurine this gorgeous.
Last Updated: January 19, 2016