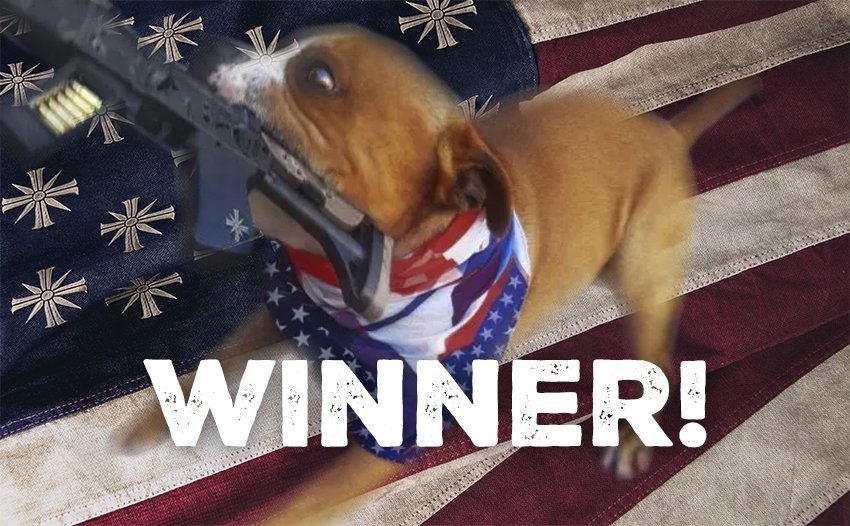 Far Cry 5 is a fantastic game, if you're in for the zany hijinks and fun of playing it. If you're looking for some sort of deeper look at today's divided political landscape, then you're looking for nuance in all the wrong places.
Here's what we said about it:
"Choice is the driving theme in Far Cry 5, a game which opts to venture out of its comfort zone while fine-tuning every aspect of what makes the series so great. It's incredibly relevant, Montana is a gorgeous slice of new terrain that is fraught with peril and the road ahead that Far Cry Arcade represents is exciting to say the least. Simply put, the fifth numbered chapter in Ubisoft's series of madness, freedom and exploration is Far Cry perfected."
As you know, we've had a competition running where people could dress up their doggos (or cats, rats, bunnies or bananas) as Far Cry 5's Boomer. Boomer as you know, is one heck of a fantastic doggo – and arguably the best companion in the game. After the upload and a round of public voting, we have a winner. It was a heck of a close one. This is the best doggo, and his name is Zeus: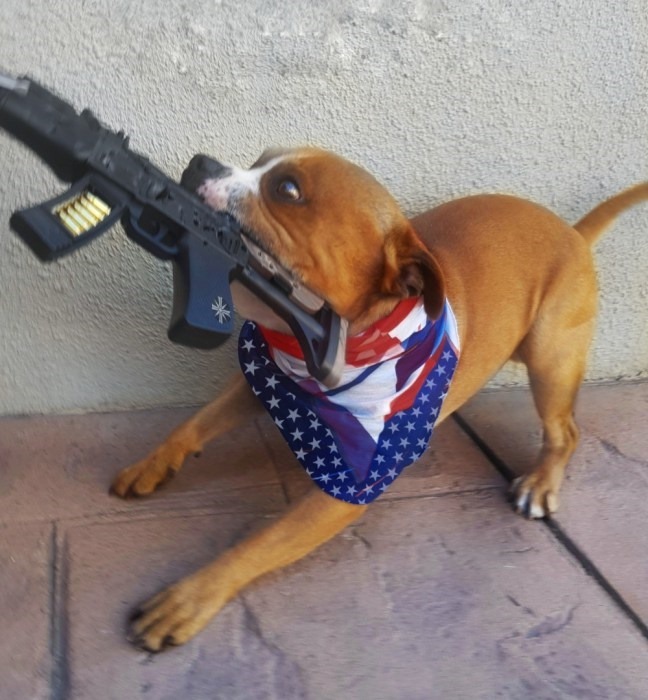 Though Zeus is obviously a fiercely independent doggo, he's currently protecting human companion
Micheline Du Toit, who will now get:
Far Cry 5 Father Edition
Far Cry 5 T-shirt
Far Cry 5 Stickers
Far Cry 5 Coasters
Far Cry 5 Bottle opener
Far Cry 5 Air freshener
Far Cry 5 Cap
Far Cry 5 Backpack
Zeus will also be getting something himself. Of course, the bigger prize is the sponsorship of a guide dog, because why just win stuff when you can change somebody's life?  The sponsorship in question will be the Silver Guide Dog Sponsorship with the Guide Dogs Association of South Africa which consists of the following:
18 Month sponsorship.
Photo introducing the pup.
Four updates with photos
during the sponsorship year.
Two updates from trainer once dog is in training.
Photo of dog on graduation.
Invitation to graduation during the sponsorship year.
And here are a few of my own personal favourite doggos from the competition:
Last Updated: April 9, 2018