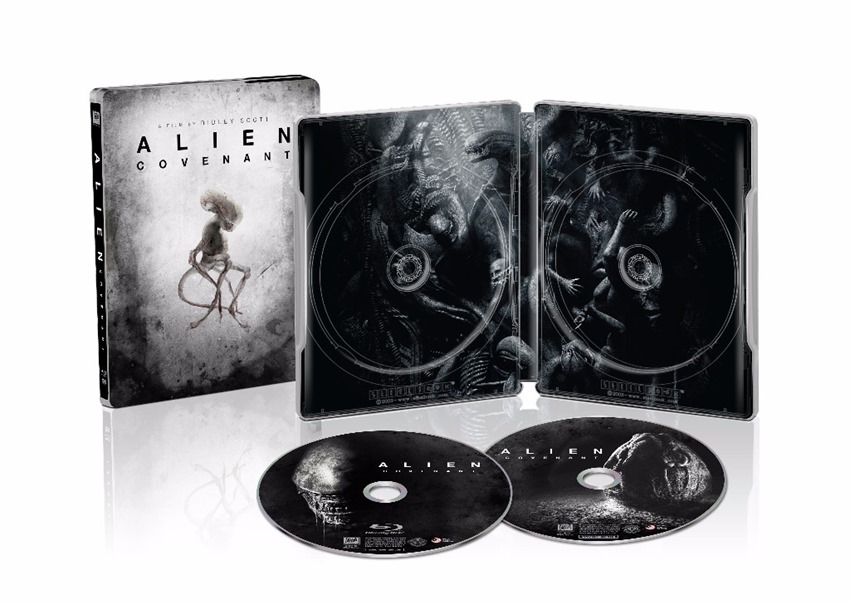 Did you enjoy Alien: Covenant? Are you waxing lyrical because your face has the equivalent of a nightmare fuel orifice-raping monster wrapped around it? Well then good news, because the upcoming Alien: Covenant Blu-Ray launches soon, with plenty of extra and deleted scenes. Heck, maybe some of them will even be good! A guy can dream, while a tiny penis-monster plays tag with his internal organs.
Sarcasm aside, here's a list of the scenes that were left on the cutting room floor for Ridley Scott's return to the Phalliverse, which you'll find in the Blu-Ray: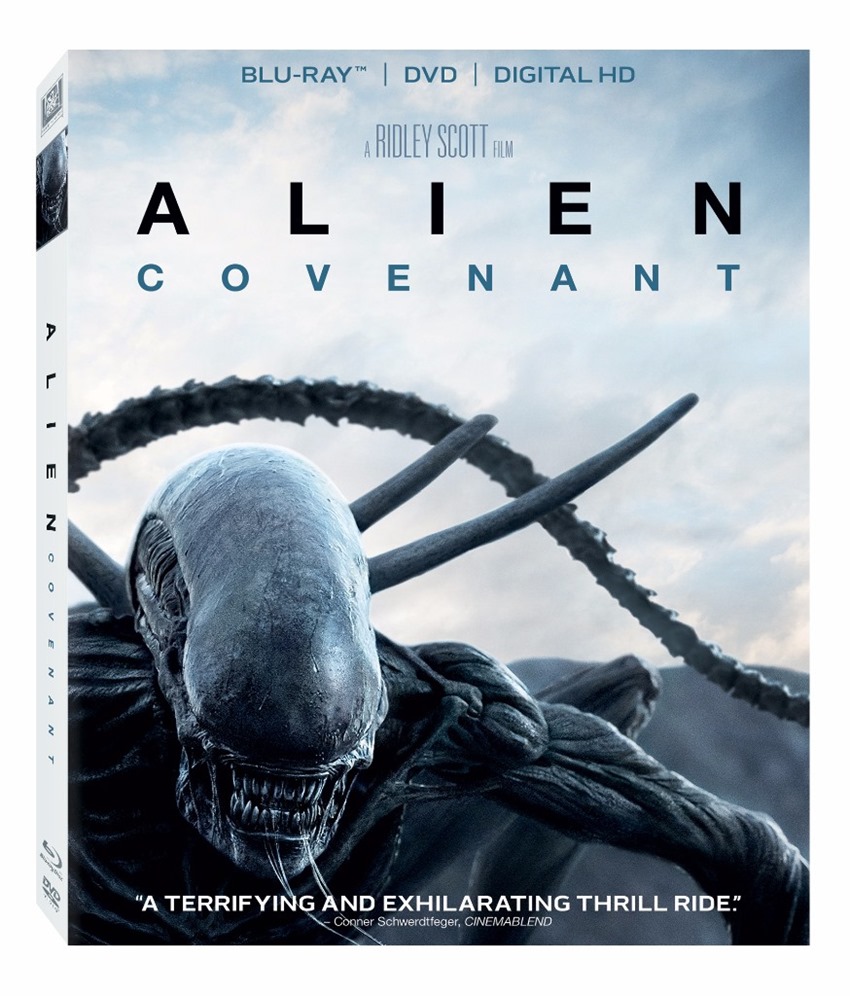 Prologue (Extended)
Walter in Greenhouse
Oram and Daniels (Extended)
Walter Visits Daniels
Daniels Bedroom Flashback
Jacob's Funeral (Extended)
Ledwards Fall
Crossing the Plaza (Extended)
Daniels Thanks Walter
Rosenthal Prayer
Walter Reports Back
Stairs to Eggroom (Extended)
Some of these scenes will hopefully flesh the story of Covenant out further, and maybe even make the clumsy narrative story. Or worse. I really don't know at this point, because while Covenant fixed plenty of the mistakes present in its predecessor Prometheus, it introduced a whole host of other mind-boggling story inconsistencies and plotholes that were large enough to ramp a bus through.
As for the special features, here's what you'll be getting:
USCSS Covenant
Meet Walter
Phobos
The Last Supper
SECTOR 87 – PLANET 4
The Crossing
Advent
David's Illustrations – Image Gallery
Master Class: Ridley Scott  – Documentary on the making of Alien: Covenant
Director Commentary by Ridley Scott
Production Gallery
Not long to go now until the film is out. 20th Century FOX says it'll hit Digital HD on August 1, with Blu-Ray and DVD releases on August 15. Or you could save yourself a world of oddly-specific chest pain and two hours, as you give Kervyn's review a read-through.
Last Updated: July 7, 2017