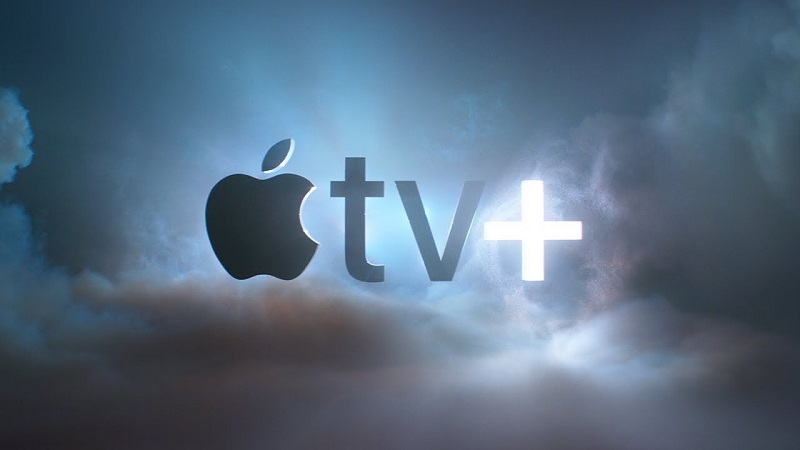 With many people turning to streaming services to provide for their entertainment needs it makes sense that many of them are trying to produce as much content as possible to ensure that their viewers don't need to look elsewhere to find that entertainment. There is one company though that believes in a different approach to its streaming content and that company is Apple, who, according to a new interview in the US Sunday Times, is going to be more about quality over quantity.
The comments came from Apple's senior vice president of Internet Software and Services, Eddy Cue who spoke about Apple's upcoming Apple TV service not being about creating the most original content for users like Netflix, but just creating the best.  Comments which go in line with what we have already heard before with the company wanting to rather focus on high-quality award-worthy shows and movies, rather than just producing a lot of blockbusters.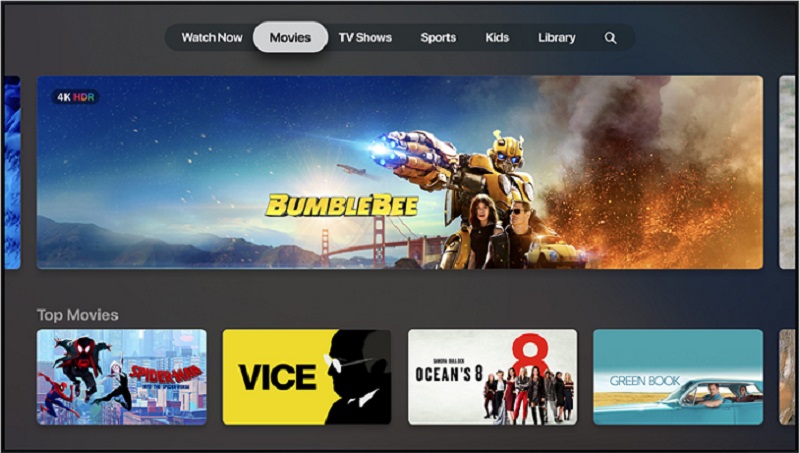 It's an interesting approach for the tech company which is a late arrival to the streaming game which will be up against the likes of Netflix, Amazon, Hulu and Disney+ when it releases later this year, but one that makes sense given that Cue admits the company doesn't "know a lot about television other than we are big consumers of it". So, I guess this approach is more of a low-risk approach which will probably see Apple try to bolster the amount of content they offer through other studios which is cheaper than producing content of their own, even if it means they have less original shows to offer viewers. Considering Apple fans, who likely already own an Apple TV device, are loyal, it could also be an angle which works for the company.
Apple is hoping that people will be drawn to their limited original but exceptional content to want to sign up and hopefully find enough other content to keep them interested. While the likes of Netflix draw in many people because of its vast array of great original content, the most watched shows on the platform are still content they didn't make like Friends, The Office and some of their Disney content.
I guess time will tell if Apple's approach to streaming content is the right one. I guess in order for their strategy to work, though, the quality of their unique content is going to have to be really amazing, which means the likes of J.J. Abrams, Steven Spielberg, and Oprah Winfrey are going to have their work cut out for them to deliver to that high standard.
Last Updated: July 1, 2019