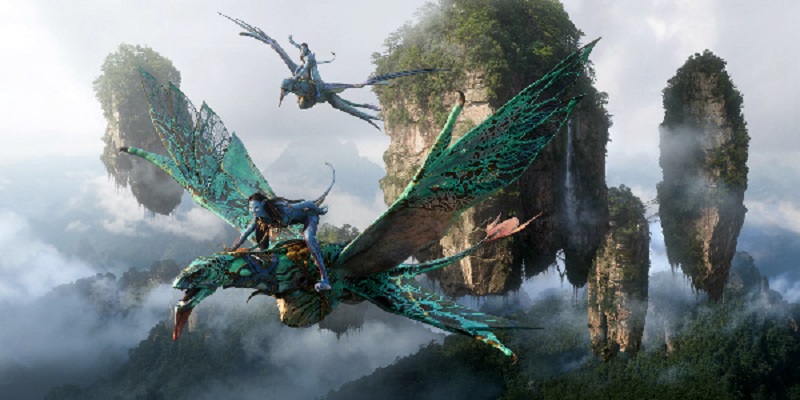 How much do you remember of 2009's Avatar? I remember it being a stunningly gorgeous movie, as evidenced by its three Oscar wins for cinematography, visual effects, and art direction, with one of its major selling points being its pioneering use of 3D film technology. I actually went to go watch it twice at the cinema just to see the difference between the 2D and 3D versions, and the 3D effects did add genuine moments of immersion – the initial briefing scene being the highlight to me. The other components of the movie were… alright… for the most part. The plot was a serviceable, ham-fisted, sci-fi environmental parable with some cheesy romance, there was a great performance from Stephen Lang, and Sam Worthington was in it too.
So it surprised me back in 2017 when director James Cameron announced that he was not only working on a sequel, but in fact four sequels. Avatar 2 and 3 are being shot together and are due for release in 2020 and 2021 respectively, and in a recent interview with Collider producer Jon Landau gave an update on the production status. He confirmed that the principal motion-capture part of the two sequels has been completed, and that the production will soon be moving to New Zealand to perform live-action filming, saying:
"We have completed our principal capture on Avatar 2, 3, and part of 4. We're going to do our live-action filming in New Zealand in the spring of this year."
He also confirmed that Edie Falco (The Sopranos, Nurse Jackie) had recently been added to the cast:
"We just announced today that we've cast Edie Falco to play General Ardmore, who is the head of the RDA forces. In typical Jim [Cameron] fashion he finds this powerful woman to play what could be very easily a male role if people were just to read the script."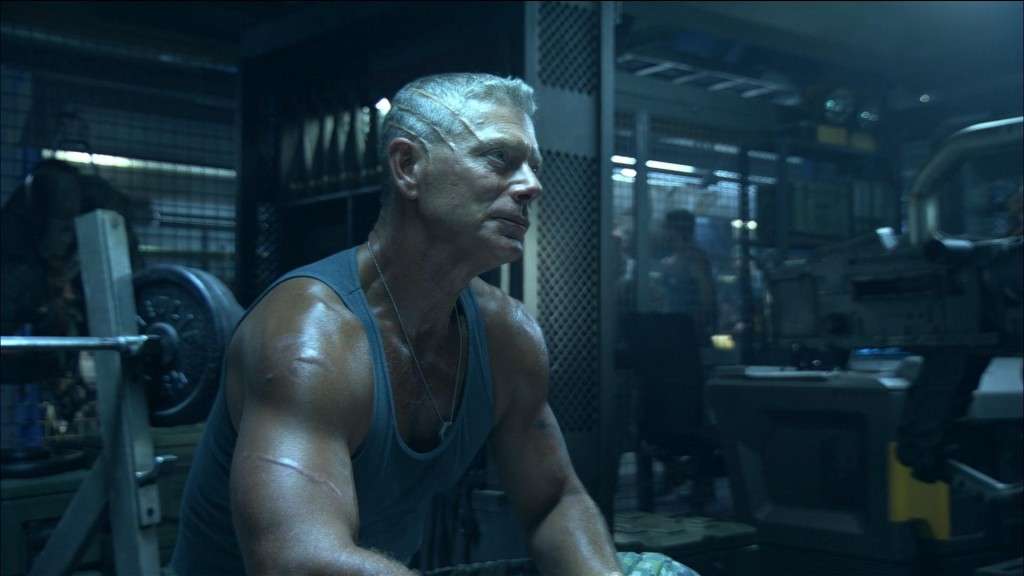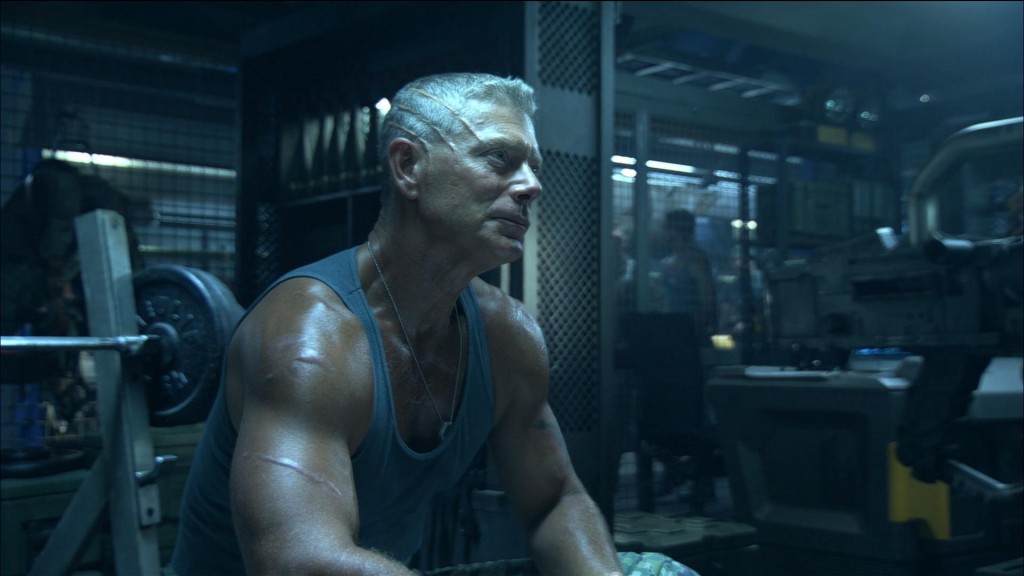 He then explained why the sequels were so long in coming, which boiled down to Cameron wanting all the scripts in place before starting production:
"That's what we waited for. We needed to have all the scripts done before we embarked on production. We needed to understand where the characters were going. Not only did we need to understand it, our cast needed to understand it. Our cast playing these roles needed to understand decisions they were making in movies 2 and 3, how it would affect them in movie 4. Because if they didn't, they might not bring the same thing to it. So we waited to complete all four scripts before we ever embarked on doing the project."
That's something I'm quite happy to hear. All too often Hollywood rushes out sequels in order to capitalise on the success of the previous movie, or the next season of a TV series for that matter, with the scripts often suffering due to less time being spent fine-tuning them.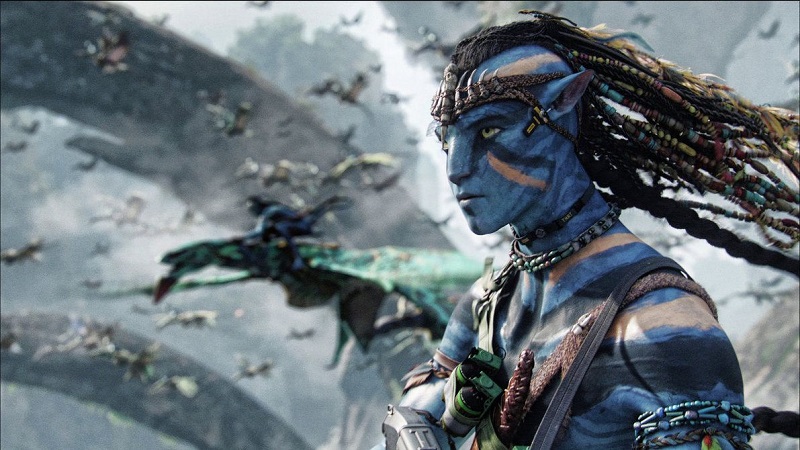 Landau further spoke about how the sequels will spend the bulk of their time on Pandora, expanding on what we've already seen in the original movie:
"We also made the decision on the sequels to do everything really based on Pandora. There are times when other science-fiction movies, if they want water, they go to the ocean planet. If they want snow, they go to the ice planet. We realized that if we looked at Earth, we could spend our whole life traveling the globe and not see all of the wonders that Earth holds. Let's do that on Pandora. Let Pandora really truly be that metaphor where we get to go see all these incredible different environments that Pandora holds.

But just as importantly, as we go throughout the sequels we're gonna meet new clans with very diverse cultures. Because our world, we're a melting pot. In the first movie, we really only met one clan, the Omaticaya. But if a clan has lived forever on the oceans, they're culturally gonna be very different than a clan that has lived in the rainforest, and we wanna present that in the movies as well."
I just want to give that a slow clap of appreciation. As someone who reads a lot of sci-fi, an earth-like planet having a single biome and little to no variation in its inhabitants is one of my pet peeves. To me that always implies a limit in the author's imagination, so I'm very happy that we'll be exploring an actual diverse world (or moon, to be precise).
I'm still a bit on the fence about why we need four sequels to an okay movie, but I like the fact that there's a clear plan for them, and that a lot of time and thought has gone into developing them.
Last Updated: February 8, 2019