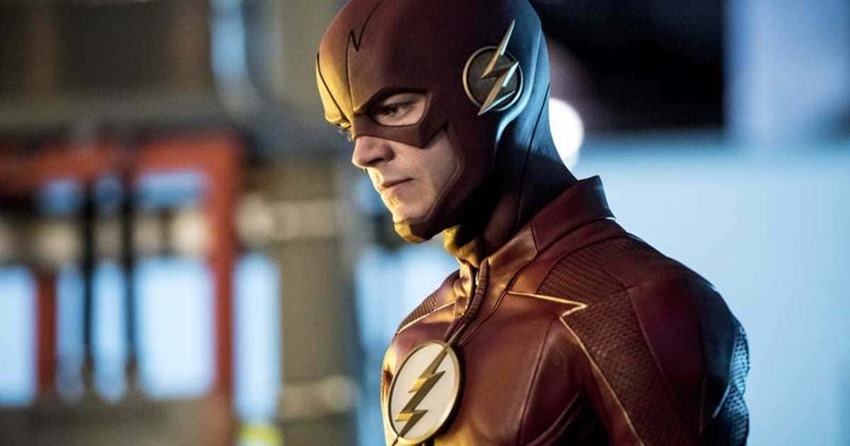 Given enough time, a special effects budget and roughly 23 episodes of build-up, there's pretty much nothing that the Flash can't outrun. Well, almost nothing, as the only faster than the scarlet speedster is his wardrobe. Over the course of five seasons, ol' Barry Allen has worn a grand total of three distinct costumes during his time spent as Central City's resident vigilante.
The first three seasons saw Barry keep the streets clean in a catchy blend of leather and assorted materials, whereas season four saw the metahuman go full leather. LEATHER. I LOVE LEATHER! As for season five? Ditching the cow hide in favour of some more aerodynamic materials, the Flash ran off in his most revealing and comic book-inspired outfit yet.
For season six, that costume is changing yet again…but not too much as a new photo released by TV Line teased an ensemble that takes plenty of inspiration from his post-Flashpoint look in the New 52: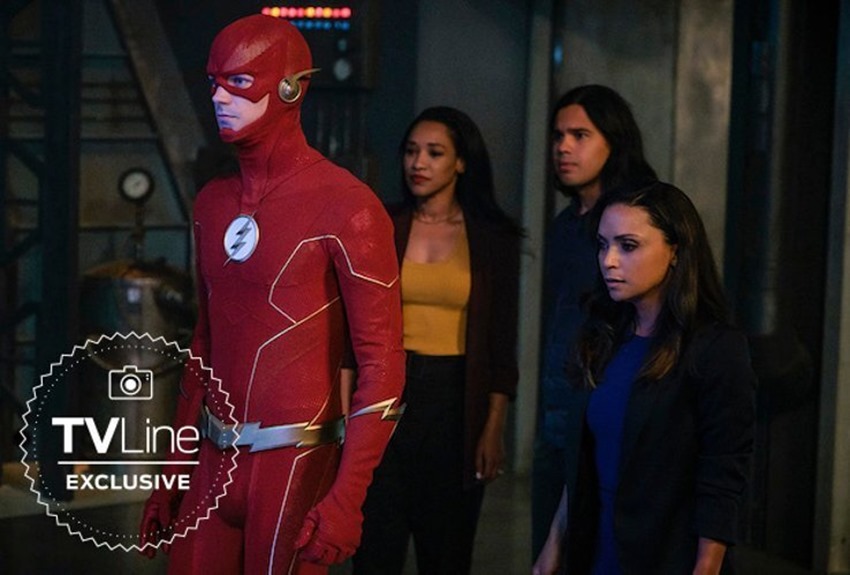 I like it! The costume sticks to the tighter fabrics introduced in season five, while accentuating the lightning bolt motif with some subtle piping in the fabrics. I also like the chin strap, which turns Gustin into the Crimson Chin. It'll probably look great when a few special effects are added to it in post-production but it's hopefully also a more durable costume, as season 6 is looking to up the stakes for the entire Arrowverse.
With the first half of this season focusing on Bloodwork and his quest to defeat death, bringing him into conflict with Team Flash. From there, the Scooby gang will tackle the Crisis on Infinite Earths event, a saga that has been teased since day one on the show. Worlds will die, heroes will fall and nothing will ever be the same again, come October.
Last Updated: September 5, 2019