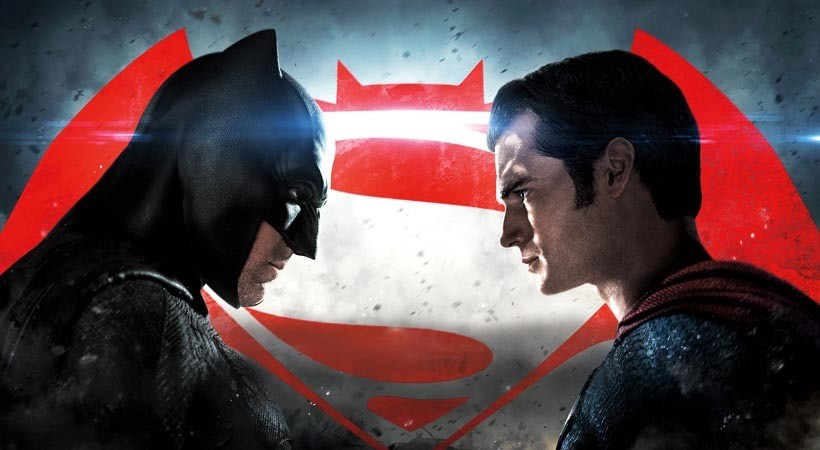 Day versus night! Bat of Gotham versus last son of Krypton! Your bladder up against a tag team of watered-down movie coke and a movie runtime that stretched over two hours. Whatever your thoughts are on Batman V Superman, it's hard to deny that Warner Bros. was taking a big risk on cramming two of their most iconic characters into one film and throwing an obscene amount of cash at the production budget.
A risky gamble, but one that has paid off as Batman V Superman pretty much cleaned up at the box office this weekend. With a combined haul of over $424.1 million so far according to BoxOfficeMojo, Batman V Superman has broken previous March records, surpassing the opening US weekend of The Hunger Games and Harry Potter and the Deathly Hallows Part 2.
With $170.1 million from its first weekend, Batman V Superman now holds the record for the largest opening of a DC Comics property, surpassing the 2012 total of $160.8 million set by The Dark Knight Rises. It's also now the largest Easter opening in history, edging out the $147.1 million total set previously by Furious 7.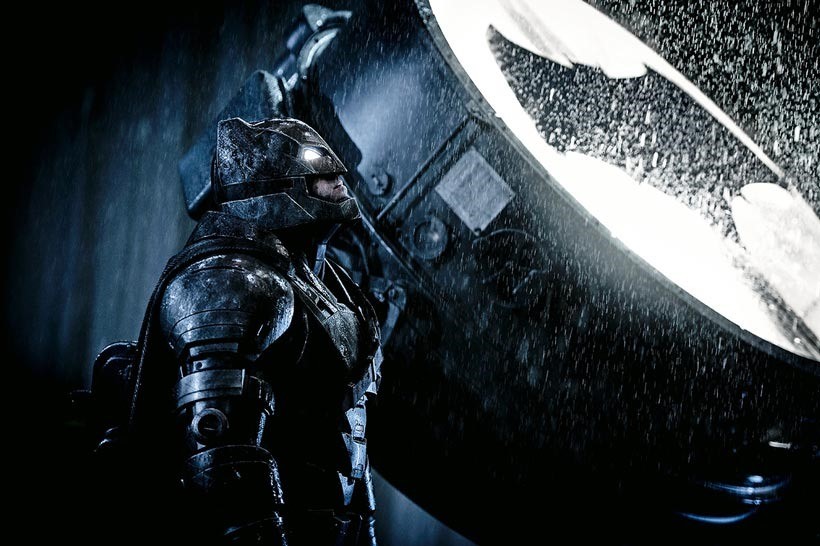 All that, and with dozens of film critics calling for blood in a swathe of reviews that were mostly negative. Audiences have been far kinder however, with positive word of mouth easily surpassing any notion of superhero fatigue at the box office. What will really seal the deal on Batman V Superman being a winner however, is longevity.  Opening on over 4000 screens in the US and dozens of international territories this week as well, the speculation here is that the Man of Steel sequel will see somewhere in the region of a 60% drop in ticket sales next week in the US.
International sales will be the benchmark for film success, as global territories saw China delivering the biggest audience again with $57.3 million in sales over three days, while other regions such as the UK ($21.9m), Mexico ($18.6m), Brazil ($12.2m), Korea ($10.5m), Australia ($10.0m), Russia ($8.5m), France ($8.4m), Germany ($8.2m), Spain ($6.3m), Italy ($5.8m) and Japan ($4.4m) all chipped in some Batman fever in dollar sales.
But for now, DC and Warner Bros. have plenty of cause to celebrate this Easter weekend, as the future of that cinematic universe is looking rosy.
Last Updated: March 27, 2016