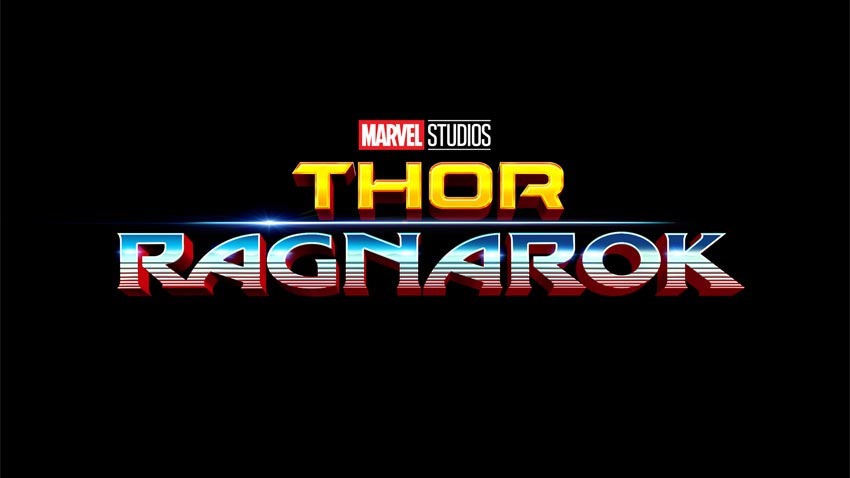 Thor: The Dark World was an alright movie. There, I said it. While it had the glitz and glamour that you'd expect from an Asgardian epic with the Infinity Stone for movie budgets powering it, it also just felt like it was lacking the charming arrogance of the first film. Thor was a glum thunder god, a dour shadow of the mighty warrior who had popped up in the Avengers movies so far.
But with Taika Waititi directing the third solo Thor movie, I've got high hopes that Thor: Ragnarok will balance high stakes action with some light-hearted moments of levity. Especially if Darryl arrives to round out Team Thor. I wonder if he ever did hire that servant for the Odinson… Anyway, Entertainment Weekly got their hands on some of the first official images for Thor: Ragnarok, so check 'em out below via Collider as I sit here, jealous and grumpy because I'll never have a Destiny cosplay that looks as fabulous as Jeff Goldblum's Grandmaster. Dude must love rolling as a Warlock:
Those are some very cool costumes above. Cate Blanchett looks almost unrecognisable as the death goddess Hela, while Goldblum's role as an Elder of the Marvel universe actually ties in nicely to the aesthetic established in the Guardians of the Galaxy films. Oh, and Thor is totally rocking that new buzz-cut. But just look how colourful everything is. Colour, maaaaaaaaaaan. Something that you don't see too much of in the Marvel movies which feature a more grounded take on good ol' terra firma.
Thor: Ragnarok also stars Mark Ruffalo as Bruce Banner/the other guy, Tom Hiddleston as Loki, Anthony Hopkins as Odin, Idris Elba as Heimdall and Tessa Thompson as Valkyrie. It'll be putting the hammer down on November 3. If Thor can find it, because Mjolnir is strangely absent in the photos above. Mysterious…
Last Updated: March 9, 2017