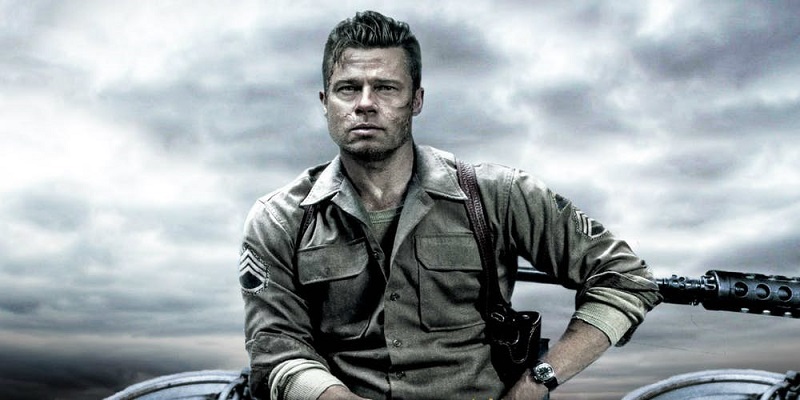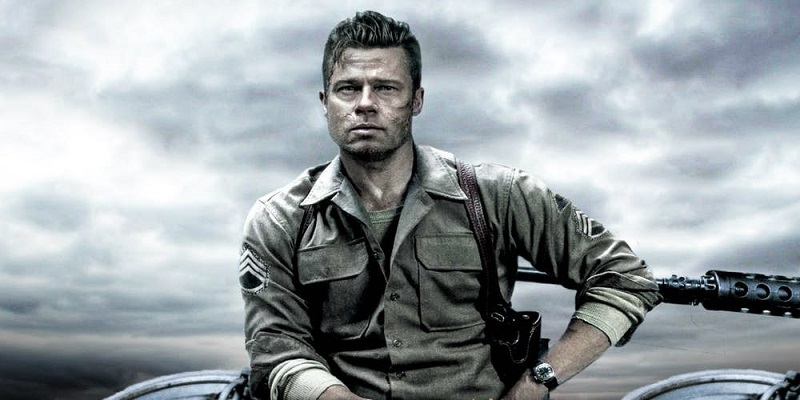 With Brad Pitt's World War Z2  put on hold (despite David Fincher's interest in directing the film), the actor has some time in his schedule to take on some more movies. According to Deadline, one of those movies that he could be looking to star in, is the sci-fi film Ad Astra. Pitt has yet to sign or make anything official however, so the reports are simply rumours for now. The film has been picked up by New Regency, who have a deal with Pitt's production company Plan B, so there is certainly some sense to the speculation at least.
Ad Astra is slated as a futuristic sci-fi epic and is to be directed by James Gray (The Immigrant), who also co-wrote the screenplay with Ethan Gross (Fringe). Pitt is tipped to play the role of Roy McBride, a mildly autistic space engineer traveling through the solar system in search of his father, who disappeared on a mission to Neptune twenty years previous in search of extraterrestrial life.
Sci-fi movies are doing pretty well of late, both at the box office and critically.  I'm not just talking about the Star Wars movies either: Gravity, Interstellar and Arrival have all shown that the genre is far from becoming stale. Now certainly seems like the right time to make a smart and immersive sci-fi movie. Audiences are showing that they love the genre, provided that it is an intelligent enough story. It's a low risk option for a studio that's probably looking for a big profitable movie. The reports on Ad Astra though indicate that they want to keep the budget low and focus more on the story and performance rather than grandiose special effects. Something which could also work in its favour in making a profit.
I wouldn't want to be one to jump on the rumour bandwagon, but with Gray and Pitt having worked together on Gray's last film, The Lost City of Z (which was supposed to star Pitt before the actor pulled out), which Pitt also produced, another collaboration between these two seems a logical step.
The story sounds like it is right up Pitt's alley, being character driven and not too flashy. I would like to see Pitt's take as a mildly autistic engineer. Or perhaps as someone who seems autistic before a twist at the end reveals he's actually a slow turning zombie and oh yes – that movie was put on hold.
Last Updated: February 10, 2017