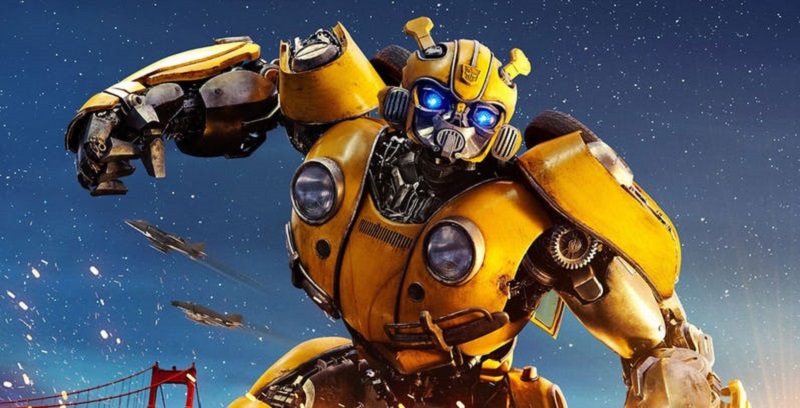 It was only yesterday where I was talking about how Bumblebee was a movie that brought about a refreshing change to the Transformer series. The film stripped down the over the top action of previous films and decided to focus on character development instead, something which allowed audiences to fall in love with the characters rather than just be overwhelmed by all the pew pew. It was a result which critics loved, leading to the series' first fresh rating on Rotten Tomatoes and something which will see them expanding on further in a new rebooted timeline to go alongside their traditional action fest movies.
For all the success that Bumblebee gave us, and despite it making a profit thanks to its lower production costs, it still didn't make nearly as much money as its bigger counterparts ($400 million versus $1 billion). And it's money that talks – at least if you're producer Lorenzo di Bonaventura who in a recent interview with Collider, spoke about the Travis Knight directed sequel to Bumblebee returning some of the Michael Bay feel to the franchise:
I know the next Transformer, our attempt anyway, is to sort of do a fusion of Bumblebee and the Bay movies…a little more Bayhem. And a little bit more of the character falling in love within the emotional dynamic of the movie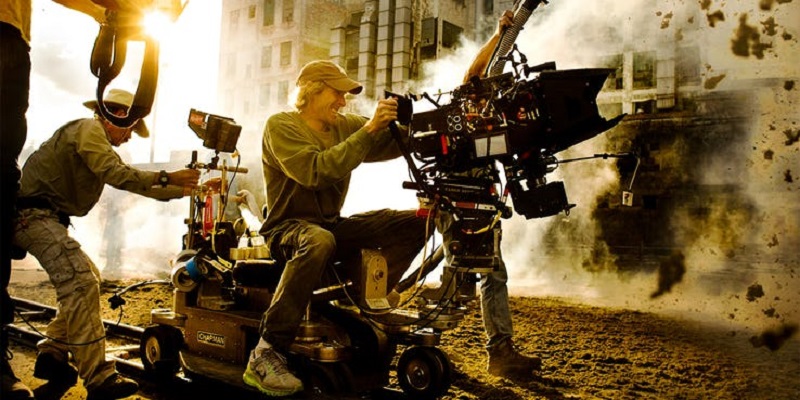 Bonaventura reportedly made the comments in response to listening to critique from audience members. I'm not sure which audience members those are, because most people I know (yes, the three of them) preferred the new take on the films, but it does seem clear that people love their Baysplosions and Bayhem and that is what brings people to the cinemas. While they could reserve this type of action for their planned The Last Knight sequel, it appears it's something they still want to keep across the series.
Director Travis Knight though is someone who does better in building that emotional dynamic that was mentioned by Bonaventura though and so regardless of whatever action set pieces they can throw at us, hopefully it can maintain that dynamic from Bumblebee that worked so well.
Last Updated: March 19, 2019