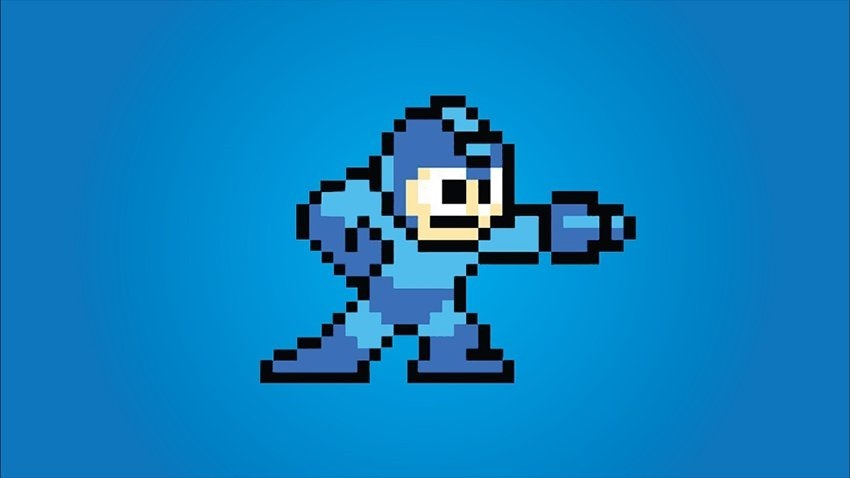 For what seems like forever, Capcom has ignored the beloved blue bomber. Even worse than just forget his existence, they cancelled games. That's changed with this week's release of Mega Man 11, which is a great game – even if it hews a little too closely to its roots. Now, it looks like Capcom is keen to milk the lemon-slinger for all he's worth.
Capcom will be making a live-action Mega Man movie. It'll be written and directed by Henry Joost and Ariel Schulman, and will be distributed by 20th Century Fox. News of a Mega Man film isn't new; back in September producer Masi Oka (who played Hiro Nakamura on tv series "Heroes.") revealed that he was producing a Mega Man film. While I'm all for the general idea of a decent adaptation, it must be worth noting that Oka's last production credits include Netflix's live-action Deathnote adaptation. Eugh.
Still, a movie about robots blowing each other up and stealing their electronic souls doesn't seem especially suited to live-action, so we'll have to see how it all turns out.
"Based on the influential and globally beloved Mega Man franchise, Capcom aims to appeal to a diverse audience, including not only game players but action movie fans as well, with an adaptation that maintains the world of the Mega Man games, while incorporating the grand production and entertainment value that Hollywood movies are known for."
As for what a live-action Mega Man might be like? In 2012 Blue Core Studios released a feature-length live-action Mega Man movie..and while it's badly acted and the script is weird, and the CG is laughable, there are some nice little touches.
Last Updated: October 4, 2018