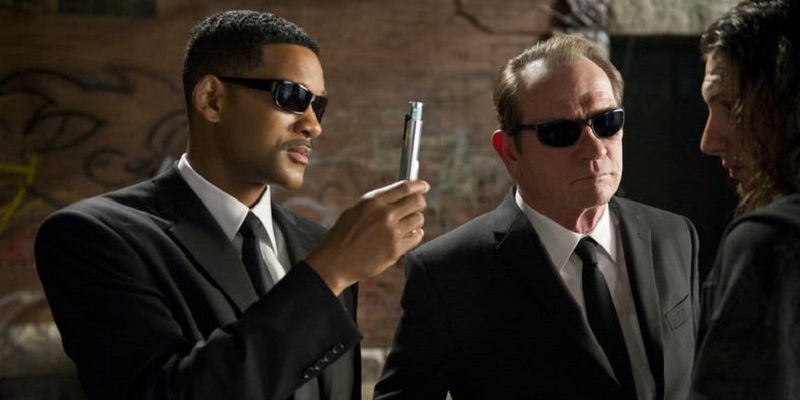 UPDATE: Even though it is being billed as a reboot, it's since been clarified to be a soft reboot and more akin to a spinoff, as in this will still take place in the same continuity as the earlier movies but feature an entirely new cast and crew. Original story continues below.
While Hollywood wants to spin-off almost any piece of nostalgia from the 80's and 90's in the hope it will make a great film for a modern audience, they are also trying to find ways of taking fresher franchises and films and still trying to reboot them. Because that's apparently what Hollywood does these days. One fairly recent franchise getting the treatment is Sony's Men in Black. Despite the most recent Men in Black movie having been released less than 6 years ago, the studio somehow feels that it is still fitting to reboot the films that saw Will smith and Tommy Lee Jones team up to save the world against a variety of bizarre alien invasions.
However, Sony wants to ensure that their reboot remains fresh so as not to dull an audience that is already very familiar with the films. They're trying to find unusual concepts in which to build the reboot around to differentiate it from the original. Perhaps they've been trying too hard though as ideas have included things completely out there like a Men in Black crossover with 21 Jump Street. No, seriously – some people actually wanted this to happen. Thankfully, sanity prevailed and it looks like they have finally landed on a more grounded concept this time around for a reboot – setting it in London.
So, it might not be the most original idea, but at least it will be refreshing to see the world need saving from someplace other than the U.S of A. Plus, if you've ever been to Camden, you will know that Aliens living in London is not much of a stretch from reality either.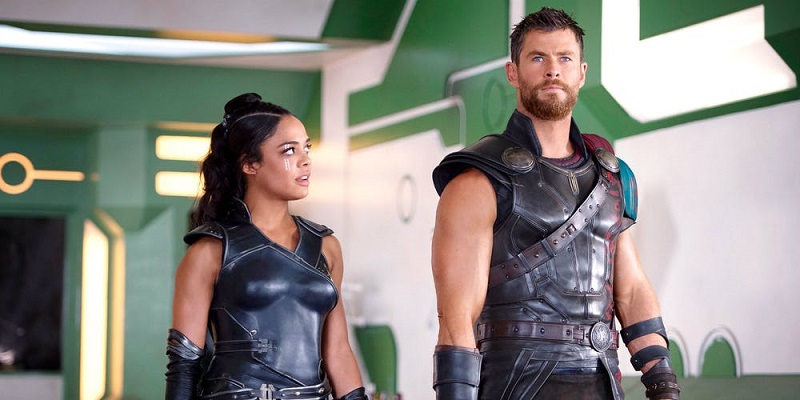 To make it work though, they will need a strong cast paring to live up to the indelible chemistry left behind by Smith and Jones. And according to a new report from The Hollywood Reporter, it looks like Sony may have found that strong pairing with Chris Hemsworth and Tessa Thompson going to be playing the lead characters this time around. The pair are obviously fresh from their starring roles in Thor: Ragnarok which proved that they have great chemistry between them and if this film can have that same sort of fun feel, it is bound to work.
Don't expect it to feel too much like that film though as Men in Black is going to be written by the writers behind Iron Man and according to Deadline is set to be directed by F. Gary Gray, all of who have a markedly less comedic style than Taika Waititi. It's safe to assume that whatever approach they are going to take with this Men in Black reboot though that it will definitely have its own flavour based on everyone involved. Whether we need another Men in Black movie though will be the big challenge they need to convince us in.
The Men in Black reboot is set for release on June 14th, 2019. With all the big pieces of the puzzle now solved, they should easily be able to hit that date
Last Updated: March 22, 2018