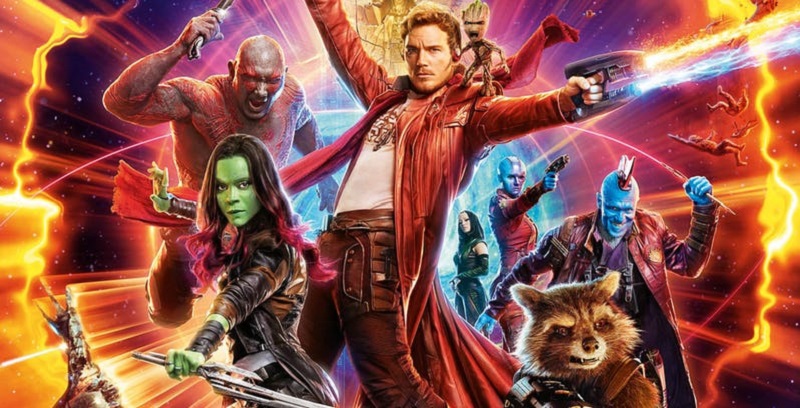 Marvel is understandably tight-lipped about their plans for phase 4 of their MCU. After all, given the precarious position the universe finds itself in thanks to the outcome of Infinity War, it only makes sense that they don't reveal too much around their plans and instead build up towards the fourth Avenger film coming out next year.
However, that hasn't stopped some plans from being finalised, most specifically a Spider-Man: Homecoming sequel coming out in the second half of next year.  That is probably a result of Sony wanting to announce the date for the move rather than Marvel wanting to reveal their cards. We also know they want to make a Black Widow movie which will likely be a prequel to the current events and so won't jeopardise the existing timeline in any way. However it looks like we also now have a confirmation of Guardians of the Galaxy Vol 3 starting filming next year, thanks to an interview star Chris Pratt had recently with MTV:
I'm slated to film Guardians of the Galaxy Vol. 3 in January, so we don't know yet, time-wise, where that lines up. I'm hoping it's not the last time you'll see me [in the Marvel Cinematic Universe], but I can't be sure.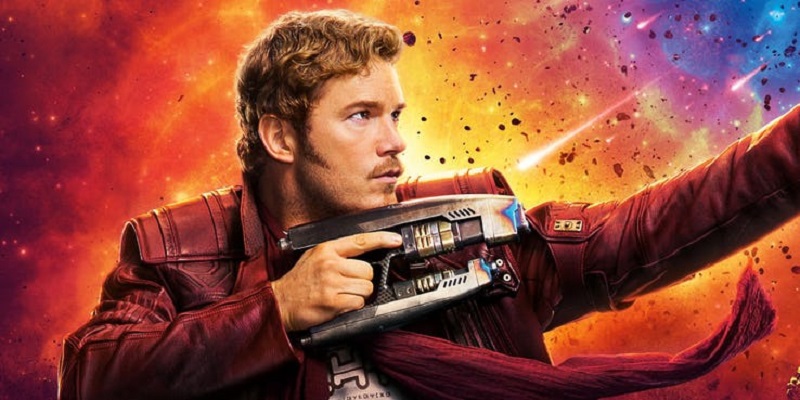 Now there were always rumours that Marvel as going to make a third Guardians of the Galaxy movie – thanks to James Gunn also revealing details about it – but this news all but confirms the movie is going ahead. We don't know when it will be released just yet, but with a Jan 2019 filming date, a release in late 2020 is likely on the cards. Pretty much what James Gunn suggested. Based on the earlier rumours, it also means we will see James Gunn return as writer and director of this third film.
Spoilers for Avengers: Infinity War coming up – so for the three of you that haven't seen it – look away. Also – shame on you.
Please look away now – you have been warned.
This news, along with he plans for a Spider-Man sequel, all but confirm the fact that the deaths from Infinity War are going to be righted. Both Tom Holland who plays Peter Parker/Spider-Man and Chris Pratt (along with several of his Guardian counterparts) all disappear when Thanos snaps his fingers towards the end of the movie. This does perhaps take some of the gloss off of those tragic deaths in the movie knowing they could be fixed. Marvel though is promising that the fourth Avengers film will be the culmination of their collected story-telling efforts and so it is likely that whatever timeline reset take place also allows future Marvel films to exist unrestrained of needing to worry about the past too much.
Whatever might happen, and knowing Marvel, it will be something that we cannot predict at all, it is going to be a thrilling ride from Marvel till then and knowing that one of the most popular and fun parts of their franchise is returning for a third instalment is most definitely a good thing.
Last Updated: June 4, 2018