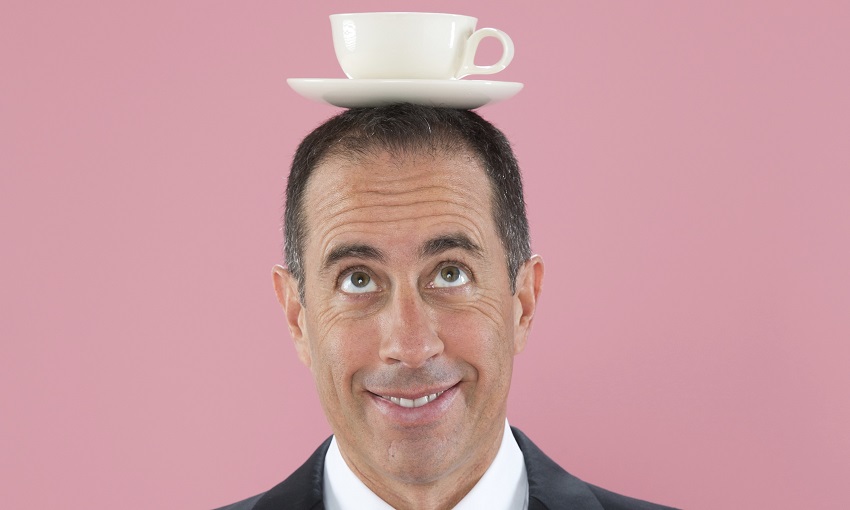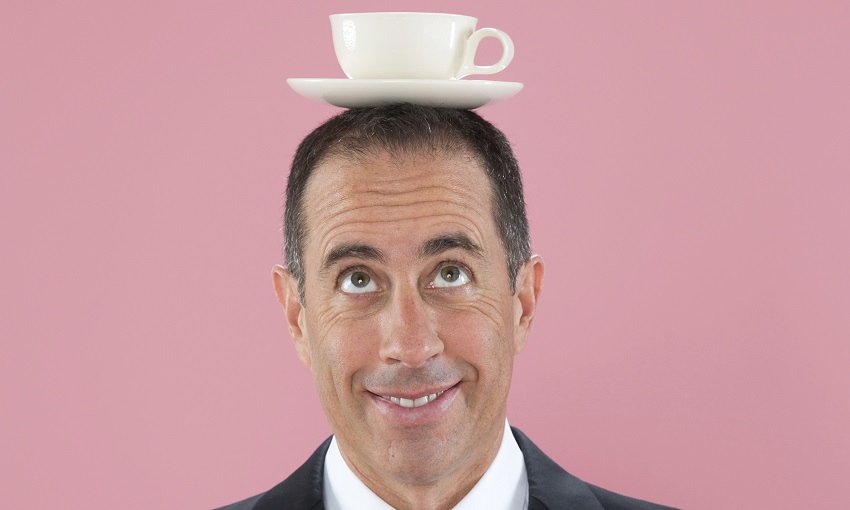 Comedian Jerry Seinfeld's sitcom Seinfeld, which featured a fictional version of himself and his friends stumbling around New York, was a comedy juggernaut in the 90's and widely regarded as one of the best series to date. The man himself has been fairly quiet on the TV/movie front following the end of the show's run in 1998, mostly popping up for guest appearances on Curb Your Enthusiasm, the long-running series from Seinfeld co-creator Larry David.
That changed back in 2012 when Seinfeld debuted a web comedy series entitled Comedians in Cars Getting Coffee, a vaguely scripted series that sees Seinfeld and a random guest hopping into a vintage car to head off to a restaurant to get a cup of coffee  – and what happens from there just flows naturally. The show has currently premiered its ninth season on Sony's free ad-supported streaming service Crackle, but all that is about to change.
Variety are reporting that Seinfeld has signed a deal with Netflix that'll see the popular web series jumping to the streaming giant exclusively later this year for 24 new episodes. Along with any subsequent episodes, Netflix will also be streaming the 59 previously released episodes of the show. But wait there's more! Seinfeld is also on board to create two stand-up comedy specials exclusively on Netflix.
Seinfeld said in a statement at the announcement of the deal:
When I first started thinking about 'Comedians in Cars Getting Coffee,' the entire Netflix business model consisted of mailing out DVDs in envelopes. I love that we are now joining together, both at very different points.

I am also very excited to be working with Ted Sarandos at Netflix, a guy and a place that not only have the same enthusiasm for the art of stand up comedy as I do, but the most amazing technology platform to deliver it in a way that has never existed before. I am really quite charged up to be moving there.
While I don't expect the Comedians series will change at all with the move, the comedy specials are where it could get interesting.  I've never been the comedian's biggest fan because I generally find his subject matter and delivery to be a bit dull, but I'm really curious to see where this goes. Seinfeld has been quite vocal lately about his disdain for "PC culture" which he believes stifles comedic freedom, so it'll be interesting to see just where he goes in the comedy specials on the platform that's known for allowing its creators more freedom to express themselves.
Last Updated: January 18, 2017