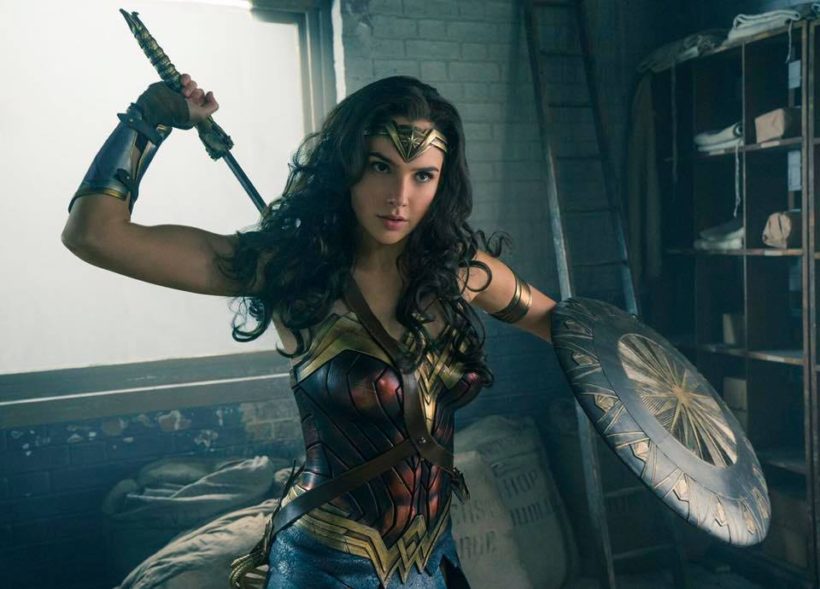 As has been pointed in an endless litany of editorials and opinion pieces, Batman v Superman: Dawn of Justice has some serious problems. However, most will agree that Gal Gadot's Wonder Woman was not one of them. Yes, the character was just shoehorned into the story in a clumsy manner (one of those previously mentioned problems) but Gadot still made it work every time she was onscreen.
And it's because of those rather impressive 7 minutes of screentime (yes, 7 minutes!) that I've really been looking forward to the Wonder Woman solo movie. The fact that it was being directed by the talented Patty Jenkins (Monster), also stars Chris Pine and is set in the very seldomly explored by Hollywood WWI era certainly didn't hurt either.
Well it appears that my optimism was well placed, as following a series of image releases and interviews building up to this week, Warner Bros. debuted the first trailer and poster for the film during their Comic-Con panel, and damn does it look good! Check it out below!
The colourful sets! The wow-moment action beats! The golden lasso! That incredible theme song from Hans Zimmer! Yeah, I think it's safe to say that I'm even more pumped than before for this one. Also, can you please explain to me how I once thought that Gal Gadot wouldn't look the part as Wonder Woman? Man, I was an idiot. She looks wonderful.
Wonder Woman also stars Robin Wright , Danny Huston, David Thewlis, Ewen Bremner, Saïd Taghmaoui, Elena Anaya, Connie Nielsen and Lucy Davis. It is scheduled for release June 2, 2017. Gadot will then next be seen as Wonder Woman again alongside Batman (Ben Affleck), Superman (Henry Cavill), Aquaman (Jason Momoa), the Flash (Ezra Miller) and Cyborg (Ray Fisher) in Zack Snyder's Justice League, which opens on November 17, 2017.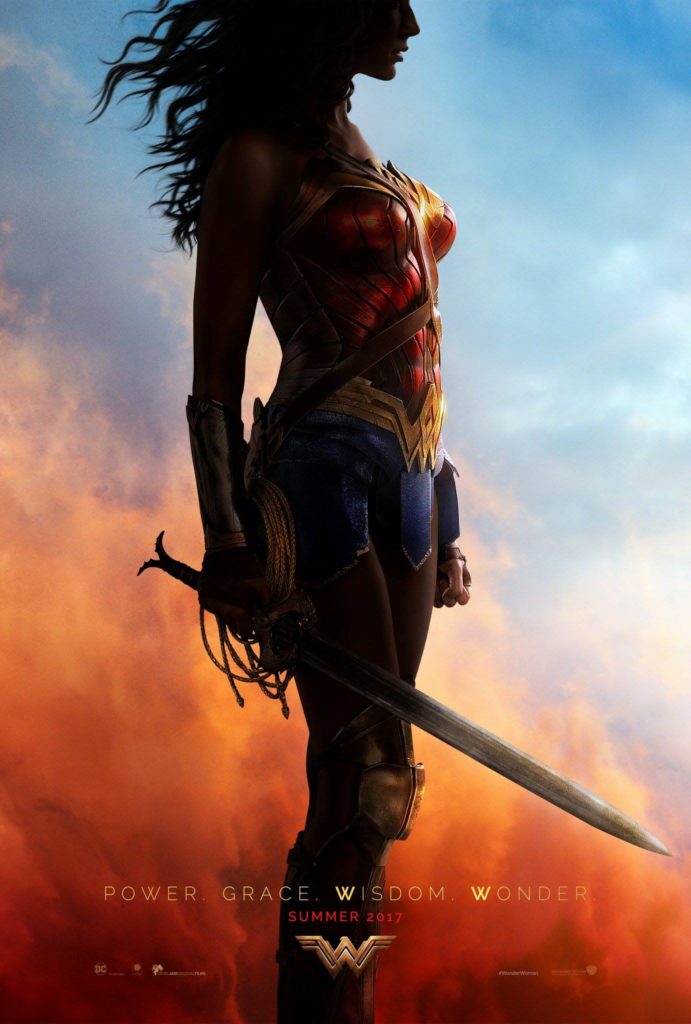 Last Updated: January 4, 2017