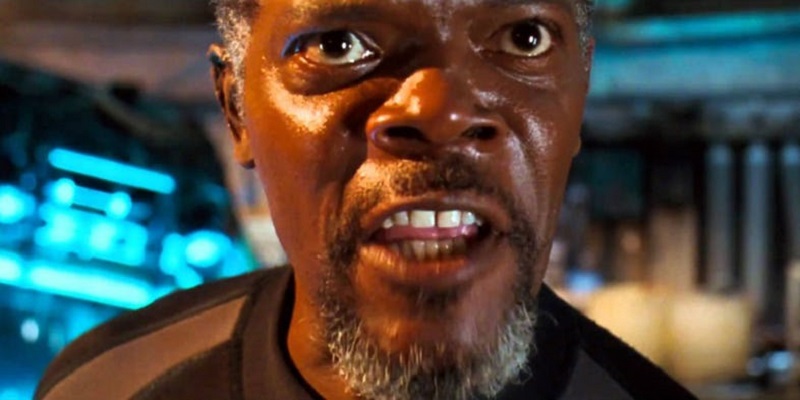 Some movies are just meant for a cult status. And the first Deep Blue Sea, directed by Renny Harlin is one of those movies. What makes it a perfect candidate is that a) it was not massively successful at the box office, b) was not all that good in the first place and c) it had enough memorable moments and that ONE DEATH SCENE which meant that everyone should at least watch it once. With that scene, potentially multiple times. Despite some big-name stars and an exciting premise that involved genetically modified sharks, the film didn't quite charm the world when it first released and has rather only made a name for itself as more of a cult film.
Like most cult movies though, its initial box office disappointment meant that a sequel was never made and its only taken many years of E-TV syndication for it to garner enough interest from someone to make a sequel. And based on this below trailer, it looks absolutely horrible and even worse than the first movie. Which is pretty much exactly what you expect, really.
In all fairness though, it doesn't look the filmmakers are trying very hard to come up with anything original here and instead are relying on nostalgia for that first film in providing you with a reason to watch it. This time around the sequel will see Danielle Savre star as shark conservationist Dr. Misty Calhoun, teaming up with Michael Beach's pharmaceutical billionaire and toying with sharks all over again. Like they learnt nothing from the first movie.
As the trailer shows, we're heading back underwater to another medical facility and messing with the intelligence of sharks with disastrous results. It is essentially a complete rehash of the first movie, but one that is probably filled with even more cheese. Not something I would recommend watching in theatres, but perhaps perfect for a light-hearted, fun night with friends at home. Which is exactly what the studio seems to think as the movie is not coming to theatres, but instead headed direct to DVD, whenever it does release.
Or you could simply just watch the first Deep Blue Sea all over again and wait for that scene.
Last Updated: January 29, 2018