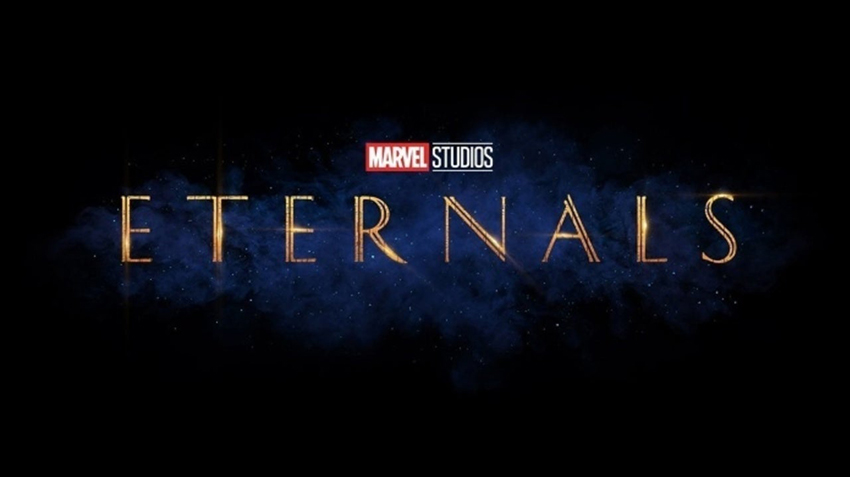 You would think that after eight years of knowing nothing as Jon Snow on Game of Thrones, Kit Harington would be tired of playing guys with really big swords on-screen. That is clearly not the case though as news broke at Disney's D23 Expo last night that British actor will be joining the massive cast of Marvel's The Eternals. Harington won't be playing one of the titular immortal heroes though, but rather the human hero Dane Whitman, aka Black Knight.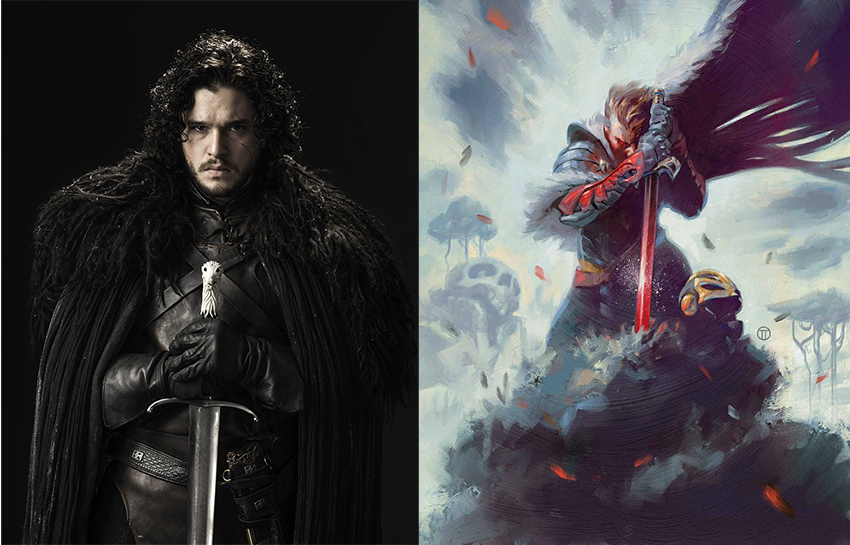 For the uninitiated, Black Knight is a long-running comic book character that's been around for decades and had several stints as an Avenger. While he has no superpowers, he is the world's foremost swordsman and fights using a cursed magical sword that's been passed down in his family. If his name sounds familiar, that would be because earlier this year we heard rumours that Marvel was working on a Black Knight solo film. That may still be the case and Harington's appearance in Eternals will just be his introduction to the Marvel Cinematic Universe before spinning off to his own film, much like how Black Panther was first introduced in Captain America: Civil War.
Revealed at Comic-Con early last month, we know that Harrington's GoT alum Richard Madden would be leading things as Ikaris, and he would be joined by Angelina Jolie as Thena, Kumail Nanjiani as Kingo, Brian Tyree Henry as Phastos, Salma Hayek as Ajak, Lauren Ridloff as Makkari, Lia McHugh as Sprite, and Don Lee as Gilgamesh. If you don't know any of those names, don't worry you soon will. All you need to know for know is that the Eternals are a race of immortal super-beings created as an offshoot of humanity by the Celestials, mysterious giant space gods with unknown motives. In their most recent comic book incarnation, which this movie will more than likely draw from, the Eternals had somehow forgotten who they are and had to rediscover their vast power and their memories.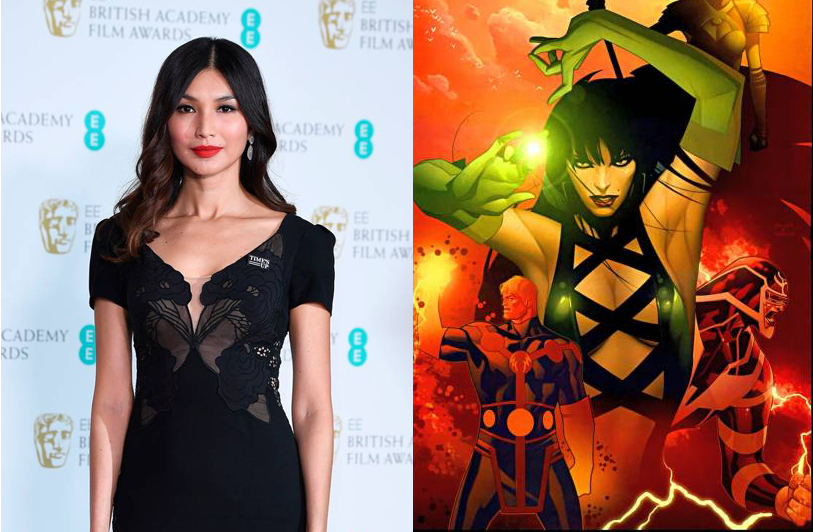 If you know that story, then you know there was one very important name missing from Marvel's announcements thus far. Rumours had previously pegged Crazy Rich Asians' Gemma Chan to be a member of the cast, but the actress was only confirmed last night for the role of Sersi, which actually makes her the co-lead of this film alongside Madden. In the comics, her character is also an occasional Avenger and the on-again/off-again lover of none other than Black Knight, so we can see how Harrington figures into the mix here.
Chan is actually pulling MCU double duty here as we've just seen her on-screen earlier this year as the sharpshooting Minn-Erva in Captain Marvel. Of course, being buried under layers of blue alien Kree make-up means that she can also play Sersi without people recognizing her for both roles. On top of Harrington and Chan, up and coming Irish actor Barry Keoghan (Dunkirk, Chernobyl) is also joining the production (because clearly, this cast isn't big enough already). He will be playing Druig, who is believed to be the villain of this film. At just 26 years old, Keoghan is a very "out of left field" choice to play the traditionally older, dictatorial Druig.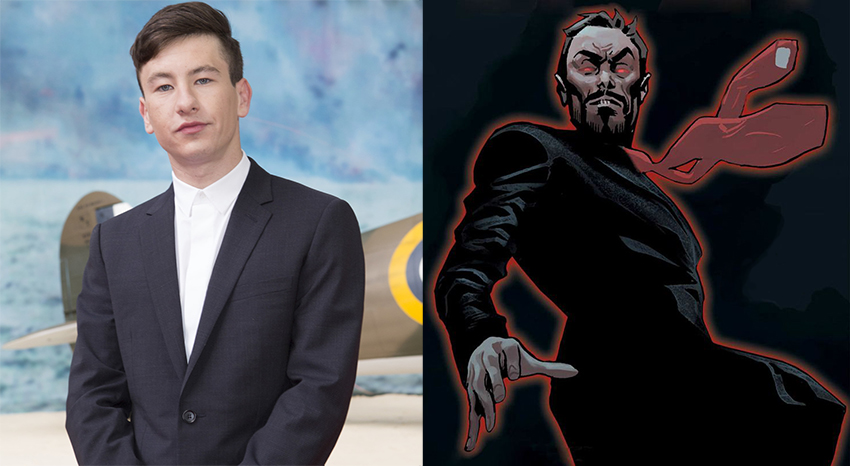 Production is yet to begin on The Eternals which means that besides for the cast announcements, Marvel Studios boss didn't have much to show to the audience in attendance. However, a really cool piece of concept art was shown off though, giving us our first early look at what the cast would look like in their costumes on-screen.
The Eternals is directed by Chloe Zhao and scheduled for release on 6 November 2020.
Last Updated: August 25, 2019