Besides for revealing the inclusion of Wyatt Russell as John Walker aka the U.S. Agent in the upcoming The Falcon & The Winter Soldier, Marvel's Disney+ panel at the D23 Expo also saw studio boss Kevin Feige talking about their other shows in development.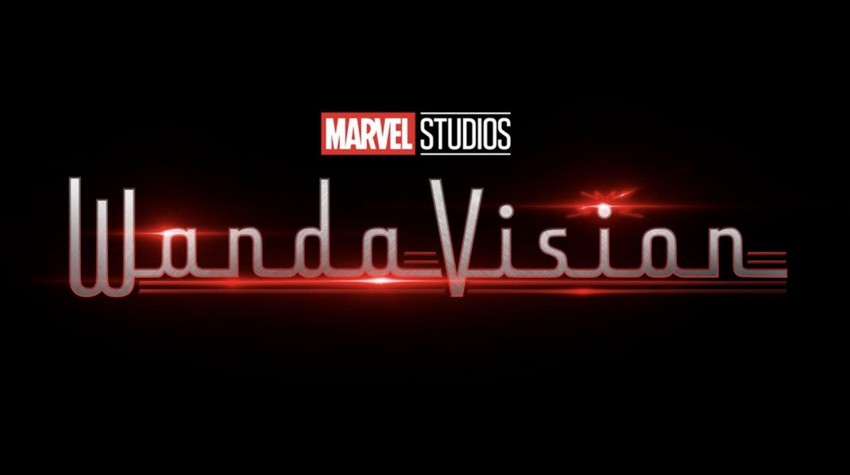 First in the timeline is WandaVision, which will hit Disney+ in Q2 2021. This is the most mysterious of Marvel's Disney+ shows seeing as how one half of the titular heroic couple was last seen to be very dead in Avengers: Infinity War. Since the show hasn't been shot yet, Marvel didn't have any footage to show off, but they did have a "tone" reel to help convey the "half-classic sitcom, half-Marvel adventure" type of show they reportedly are aiming for.
This footage consisted of past clips of Elizabeth Olsen's Wanda Maximoff and Paul Bettany's Vision as the star-crossed lovers, spliced together with footage of classic sitcom The Dick Van Dick Show. The latter specifically showed Mary Tyler Moore's character, Laura Petrie, worrying that she and her husband weren't who they thought they were. With previous head-scratching claims from Olsen that this show is actually set in the 1950s, these new details all but convinces me that this show will either take place entirely inside Wanda's mind or see her using her growing abilities to create some kind of idealized pocket reality where she and Vision are together again as a couple. I mean, that fits so perfectly with the title of WandaVision (because it's what she's seeing) that it can't be a coincidence.
Then there's also Tom King's brilliant deconstructionist comic book The Vision which transplanted the synthetic hero and his family to a white picket fenced American suburbia with some seriously meta results. King has been teasing that he's working on some super-secret TV show recently, and even blatantly tweeted out the WandaVision series name, so it could just be that his work is being referenced here.
Adding even more mystery to this show (as if we didn't have enough already) is the revelation that Kat Dennings will be reprising her role as Darcy Lewis from Thor: The Dark World, while Randall Park will reprise his role as Jimmy Woo from Ant-Man and the Wasp in WandaVision. On top of this, Kathryn Hahn will also be joining the cast as a new character described as the stereotypical "nosy neighbour" in sitcom shows. And then let's not forget that Teyonah Parris will also be in this show as the adult version of Monica Rambeau, first introduced in the 1990s-set Captain Marvel. How any of these characters have anything in common with each other and/or Wanda and Vision is simply beyond me at this point. Especially since Marvel has already confirmed that all of this will somehow setup Wanda to crossover straight into Doctor Strange and the Multiverse of Madness next. Consider me crazy intrigued.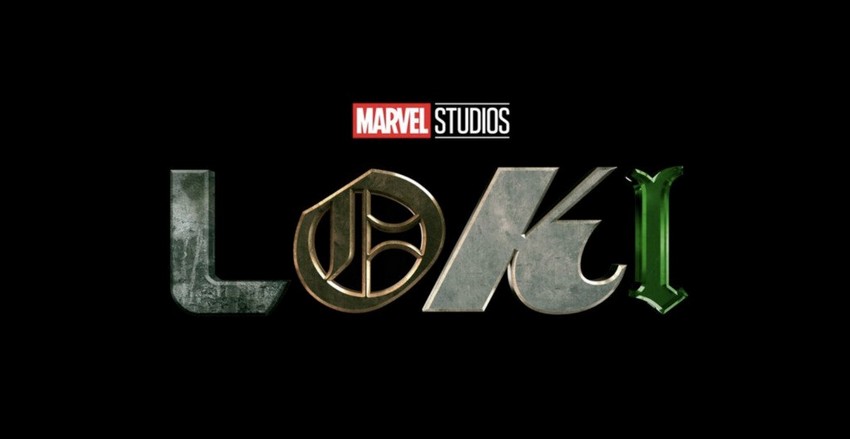 Next up we have Loki, which also debuts in Q2 of 2021. We actually didn't get much in the way of new info, despite star Tom Hiddleston being on stage as well. All the actor would confirm is that the upcoming mini-series will just be six hours long and that "The journey isn't over yet. In fact, it's just begun." Feige also went on to say that the show will answer the questions of "Where did Loki go after Endgame? Will he make a friend and will the sun shine on him again?". I'm thinking it's a safe guess that this last bit is proverbial – i.e. will he find redemption? – and not a hint that this entire show will be shot at night.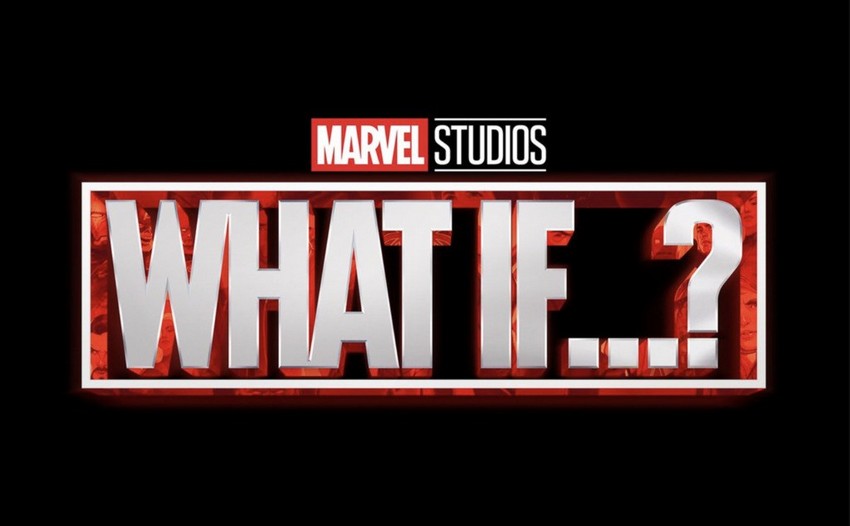 The final Marvel Disney+ series set for Phase 4, What If…? will be dropping in mid-2021 and is Marvel's first animated series in the MCU. The show will be taking its cues from the classic comic book of the same name, which essentially just takes established stories and puts crazy alternate spins on them. During the D23 panel, Feige showed the first footage from the show (which, unfortunately, has not been made available online) which showed off some of the story possibilities they will be exploring.
As the nigh-omnipotent Watcher – who acts as the show's central character and is voiced by Jeffrey Wright – explains in the footage's opening, "Time, Space, Reality, it's more than a linear path."
It's a prism of endless possibility. Where a single choice can branch into infinite possibilities, creating alternate worlds from the one you know; a reflection of what could've been. I am the Watcher. I am your guide through these vast new realities. Follow me and dare to face the unknown. And ponder the question, what if…?
The footage then went on to show off a version of Star-Lord that's not Peter Quill (it's hinted at to actually be Black Panther's T'Challa), an alternate timeline in which Bucky Barnes never fell off the train in WWII and fights a zombie Captain America, another scene showed Steve Rogers manning an old-school Iron Man suit. The biggest reaction from the audience came when Feige unveiled a look at Captain Carter, an alternate version of Peggy Carter who took the Super Soldier serum instead of Steve Rogers. Her costume came complete with a shield brandishing the Union Jack.
As previously revealed, all the original MCU actors will be doing the voices of their animated counterparts, and Peggy Carter actress Hayley Atwell was on stage to speak about being able to reprise her fan-favourite role in a new format.
Disney+ starts rolling out in international markets on 12 November.
Last Updated: August 24, 2019