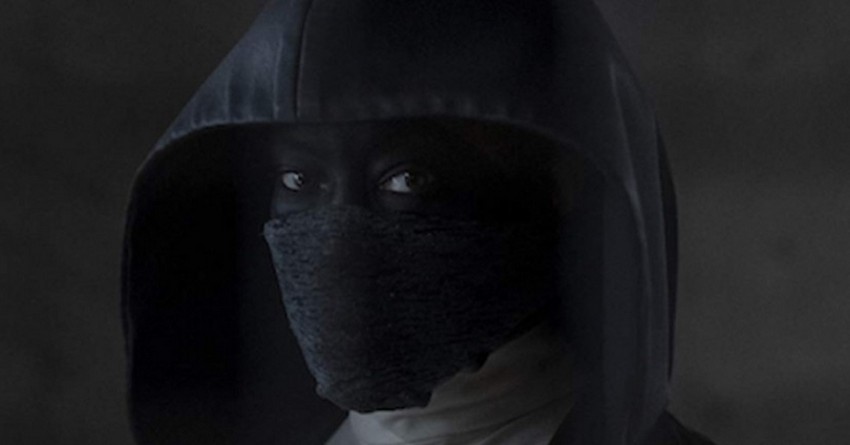 We're less than a few weeks away from HBO's big-budget Watchmen TV series and a recently released featurette (check below) has us definitely feeling the hype. But along with the hype, some people may be feeling something else: confusion. With showrunner Damon Lindelof taking a page out of his one-time collaborator JJ Abrams' book by keeping everything all hush-hush, a number of fans have been wondering how this series relates to Alan Moore and Dave Gibbons' iconic graphic novel or Zack Snyder's 2009 feature film adaptation. Reboot? Sequel? Some weird rebooquel middle ground?
Well, Lindelof has now officially confirmed what's happening, as he told Entertainment Weekly that the upcoming series will not be a reboot of either. Instead it is a direct sequel to the graphic novel, treating the 12 issues as canon.
Look, [the new series] certainly fits into the 'sequel' box, and definitely doesn't fit into the 'reboot' box. We treat the original 12 issues as canon. They all happened. We haven't done any revisionist history, but we can maneuver in between the cracks and crevices and find new stories there.
With Moore and Gibbons' seminal series first releasing back in 1986, there is, of course, the issue that many modern audience members may not have read the original. So how will Lindelof and co catch everybody up?
Well, they won't, because while this story features some returning characters (like Jeremy Irons and Jean Smart as an older Adrian Veidt and Laurie Blake respectively) and will acknowledge the events of the original, it will still be its own thing.
…we wanted to make sure our first episode felt like the beginning of a new story rather than a continuation of an old story. That's what I think a sequel is — the continuation of an old story.
Well, old or new story, we're super excited for this one and can't wait to see it. Unfortunately, we're going to have to wait a little bit, because while it will debut in the US on 10 October, it will only start playing on both Mnet and Showmax on 4 November.
Last Updated: September 23, 2019