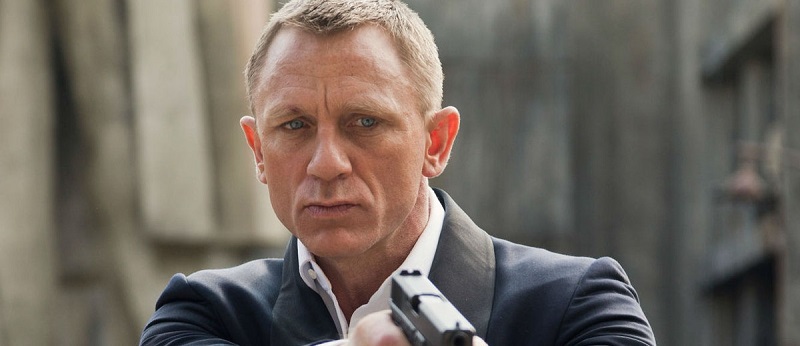 You would think after making 24 Bond films they will have the process down to a fine art, but for their big 25th entry to the franchise, MGM has certainly had their work cut out for them. Firstly in actually keeping their star, Daniel Craig, interested in the role after he had ruled himself out of it many times. Then also having the director of the last two films, Sam Mendes rule himself out of the next film as well, leaving the door open for the studio to find another director.
A job directing a film in the Bond franchise would be a popular one to get, but surprisingly not too many of the world's top directors have been that keen on it. Thankfully though, one of the more visionary and stylistic British directors, Danny Boyle, has finally landed the directing job. There were rumours circulating that he could be in line for what will no doubt be a massive budget affair, but in a new interview with FX show Trust (reported via Metro US), the director has revealed he is indeed working on Bond 25:
We are working on a script right now. And it all depends on that really. I am working on a Richard Curtis script at the moment. We hope to start shooting that in 6 or 7 weeks. Then Bond would be right at the end of the year. But we are working on them both right now.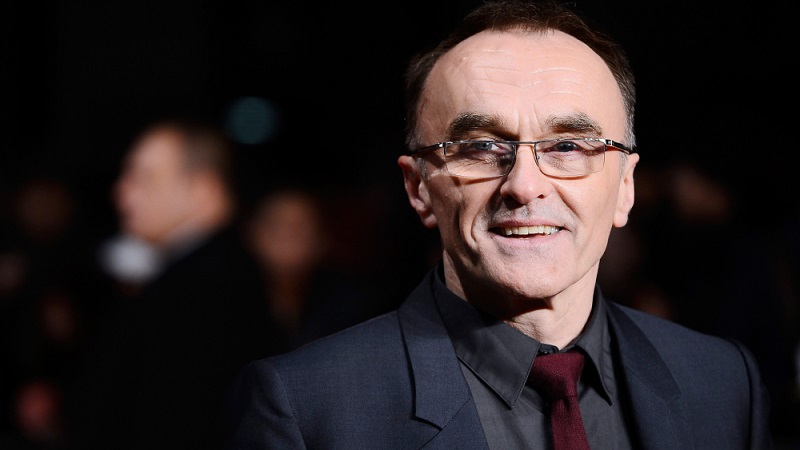 Considering all this fanfare and planning around this latest Bond film, you would've assumed the script might be locked down, but Boyle is perhaps just going to be fine-tuning details of the script rather and getting it to suit his vision. That he still plans to be able to start shooting the movie at the end of the year perhaps is the biggest indication of that. It may just be a core idea though as Boyle is in fact, bringing his longtime writing partner John Hodge (Trainspotting, The Beach, Trance) on to the project to close out the script for the film:
We've got an idea, John Hodge, the screenwriter, and I have got this idea, and John is writing it at the moment. And it all depends on how it turns out. It would be foolish of me to give any of it away.
As someone who hasn't really been a big fan of the Bond films for a long time now, I'm actually quite excited about Boyle as a director for this. While I doubt MGM will allow Boyle to stray too much from the typical Bond formula, Boyle has a strong eye for detail and a mesmerizing style that offers a lot more depth than what you'd expect in a Bond film. Boyle doesn't exactly have huge amounts of experience in filming big action movies, but then again neither did Mendes who was also known more for his dramatic storytelling and proved that if you can craft a strong story, chances are you can craft some great action scenes around it too. Boyle has shown in films such as Trainspotting and Slumdog Millionaire that he doesn't need high action to create on-screen intensity, so he should be just fine here.
But I guess the best news for Bond fans is that they are planning to start shooting this year, which puts the movie well on track for its planned release date of Nov 8, 2019. With MGM wanting to make this 25th Bond film one of the biggest in the franchise, they certainly have a director on board who is capable of making that happen. And perhaps get me excited in the Bond franchise all over again.
Last Updated: March 16, 2018