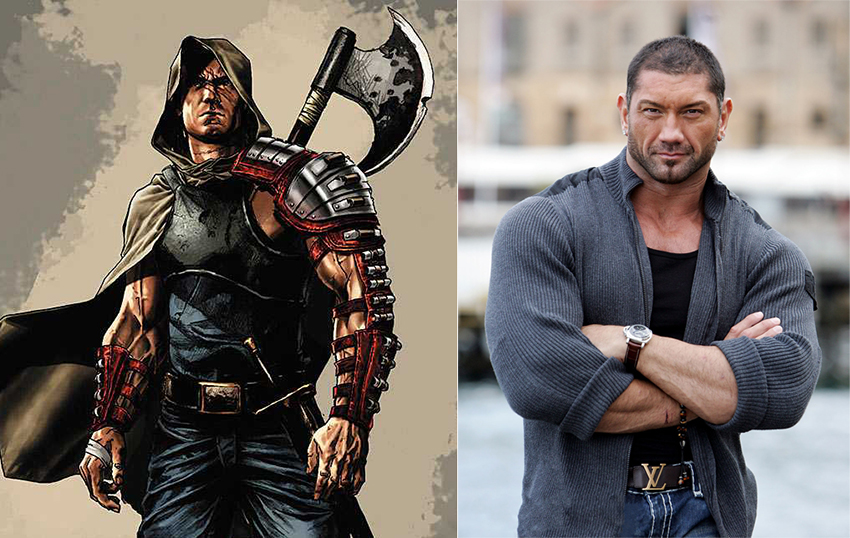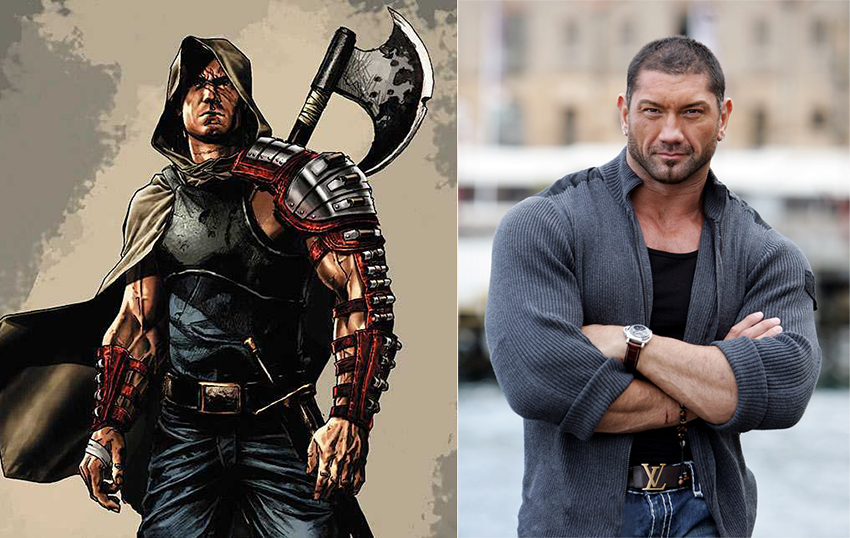 Over the last few years, Darryn and I have been shouting from the rooftops all about Valiant Comics. Ever since their 2012 relaunch, the publisher has consistently been producing better superhero comics than most of what the Big Two put out on a monthly basis. Now from what I can gather, not many of you listened to us. Shame on you. Shame! (ding-dong) Shame! (ding-dong) Shame! (ding-dong)
Luckily for our over-inflated opinions about our influence, Hollywood has listened as Sony are currently developing a series of films based on Valiant's comic book line. We know that the two films kicking off this new superhero cinematic universe will be Bloodshot (with Jared Leto reportedly sought to star) and Harbinger, which will eventually lead to a crossover between the two. Besides for some other unrelated web-series tackling Ninjak and many of Valiant's other characters and Avengers: Infinity War's Russo Bros tackling Quantum and Woody for TV, we haven't really heard any other plans for future feature films though.
However, a few days ago, that changed – accidentally – when ex-WWE wrestler and Guardians of the Galaxy star Dave Bautista responded to a question from a fan on Twitter and seemingly revealed that he will be starring in a feature film adaptation of Valiant's Eternal Warrior.
Glad you asked cuz I'm really excited about EW. We are currently working to get the script fan worthy and then we'll be full on from there. https://t.co/aHO7DVPBVY

— Dave Bautista (@DaveBautista) August 1, 2017
Instead of trying to deny anything, Dinesh Shamdasani, CEO of Valiant Entertainment – the studio formed to oversee Valiant's cinematic universe – confirmed this in a nice tongue-in-cheek manner.
I can neither confirm nor deny that @DaveBautista just revealed a giant secret lol!

— Dinesh Shamdasani (@dinesh_s) August 1, 2017
For the uninitiated, Eternal Warrior was first created back in 1992, but just like most of Valiant's properties it was rebooted, so to speak, with their 2012 relaunch. Born Gilad Anni-Padda in 3000 BC, he is the youngest of three brothers who were accidentally granted immortality while on an adventure in the mystical land of Faraway. His siblings became known as Ivar the Timewalker and Aram the Other aka Armstrong, and all three brothers possess enhanced strength and endurance, and the ability to rapidly heal from most wounds.
While Ivar spent the ensuing millennia lost in the timestream due to his chronal adventures, and Armstrong mostly just got drunk and partied, Gilad became the greatest fighter in history, mastering every known form of combat and strategy known to man. He also became the chosen "Fist and the Steel" of the Geomancers, a group pledged to safeguard the Earth for all eternity.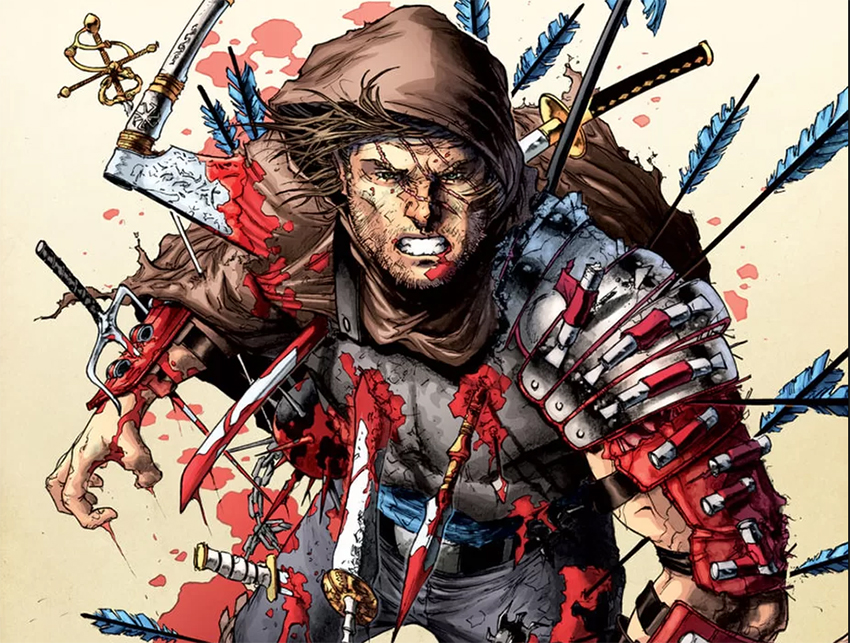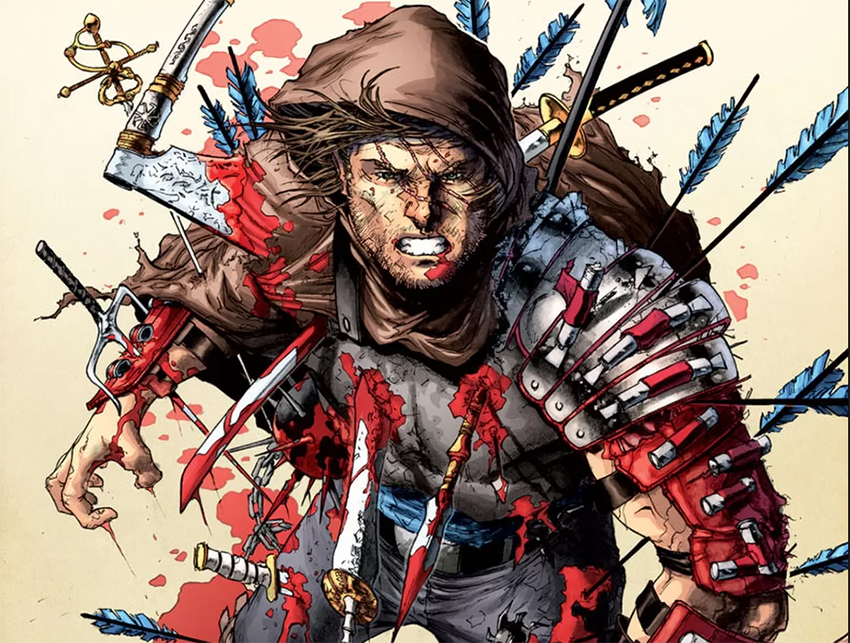 Due to this eternal quest, Gilad has actually interacted with a large portion of the Valiant universe's most prominent characters in the past as well as in the future. He served as a tutor to Visigoth heir Aric of Dacia in 5AD, thousands of years before Aric would become X-O Manowar (alien kidnapping and time dilation were involved) and he has been shown to be alive and still doing his duty as the Eternal Emperor in 4001AD.
When it comes to casting Eternal Warrior, I have to say that Bautista would not be an immediate choice. Bautista's biggest drawcard is his raw physicality, whereas Gilad is more of a sombre, contemplative warrior who uses more tactics and strategy than just plain ol' cracking of skulls to get things done. Not that he's averse to burying a hatchet in a skull or two though. It will be interesting to see Bautista's take on things. At least we know that thanks to playing Drax for Marvel, he definitely knows his way around sharp pointy objects.
Last Updated: August 3, 2017