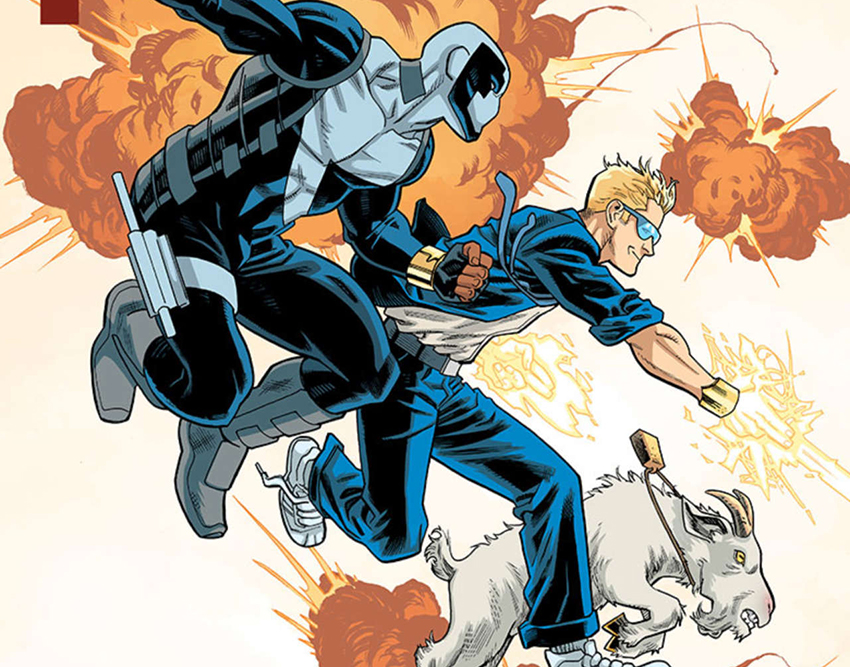 In case you haven't noticed, comic book movies are big business  Hell, even when your comic book movie is on the receiving end of a super Kryptonian assault of bad reviews, it can still make nearly a billion dollars. And everybody in Hollywood wants a piece of that. Marvel are the current kings of the genre, with Warner Bros' DC Comics universe and Fox's X-Men franchise respectively nipping at their heels. But just like in the comic book market itself that inspires all these movies, there's a dark horse in the race. And no, I'm not actually referring to Dark Horse Comics.
I'm talking about Valiant, a publisher that's been around for decades, but never really did much. Then in 2012 they were bought over by Acclaim Entertainment (complete with name change from Valiant Comics to Valiant Entertainment), rebooted their entire universe, brought in some top tier talent, changed their creative direction, and proceeded to spend the next few years producing some of the best superhero comics on the market, as evidenced by the slew of industry awards their titles have picked up in the process. One such title, which at one point was the most nominated comic at the prestigious Harvey Awards, was Quantum and Woody, a tale of two misfit brothers who gain incredible power. And Valiant have managed to nab two other famous brothers with incredible powers (of filmmaking) to adapt it for the screen: Joe and Anthony Russo.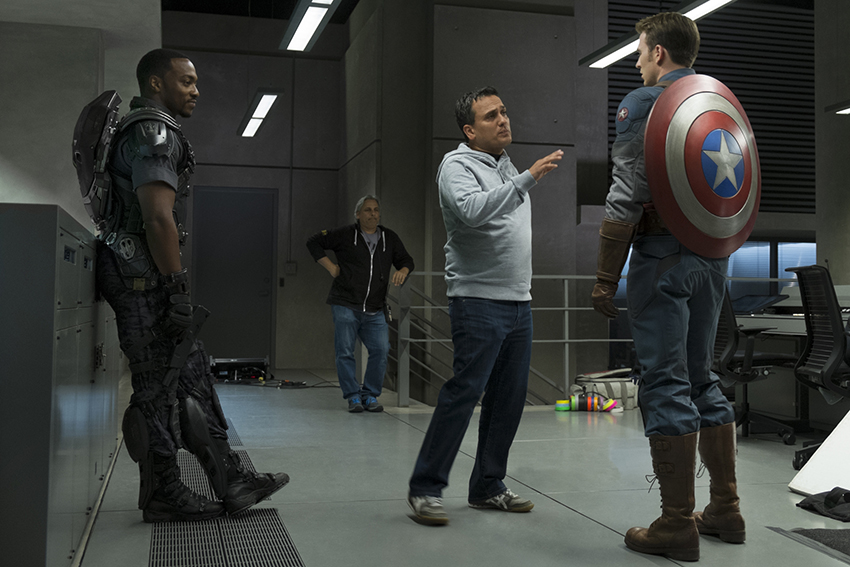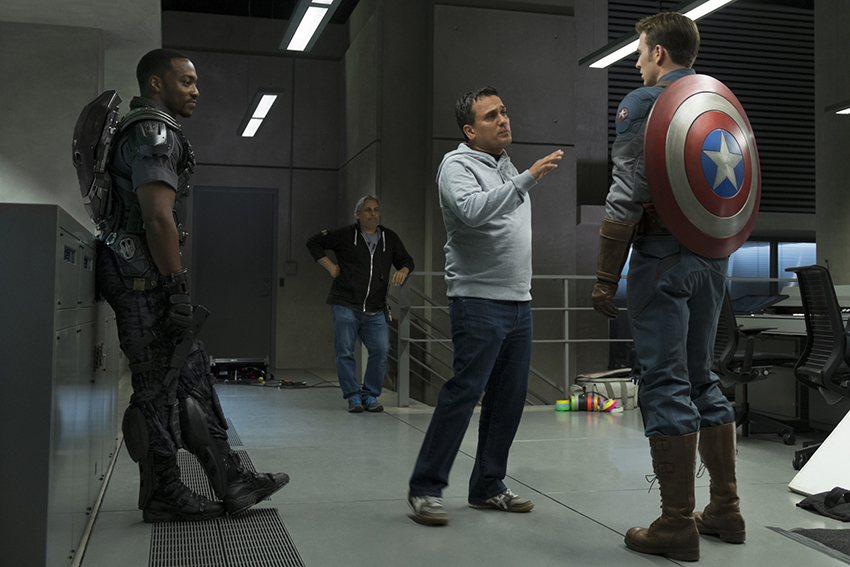 The Russo's started their careers working on acclaimed comedy TV series Arrested Development and Community, but they really shot to fame when they gave Marvel arguably their best film – and one of the greatest comic book movies ever – with Captain America: Winter Soldier. They kept that winning streak alive for Marvel with the equally as impressive Captain America: Civil War, which led to them being handed the reins to Avengers: Infinity War and its followup – which by all accounts sounds like they're shaping up to be the two biggest comic book movies of all time.
And as reported by The Wrap, as soon as they're done with that massive task they will be developing Quantum and Woody as a television series. It's unclear though if this series will be tying into the same shared cinematic universe as Valiant's upcoming Bloodshot and Harbinger feature films (both written Oscar-nominated Arrival scribe Eric Heisserer). Their upcoming web-series adaptation Ninjak vs the Valiant Universe is already doing it's own thing, so it could be that Valiant are following the DC Comics model of keeping TV series and feature films separate instead of the Marvel method of linking everything together.
As for Quantum and Woody itself, the comic was originally created in the late 90s by writer Christopher Priest and artist Mark Bright as buddy super-hero comedy, and follows the "bickering, interracial, adopted brothers accidentally granted superpowers in a laboratory explosion while investigating the death of their father". Bright actually drew inspiration from Wesley Snipes and Woody Harrelson in White Men Can't Jump for the characters. In 2013, after Valiant's paradigm shift, the title was relaunched by writer James Asmus and artist Tom Fowler to massive critical acclaim.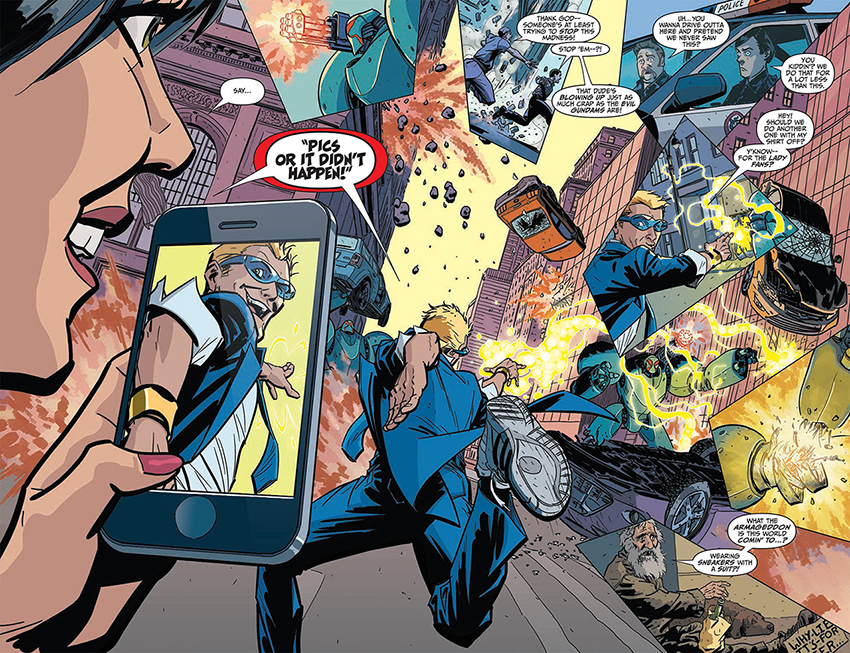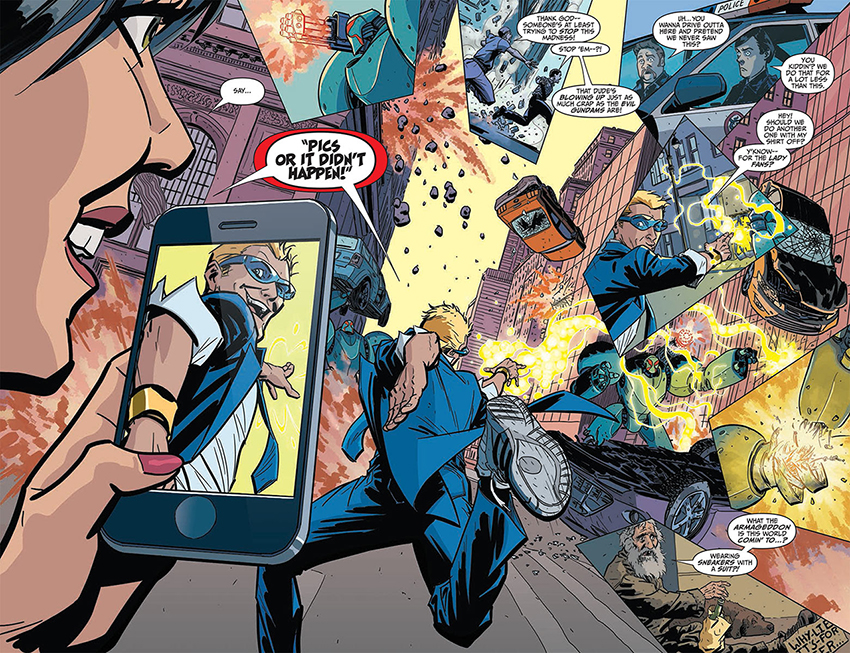 This new version followed essentially the same format as the previous take, with Eric Henderson and Woodrow "Woody" Van Chelton, being two completely opposite brothers – Eric is ex-Army and the series' straight man, whereas Woody is an irresponsible petty criminal. They both gain incredible energy manipulation powers from the experiment their father was working on, but it leaves their bodies woefully unstable. They need to wear special bracelets that contain the energy and which they have slam together at least once every 24 hours or their powers will actually consume their bodies. Oh and there's a goat involved. One that actually has a pretty big, and rather humorous role to play, which I won't spoil here.
With their backgrounds in both comedy, superhero spectacle and incredible action, the Russos could do a fantastic job in bringing Quantum and Woody to the small screen. The pair will be developing the show, while also share executive producing duties with another duo of Marvel alums in Ant-Man and the Wasp scribes Andrew Barrer and Gabriel Ferrari. There's no word yet on which network will be picking up the show, or when it is expected to debut, but with this seemingly leapfrogging its way to the top of the Russo's calendar, we could probably expect some word once filming on Avengers: Infinity War and its still untitled sequel wraps later this year.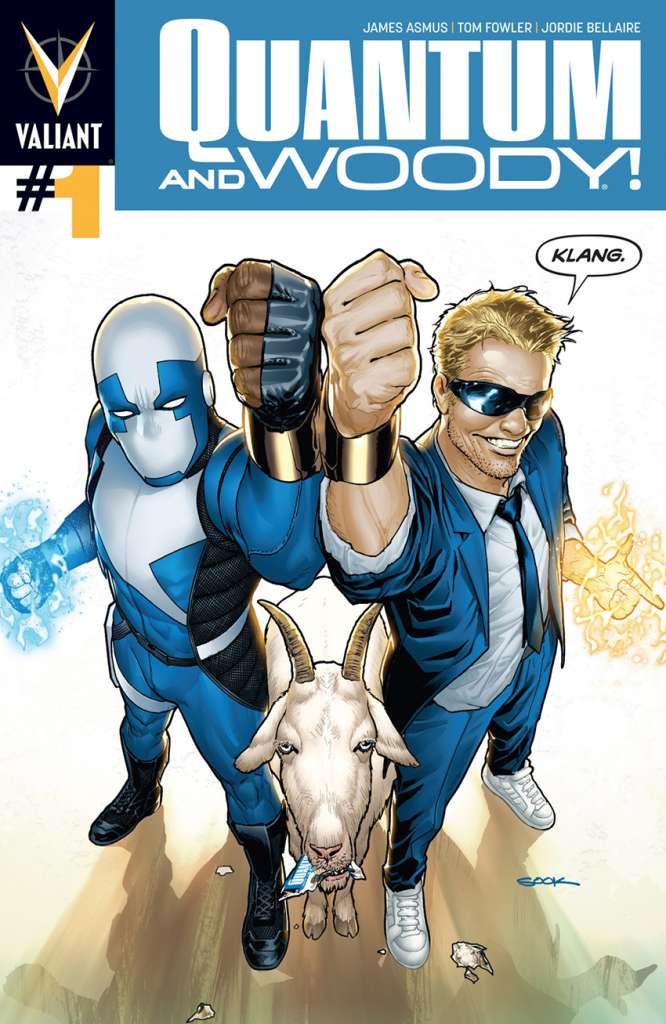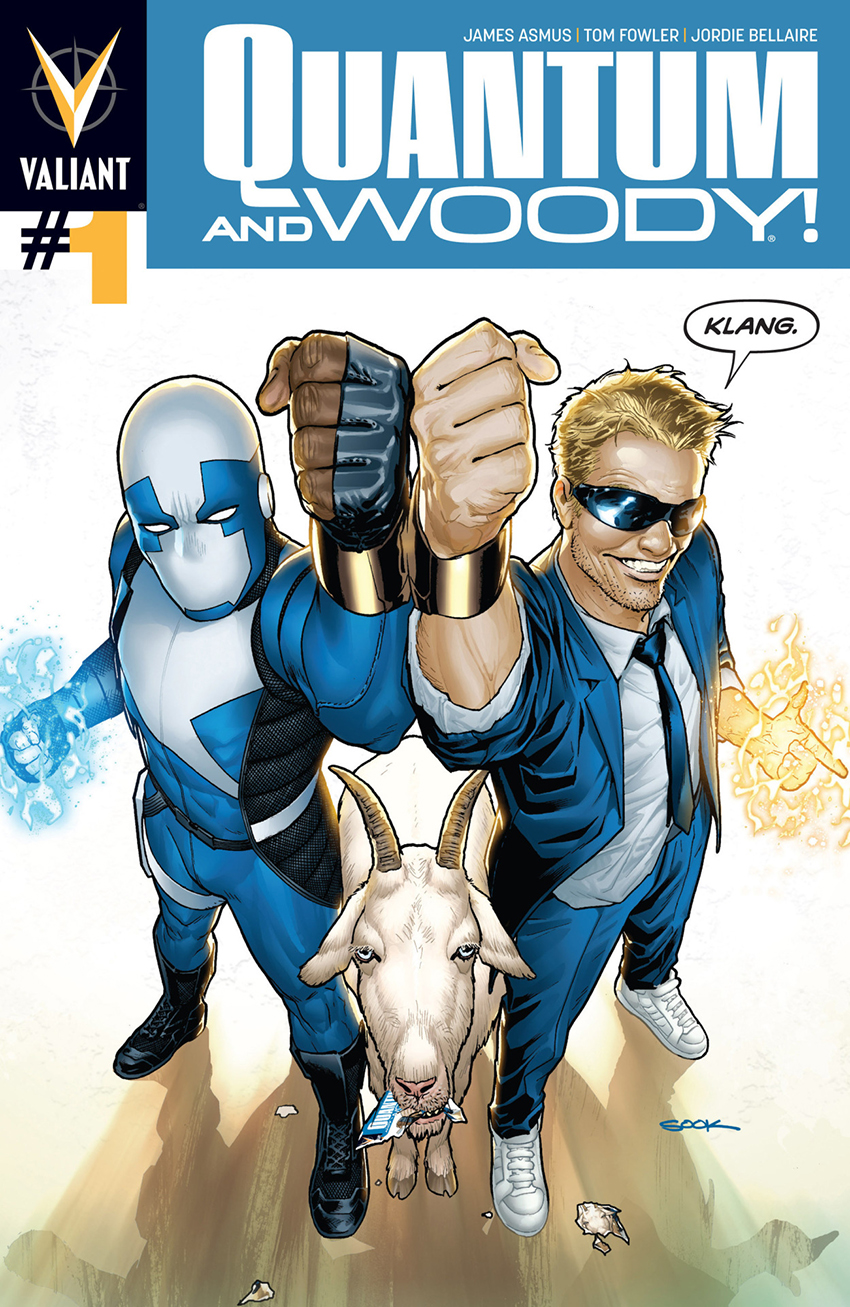 Last Updated: March 16, 2017