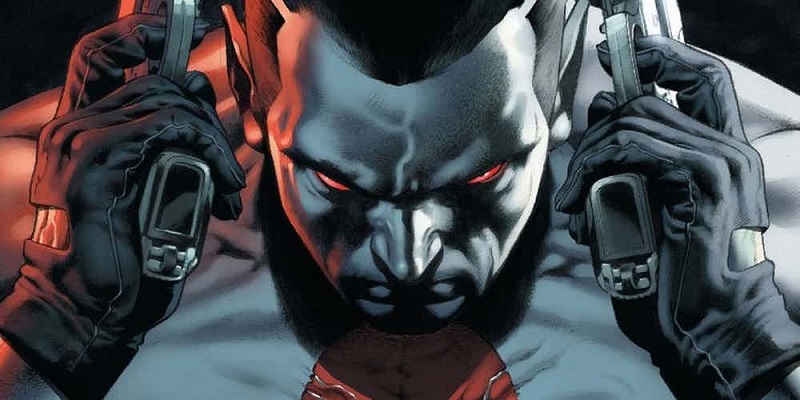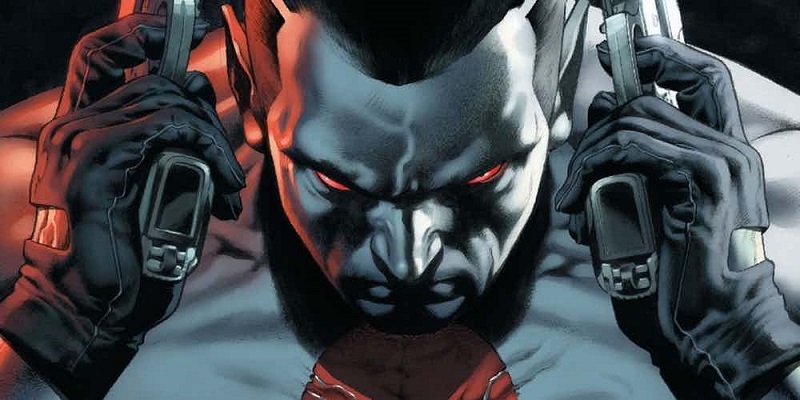 Who would've thought that around 20 years ago being a comic book fan was an unpopular and geeky thing to do. And while it remains a largely geek thing, comic book stories are now the hottest property on the cinema circuit. So much so, that if you're a studio that doesn't have some type of comic book property to make films with, you're going to lose out at the box office. Studios also don't just want to make comic book movies, but big universes where movies tie into each other, also broadening the appeal and keeping fans coming back for more.
Disney has the massive Marvel Cinematic Universe, Warner Bros has the DC Comic Universe and Fox has its X-Men franchise which is continuously expanding. Sony however, doesn't really have much on the go at the moment. Yes, it's true that they own the film rights to Spider-Man and have been working with Marvel to introduce that character into their Cinematic Universe, but the studio would also like a franchise of their own to mold and develop.
That franchise they are wanting to tap into is the world of Valiant Comics, which while not as well-known as DC and Marvel, have a host of great characters and stories to draw upon and should put the studio in good stead for future success. The studio is planning to kick-start the franchise through the character of Bloodshot – and for a while John Wick directors David Leitch and Chad Stahelski were attached to direct the new film. However with those two becoming increasingly in-demand thanks to their obvious talent, they had to pull out of the Bloodshot movie.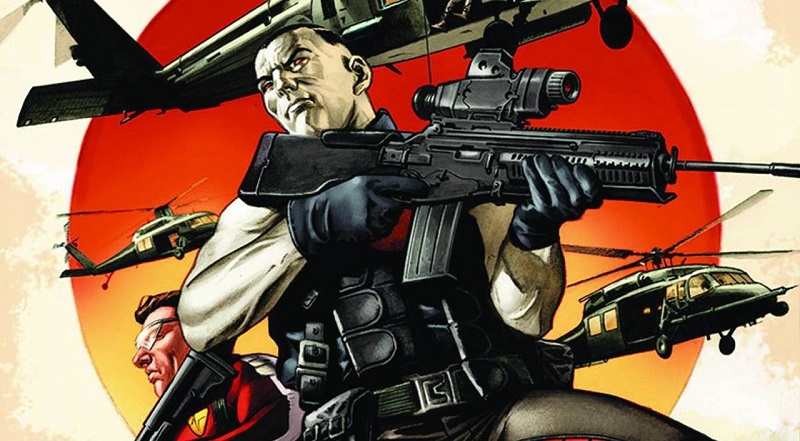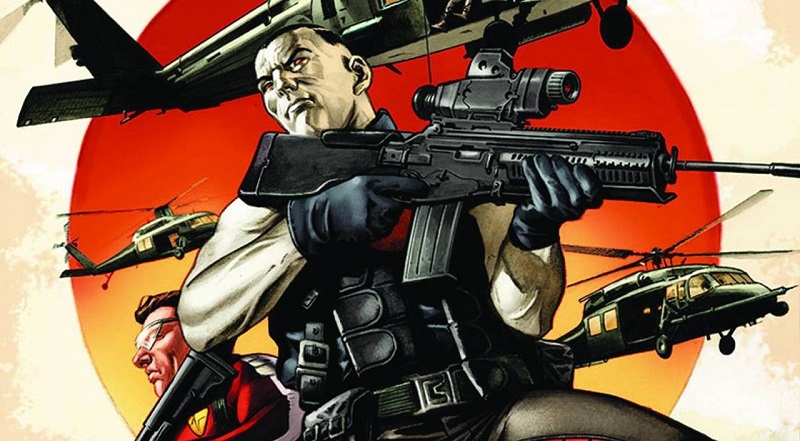 All is not lost though as according to Bleeding Cool the studio has signed Dave Wilson, who was the visual effects supervisor behind Avengers:Age of Ultron. It will be Wilson's first theatrical step into the director's chair, which represents a risk for the studio behind what could be such an important franchise for them, but at least in Wilson they have someone who has some experience in making big superhero films, something which they are hoping to draw upon.
It will also help to have Wilson on board to make the most of the visual effects in the film, with the studio allocating a supposedly much smaller budget to the Bloodshot film more in line with Deadpool than the money Marvel is throwing at their movies.
The most attractive prospect of Wilson's past experience though is that he's one of the main folks behind Blur Studios, the company used by many of the major video game publishers to create their video game cinematics. Wilson has been the director on some of the best cinematics over the last few years, including some of these classics below.
Alongside Wilson will be Oscar-nominated Arrival screenwriter Eric Heisserer who is going to be penning the script for Bloodshot, and with them working together and we could have a hot new favourite on our hands. Bloodshot is the ultimate soldier in the Valiant line-up and is a mix between Wolverine and Deadpool in many ways, two of the most popular character's from Marvel's X-Men universe, something which Sony is hoping will appeal to audiences.
There is still no official release date for when we can expect to see Bloodshot in theatres, but if Sony plays their cards right, they could get this out just as interest in Marvel and DC Comics tires (if it ever will) and build on that for its success.
Last Updated: March 6, 2017