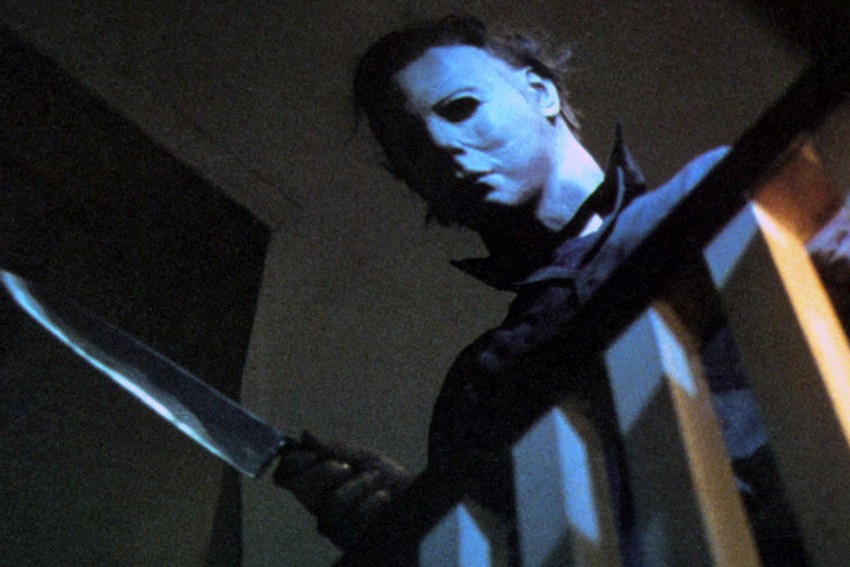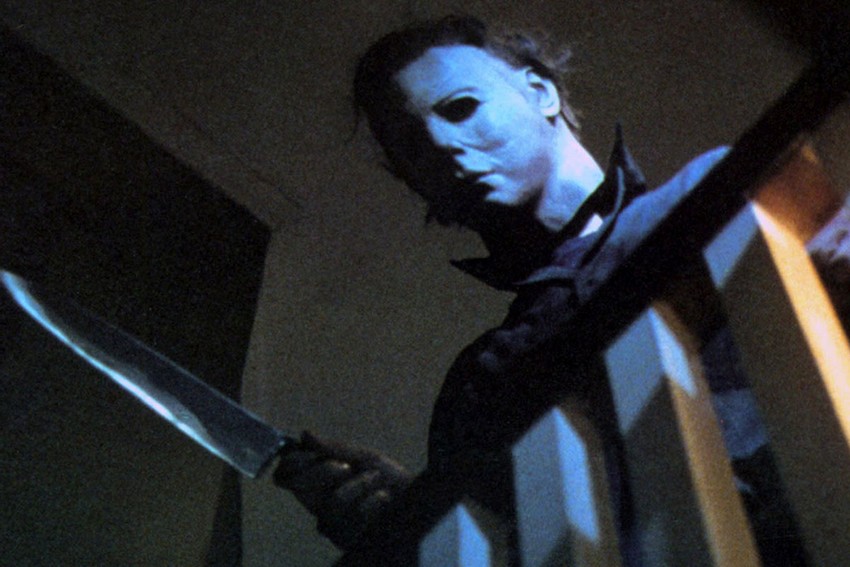 We always try out best to cover EVERYTHING around here, but contrary to popular belief, we are merely mortals with all the limits that comes with that state of being (well, except for Darryn's propensity for eating terrible foods which is simply godlike). As such, news stories occasionally slip through the cracks. And one slippery piece from last week was the news that the team of David Gordon Green and Danny McBride (Your Highness, Pineapple Express, Eastbound and Down) were writing a brand new Halloween remake with Green set to direct as well. And it's a good thing we missed it.
When the news broke on Friday, coming from none other than Halloween franchise creator John Carpenter himself, many were a bit skeptical about the choice of Green and McBride. The duo have mainly been known for their comedic work, an aspect that really can't be found in the Halloween franchise, unless you're referring to how laughably bad some of the later cinematic adventures of iconic slasher Michael Myers became. But as Carpenter revealed on Facebook, they have a really exciting idea for it:
David Gordon Green and Danny McBride are joining the project to complete the creative team. David and Danny will write the script together and David will direct. I will continue in my executive producer role to consult and offer my advice and feedback as needed.

David and Danny both came to my office recently with Jason Blum and shared their vision for the new movie and…WOW. They get it. I think you're gonna dig it. They blew me away.

I might even do the music. Maybe. It could be kind of cool.

And you'll get to see it in theaters on October 19th, 2018.
So there are few things to take away from that: 1) Carpenter, who composed the incredibly iconic music for the first three films in the franchise could score this new film, 2) it already has a release date pegged for next year, and 2) not once is the word "remake" actually mentioned there. Of course that didn't stop everybody from reporting this new film as a remake – an easy assumption to make based on Hollywood's love of the do-over.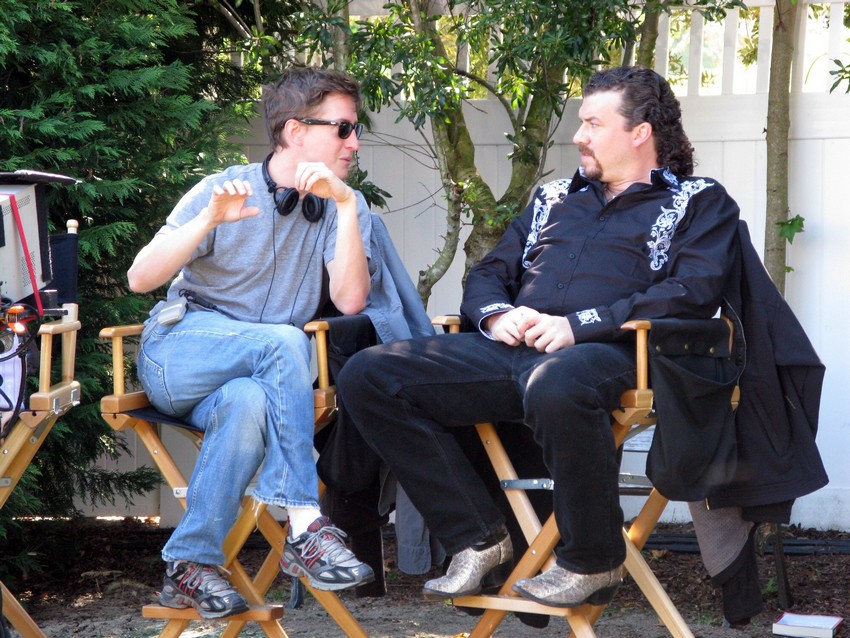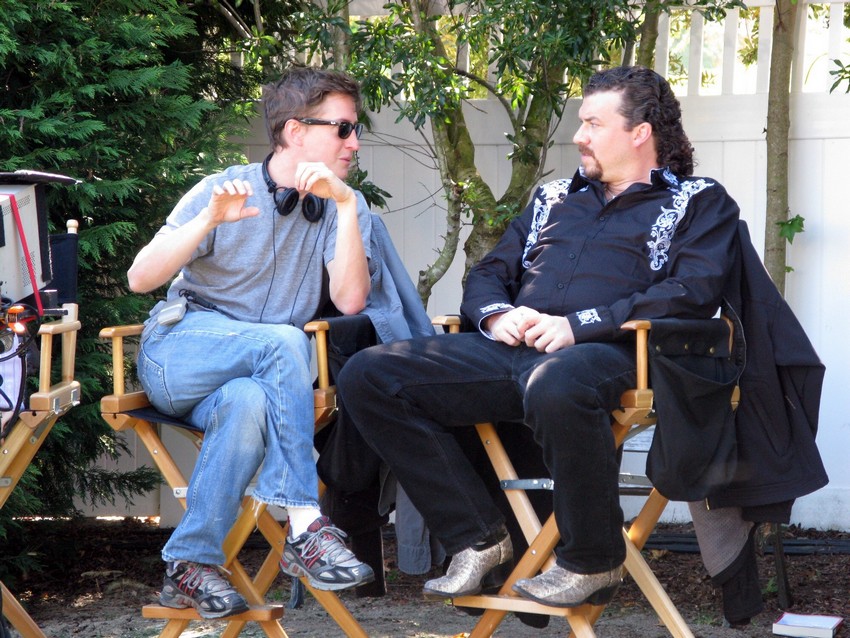 However, chatting to Cinemablend, McBride explained that this was going to be a sequel instead, sliding itself into the franchise's timeline by ignoring most of the continuity.
You know, it's not a remake. It's actually, it's gonna continue the story of Michael Myers in a really grounded way. And for our mythology, we're focusing mainly in the first two movies and what that sets up and then where the story can go from there.
Carpenter wrote, directed and produced the original 1978 film about Myers, an escaped mental patient in a William Shatner mask, who stalks and kills teenage babysitter Julie Strode (a young Jamie Lee Curtis) and her friends on Halloween night. Although he still wrote and produced, he handed over the directing reins to Rick Rosenthal for the 1981 sequel, which is set directly after the events of the first film and takes place on the same night.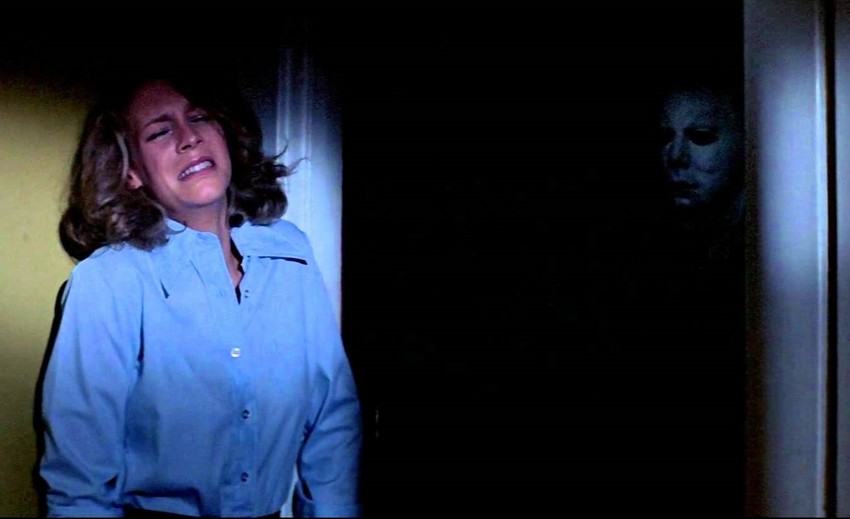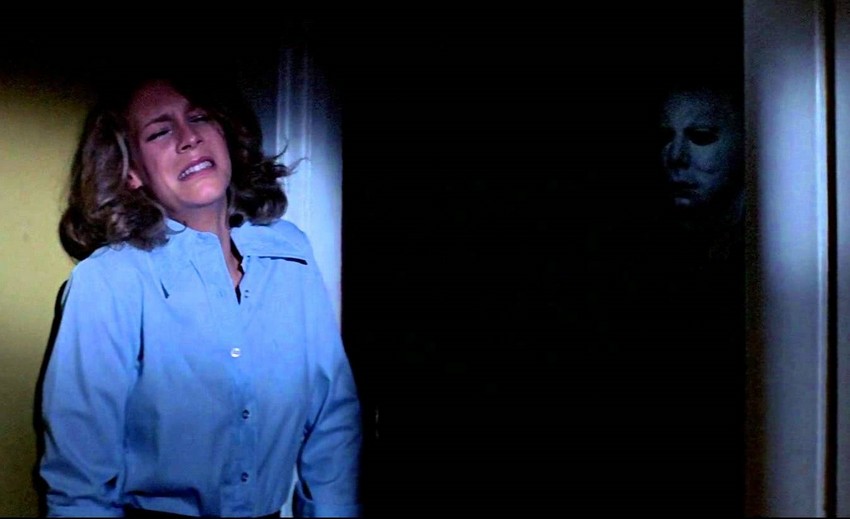 The next film, Halloween: Season of the Witch, actually had nothing to do with the story that preceded it, and was a standalone film banking on the Halloween name. Seven more films followed, continuing the story of Michael Myers, but Carpenter would have absolutely nothing to do with them. And it seems Green and McBride may want to follow suit, as their sequel (well, rebooquel) will possibly be ignoring the later films and instead pick up after the events of Halloween II. Just how long after the events is uncertain, but whenever it is set, it will definitely be breaking from the mold of Carpenter's original classic.
Green and I are definitely going to [do] a straight-up horror. Halloween has always been one of my favorite movies of all time. There's a simplicity and an efficiency to that first one that I think allows the movies just to be scary as hell. And so Green and I, our approach is to get back to that.
The Halloween franchise has always had a very wonky continuity, so honestly I'm not too fussed about whether Green and McBride ignore the later films or not (though, based on how terrible some of them are, that may be a wise move). To me though, it's all about nailing that incredible palpable tension that Carpenter pulled off so damn well in his original films.
If all goes well, we have 20 months before we find out if they managed to do it.
Last Updated: February 15, 2017