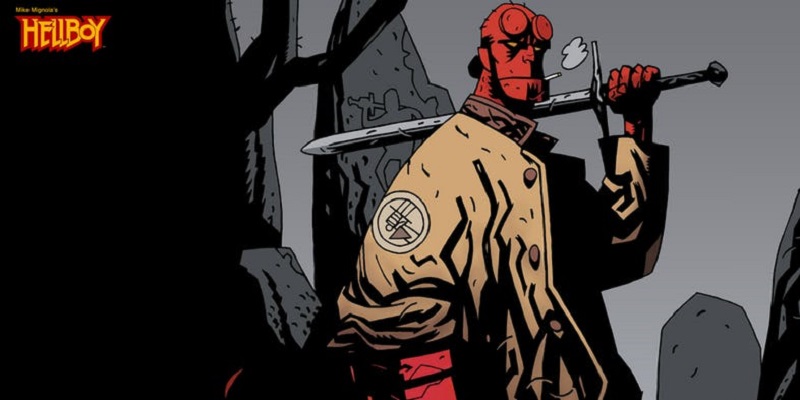 Despite the success of lighter, more family-friendly comic book movies, the world has been clamouring for some darker fare as well. And there are not many comic book stories as dark as Hellboy. Though fans wanted a third movie to close our Guillermo del Toro's take on the popular character – who quite literally comes from the depths of hell and turns into a good guy trying to save the world – it was a film that could just never find the funding to get made. That's a pity because those Hellboy films were actually quite entertaining. One of the things that was perhaps less appealing to fans though and a key reason for its possible box office failure could be that del Toro's take on the character was too light.
It's something that The Descent and Centurion director Neil Marshall is hoping to change when they reboot the character, with Stranger Things' David Harbour in the lead role. Marshall has made it clear from the beginning that his vision for the film is to make it a much darker and scarier R-rated horror film, more in-line with the original comics. That "scary" seems to be open for interpretation though as it looks like the Hellboy movie may feature some singing, which for people like me who are not a fan of singing in movies, makes it an already frightening prospect.
This revelation came in a pretty light-hearted interview the actor had with MTV News on the Golden Globes red carpet:
I don't know if you know this, but I'm also a singer, or at least there was a little bit of crooning that Hellboy may or may not do in the film.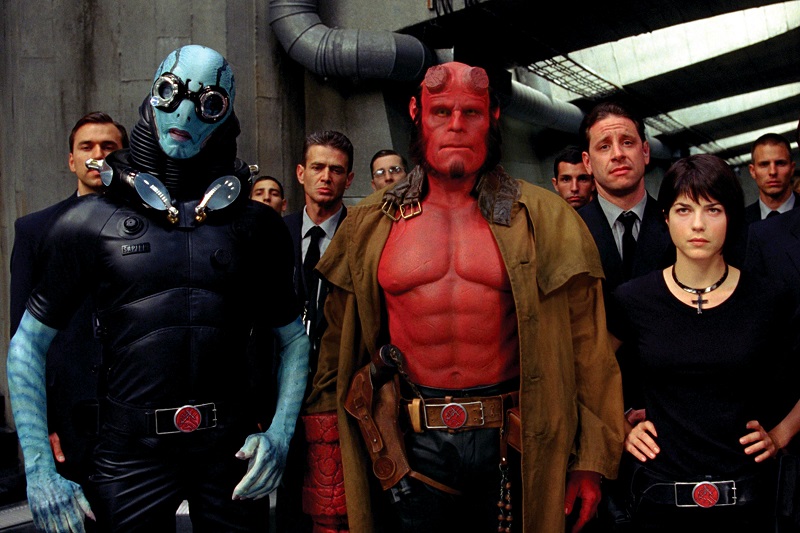 If Harbour's Hellboy does end up singing on the film it would not be the first time we actually see Hellboy croon on film as we saw Ron Perlman's Hellboy sing alongside Abe Sapien to Barry Manilow's "Can't Smile Without You" in Hellboy II: A Golden Army. Not exactly the film's brightest moment though, so hopefully if Harbour does sing this time around, it's in a slightly less drunken manner than that performance was.
Singing aside though, the actor revealed that playing the role is the hardest thing he has ever done as they are trying to film some breath-taking action scenes while he wears all of that prosthetic and make-up:
It was the hardest job I've ever done. The action that I'm doing in the movie, the rolling around on the ground and punching – things that a 40-year-old man should not be doing – and on top of that, the tremendous amount of prosthetics and makeup, but at the end of the day we would shoot some pretty beautiful stuff. And pretty unique stuff for this type of universe.
I'm personally excited. Too many of the comic book movies coming out have ended up being quite formulaic and if those movie pans out being everything it is touted to be, we should finally get a decent horror comic book movie on the big screen. Well, that is if Josh Boone's New Mutant's or Ruben Fleischer's Venom don't beat it in achieving this goal. Still, even if those movies do end up giving us the comic book horror film we've always wanted, we have the crooning voice of David Harbour to look forward to.
Last Updated: January 11, 2018