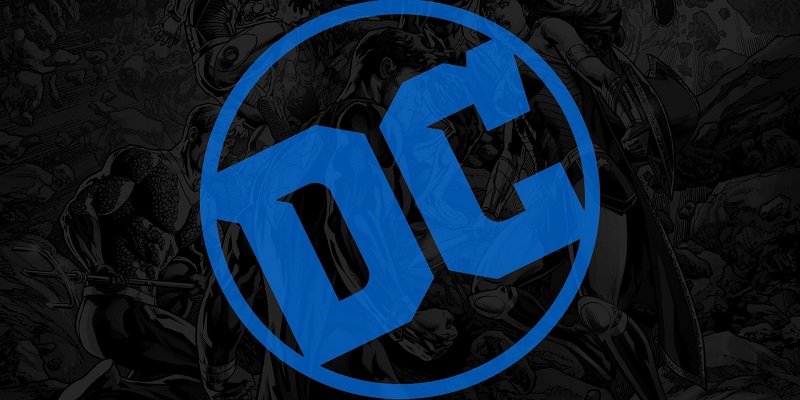 DC and Warner Bros are hard at work in trying to repair their tainted movie universe after a series of duds over the years. Just yesterday we heard that they have signed on a top director for their planned Birds of Prey film which will see the studio have multiple female characters teaming up together which should be a huge win for them in the diversity stakes.  They also unveiled the biggest surprise of them all by signing up Steven Spielberg to direct a Blackhawk movie.
These are all fascinating steps in the right direction for the studios, who unfortunately have developed a reputation for ruining their own movies by interfering too much with the director's original vision. Something which they apparently haven't learnt from with their previous Justice League movie, but which they will probably be forced to do so through Spielberg because I don't think he would go down to well with any studio interfering with his vision.
Another way of improving their reputation is expanding their cinematic footprint to include a number of their other popular comics that have yet to be adapted to the cinema before and are less likely to be as divisive with fans as a Superman and Batman film will always be.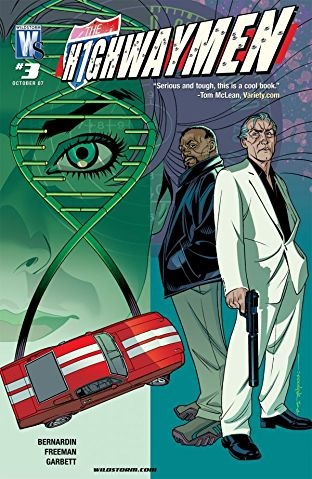 One of those popular comic books which could make for a great film adaptation is their 2007 limited series The Highwaymen, written by Adam Freeman and Marc Bernardin. The series is perhaps less of a traditional superhero movie than we're used to and instead focuses on the story of Able "Speed" Monroe and Alistair McQueen. The pair used to be elite deliverymen with a special knack for handling hazardous cargo who as time goes on end up separated by bad blood. In the comic book series, the pair are called out of retirement and now need to learn to work together and fight bad guys at the same time.
According to a report from The Hashtag Show, DC is currently seeking writers to work on a script for the film in the hopes of getting it adapted and into pre-production in the not too distant future. It's perhaps a little too early to get hopes up about the property getting adapted to film, but it is a good decision by the studio to look to get it made. The Highwaymen is different enough to not clash in style with any of the existing comic book films and with an older cast, and darker story could easily appeal to both comic book and non-comic book fans. Throw in a likely reduced budget as the story shouldn't require as many visual effects and it also ends up being a lot less risky for the studio, with perhaps the only potential downside to the project being that it would require older actors as its main stars. However, there are so many great older actors to choose from with huge star power that age also shouldn't be a factor.
DC's future slate of movies looks more promising. If they can secure some top actors and another celebrated director for a film like this, they could finally start to break their current cinematic slump. Not before Marvel goes on to break records with their upcoming Avengers films though.
Last Updated: April 19, 2018