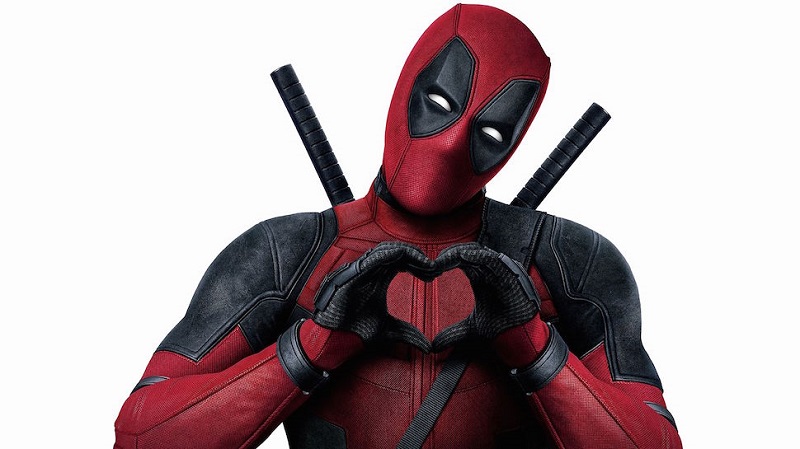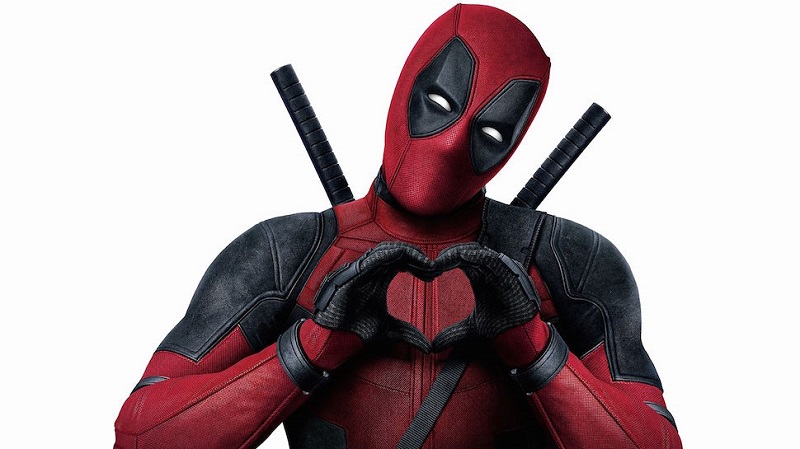 Deadpool fans get excited because the filming of Deadpool 2 has officially come to a close. That's a potential bit of relief for some fans who may have been disappointed when its filming was initially delayed as a result of a change of directors. At least you can know that, regardless of whether the film even remotely hits the wild expectations fans have, it is at least on its way. This was revealed by writer Rhett Reese who teased that Deadpool 2 shooting is all done, which was then followed up by a post from Ryan Reynolds on Instagram who in typical tongue-in-cheek fashion decided to make fun of the title of the movie as well.
That's a wrap! Deadpool 2 is in the can!

— Rhett Reese (@RhettReese) October 14, 2017
While the end of filming simply just indicates the start of the laborious post-production cycle of any big blockbuster movie, the good news is that Deadpool 2 is definitely on schedule and all is set for its release towards the middle of next year. This time around the sequel is directed by David Leitch (John Wick, Atomic Blonde) and promises to not only be a continuance of the laugh-out-loud "merc-with-a-mouth" humour, but also likely to feature some incredibly choreographed action sequences and the introduction of popular characters like Josh Brolin as Cable, Zazie Beetz as Domino alongside Blind Al (Leslie Uggams), Weasel (TJ Miller), and Dopinder (Karan Soni), while also bringing back Vanessa (Morena Baccarin), Negasonic Teenage Warhead (Brianna Hildebrand), and Colossus (Stefan Kapicic).
Deadpool promises to be the next step of a new exciting phase of movies for 20th Century Fox that could expand its own cinematic universe it's created within the X-Men franchise and take it to a completely different direction with these set of characters. While this is only the conclusion of the second Deadpool film, based on the popularity around the characters thus far and its relatively small-by-comparison budget to other super-hero films, there is likely to be much more to look forward to.
Last Updated: October 16, 2017