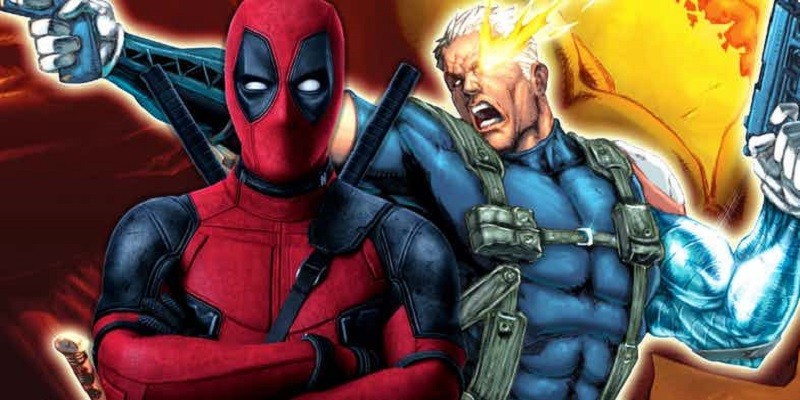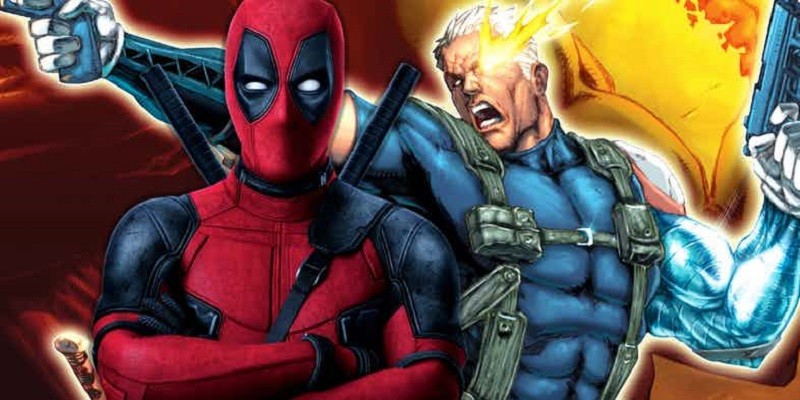 While it always seemed likely Cable and Deadpool would both be appearing in the upcoming X-Force movie, there had been no previous confirmation that this would be the case. 20th Century Fox always planned for X-Force to exist in the same world as Deadpool, but many were suspecting that the film would simply just be a breakaway from that movie, considering Cable is the leader of the group and Deadpool more of a background character. People felt that there is simply no way Ryan Reynold's Deadpool could be upstaged as a character and with audiences' burgeoning love for the Merc With the Mouth, it made sense to some to keep Deadpool in his own solo films.
Producer Simon Kinberg however confirmed in an interview with Deadline that the X-Force will consist of its full line-up in the comic books and feature both Deadpool and Cable, who will be making his film debut in Deadpool 2:
Then X-Force which is a combination of Deadpool, and Cable – they're like the Black ops of the X-Men. They're much darker and have an R-rated decibel.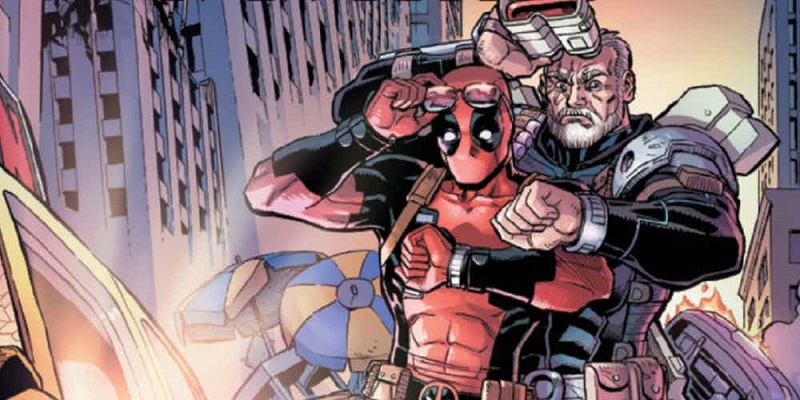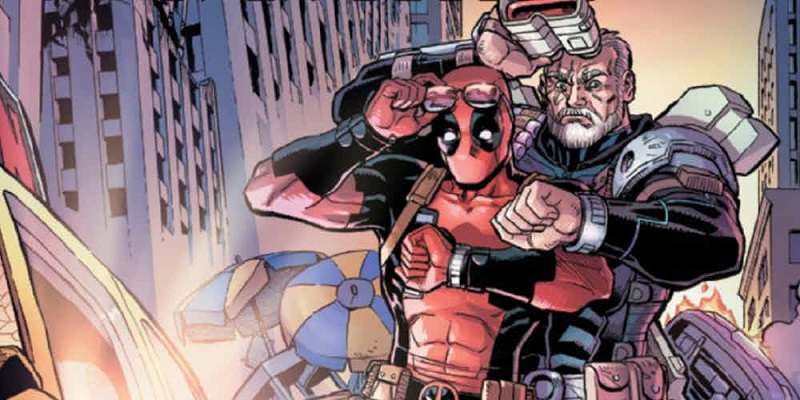 There is no surprise that X-Force was going to keep with the R-rated style Fox now has going for them in superhero movies following the success of Deadpool and Logan. The X-Force itself was always a more violent and extreme group of heroes and it's only fair that the films reflect the style of the comics. And as Kinberg explains, if the material warrants it, they will make it R-rated.
We take the R-rating on a case by case basis when the story warrants it and necessitate that rating, and shouldn't be hemmed by the rules of PG or PG-13. Should a story be readily told in a PG-13 fashion, it should be for creative, not business reasons. The success of Deadpool and Logan have bolstered our confidence to make edgy, more daring, provocative bold movies that audiences will embrace. More than that, we feel a responsibility to make bold and provocative movies. Each time we make one –and audiences have so many options these days, not just from superhero movies, but all movies, videogames and content on the internet – we want to stand out. For us it's a way to excite filmmakers and our actors because they can play a really broad spectrum of colors that not all event tentpoles can do.
Kinberg went on to refer to "other main characters" playing alongside Cable and Deadpool, which leads most to believe that we could also possibly see the introduction of Channing Tatum as Gambit or Colossus into the mix for this film as well.
The big question remains who is the right person to play the role of Cable. Finding an actor who can stand up against the merc with a mouth is going to be a tough challenge for whoever is cast. Fortunately, it seems there is no shortage of people in the pipeline to step in to this iconic role.
Last Updated: March 8, 2017