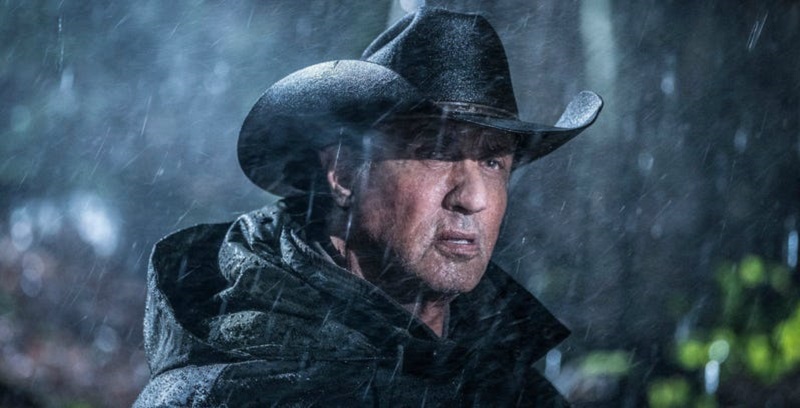 It doesn't matter how old he might be. If you hunt John Rambo down, he is going to kill you. After the legendary action hero  first made an appearance in 1982's First Blood, Rambo has become one of the most iconic action heroes on the big screen and even if the story of the psychologically-scarred Vietnam war-veteran got more watered down, his action heroics never gave up as this one man army repeatedly took down what the rest of the American army failed to do.
Despite all his heroics though, people continue to find ways of crossing him and even if Stallone and Rambo might be on the other side of 70, they have enough muscle in them to break a modern-day action hero with their stare alone. Whereas today's action movies include high-tech gadgets, infinity stones and big ensemble casts, back in the 80's it was Stallone, some guns, a knife, a crossbow and sheer determination that saw him decimate bad guys before they had a chance to click their fingers. It was the hey-day of action heroes and even if it was cheesy, it's a time I certainly don't mind revisiting as the new trailer for Rambo: Last blood has come out:
This fifth Rambo movie is likely to be Stallone's last (if the title of the movie didn't give it away) and quite honestly who can blame him at his age. Given the way he pulls off the action scenes in this trailer though, you'd think he still has another 5 more Rambo movies left in him.
Written by Stallone and Matthew Cirulnick and directed by Adrian Grunberg (Get the Gringo), Rambo: Last Blood sees Rambo this time taking on the Mexican cartel that's kidnapped a friend's daughter. Instead of him going into the enemy's territory, it's apparent in this trailer that after what altercation they have early in the film, that they are coming for him, which only gives him a home-ground advantage as he continues to find effective methods of eradicating the world of bad guys. Though surely, he should be targeting the White House to do the job properly.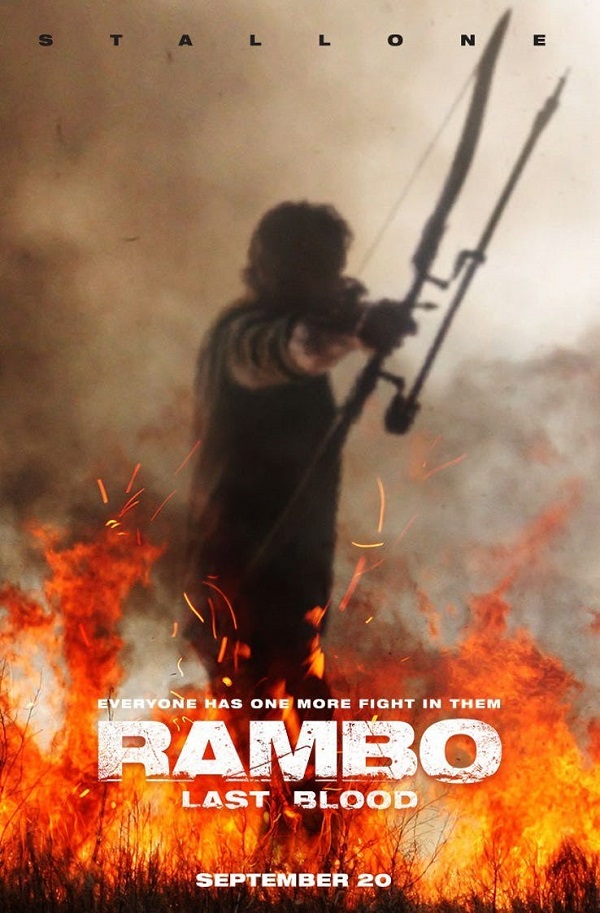 Rambo: Last Blood is scheduled for release on Sep 20th of this year.
Last Updated: May 31, 2019