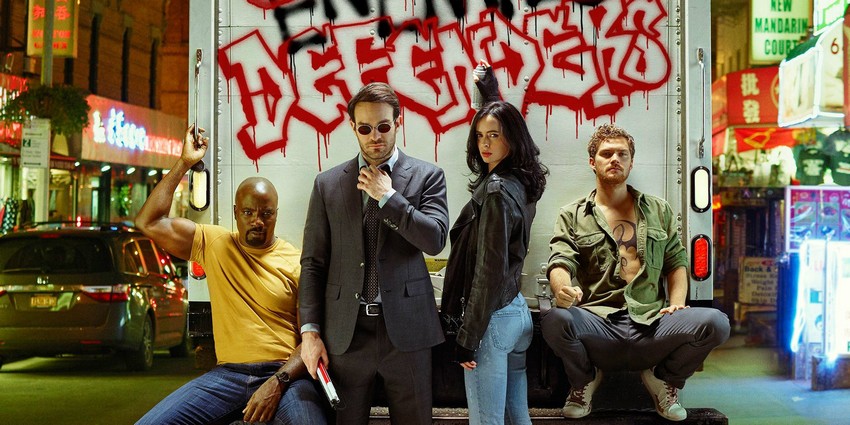 Earlier today we heard that, despite fan fears, Disney were in fact going to keep making R-rated Deadpool movies after the Merc With the Mouth and the rest of the X-Men franchise gets absorbed into the House of Mouse with the studio's ongoing historic purchase of Fox. Deadpool isn't the only Marvel superhero with a penchant for violence and foul language that fans had been concerned about though.
With Netflix's surprising recent cancellations of Iron Fist, Luke Cage, and Daredevil (the latter being the most unexpected by far as the show was drawing huge numbers and franchise-high reviews), it left most of the Marvel small-screen characters without a home. As we heard, thanks to a two-year no competition clause in the agreement with Netflix, Disney may not be allowed to use these characters until late 2020 at the earliest, and even then, they wouldn't fit in with Disney's upcoming streaming service which will be geared towards family-friendly fare (it was most likely also the launch of Disney+ that soured the Netflix relationship and led to these cancellations in the first place). When the cancellations were first announced, I came up with a theory about how Disney could revive Daredevil and co if they wanted, and it turns out I was right.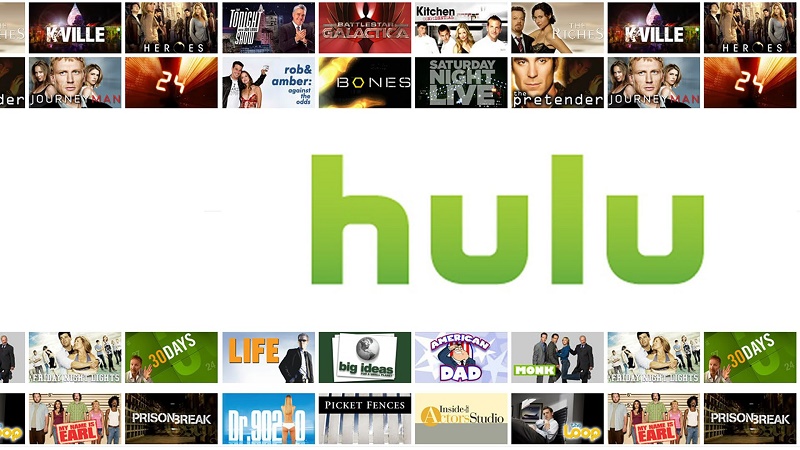 As I mentioned at the time, Disney will be standing to gain majority control of Hulu when it takes over Fox's stake in the streaming service, and talking during a Disney 2019 Q1 earnings call CEO Bob Iger revealed (via CBR) that it will be used to stream any adult-oriented content that doesn't slot in with Disney+. The more mature Marvel's Runaways is already aired on Hulu, so it just makes sense for the rest to follow. That option is now officially on the table. In the case of the incredibly popular Daredevil, this is an option they would surely take as Disney has never been in the business of not making money. As the for the rest, we may end up with a Heroes For Hire show as well, combining Iron Fist and Luke Cage.
As for the other remaining show, Jessica Jones, it's now also been confirmed that its 3rd season – which will probably be its last – is being targeted for mid-2019 release on Netflix. This means that Disney will only be able to use the character in 2021 at the earliest. The Punisher, which would have been all but impossible to adapt to Disney+, came as an addendum to Marvel's original four-series deal with Netflix, so it may not be bound by the same non-competition clause and could thus theoretically show up on Hulu before the rest if Disney was so inclined.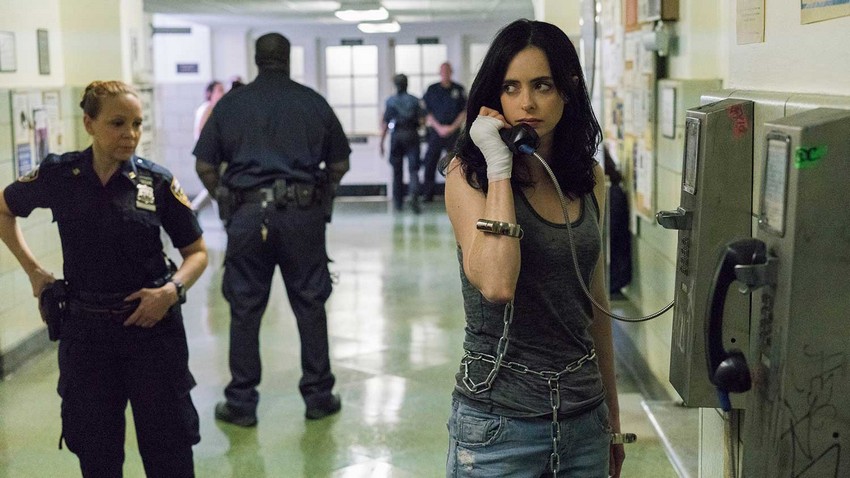 It was also revealed that Disney is actually planning to keep most of Fox's various smaller factions intact (minus the expected layoffs as a result of the merger) and totally separate from itself, thus maintaining its family image. This means that the 21st Century Fox-owned US cable channel FX, which had been originally created to compete with premium cable networks such as HBO, Showtime, and Starz in terms of adult-oriented programming, will then create and produce non-family-friendly streaming content for Hulu instead.
Following the Disney earnings call, FX CEO John Landgraf confirmed this in an interview with Variety, but couldn't give out specifics yet.
It seems quite clear to me that FX wouldn't be and shouldn't be a part of Disney Plus, shouldn't really be directly associated with the Disney brand. They're just too different. We're not a family brand at all, and therefore it seems crystal clear it's going to have to be a component of the Hulu strategy. But exactly how that's going to work, I can't tell you.
I think this is really the only viable approach for Disney, and completely agree with bringing things in-house, but still keeping them autonomous. It's exactly the approach Disney used when they acquired Pixar, Lucasfilm, and Marvel. All of those have proven incredibly lucrative, so why change a winning formula?
Last Updated: February 6, 2019