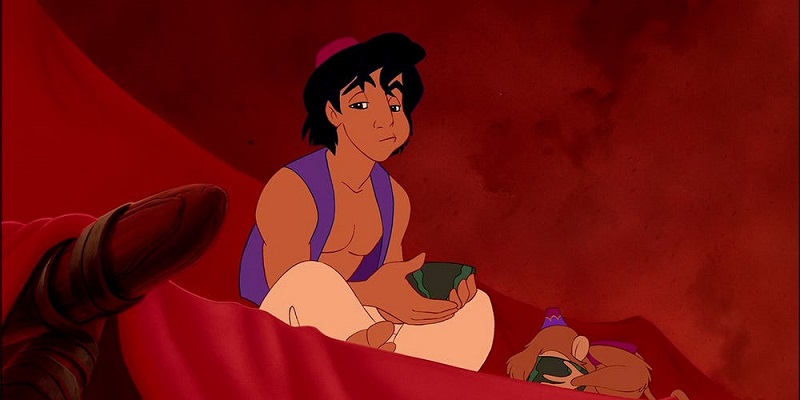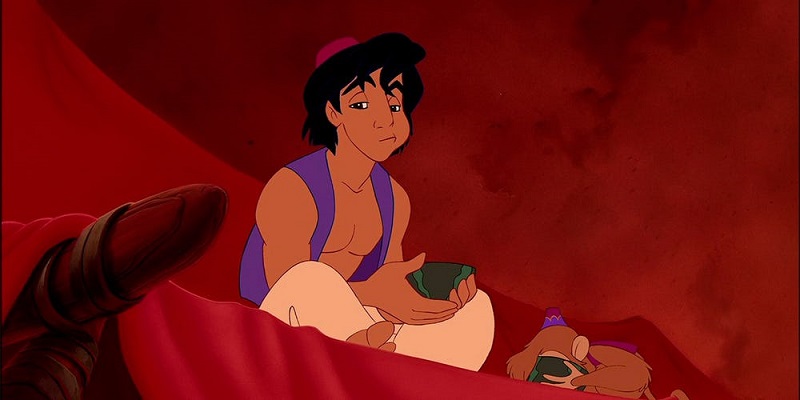 Disney's live-action adaptation has been in the news a lot lately. First with reports that the studio was struggling to find the right cast for the film which has delayed filming and then some actual reveals that the leads for the film have at last been cast. The Tracking Board has now revealed that the movie is getting a re-write on its script as well. Now re-writes of films are nothing new and something that actually happens often in the film world. What is surprising is that it's happening this late in the game when filming was already supposed to start. I guess with Disney's struggles to find all the actors for the film, they felt now was a good time to revisit the script and perhaps improve on it even further.
According to the news, one of the Game of Thrones writers, Vanessa Taylor (who also wrote Divergent and Hope Springs), will be taking a look at John August's script. It's an interesting decision considering Taylor's credentials don't exactly seem to fit with a movie that is filled with elements of song and dance and what is expected to be high amounts of comedy. Perhaps the producers are looking to draw upon Taylors strong fantasy background in hopes that she can add something different to the screenplay that connects with what young audiences are looking for.
Regardless of what comes out of these re-writes, hopefully we can stop hearing news of the movie in the near future and instead actually start seeing progress made in the filming. I remain speculative of this film at best, but this is more to do with the unconventional choice of Guy Ritchie (Snatch, Sherlock Holmes, King Arthur) as the director than anything around the script being rewritten or casting concerns. With Disney's recent track record in making these live-action adaptations, I guess we shouldn't be too concerned and nor should Disney, who continues to rake in the cash.
Last Updated: July 18, 2017