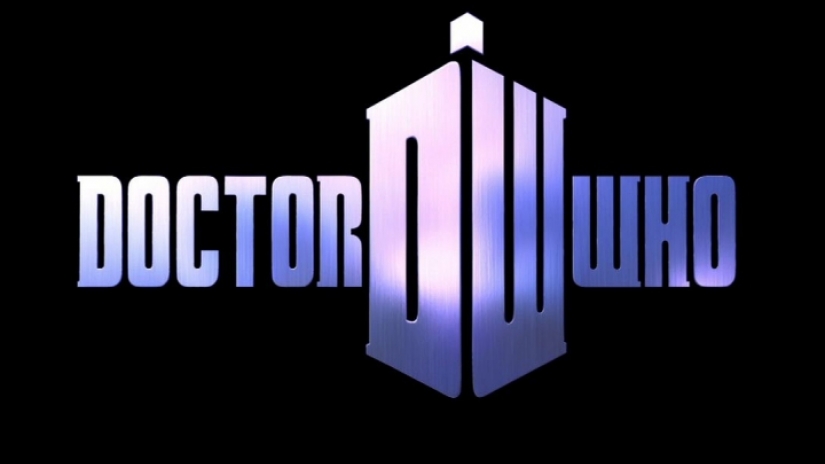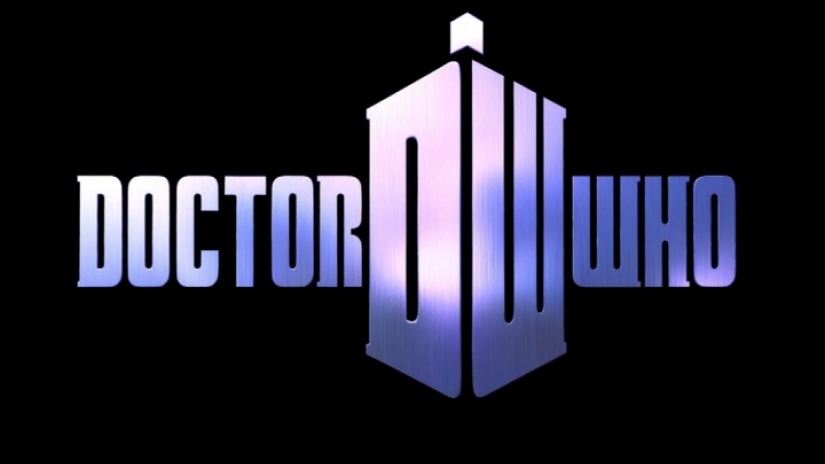 The upcoming season 11 of Doctor Who is already looking to shake things up more than any iteration of the long-running BBC sci-fi show ever has as brand new showrunner Chris Chibnall will introduce the world to the first female version of the Doctor in Jodie Whittaker. The British actress will be making her debut in the show's Christmas special which will see current actor Peter Capaldi's Twelfth Doctor regenerating into her Thirteenth. We've already heard about the episode format and aesthetic changes, and now we finally know who will be joining the new Doctor on her adventures.
There had been rumours going around for a while now, suggesting a few names as the Doctor's new co-adventurers, replacing the exiting Pearl Mackie (who played companion Bill Potts for just one season – far too short, if you ask me). Turns out all the rumours were correct as the show's official Twitter account revealed that the trio of Mandip Gill, Tosin Cole, and Bradley Walsh will all be joining the cast as new characters Yasmin, Ryan and Graham respectively.
Meet the 13th Doctor's new friends! Yasmin (Mandip Gill), Ryan (Tosin Cole), and Graham (Bradley Walsh) #DoctorWho pic.twitter.com/6l9iVkvu0d

— Doctor Who Official (@bbcdoctorwho) October 22, 2017
We don't have much info yet on precisely who Yasmin, Ryan and Graham are, or which of them are actually Doctor Who Companions – capitalized for emphasis – or just companions aka support cast. The rumour mill had Walsh as being the main companion for a long time, so he's the likeliest best as a Companion. In an official statement on the casting, Chibnall didn't drop any pertinent details but did reveal another new recurring cast member.
The new Doctor is going to need new friends. We're thrilled to welcome Mandip, Tosin, and Bradley to the Doctor Who family. They're three of Britain's brightest talents and we can't wait to see them dive into brand new adventures with Jodie's Doctor. Alongside them, we're delighted that Sharon D Clarke is also joining the show.
Of course, as with everything popular that has developed a rabid fanbase, there are already a number of angry trolls out there spitting vitriol about these casting announcements – probably the same brain donors who took offence at a female Doctor. I've already seen bad jokes about how a female Doctor will need three companions because she can't handle things on her own, with these troglodytes completely forgetting that the original 1960s incarnation of the show saw the first Doctor, played by William Hartnell, travelling with three companions.
There have also been jabs at the fact that the 35-year old Whittaker would be leading the 51-year old Walsh, because apparently everybody has amnesia about the fact that the perceived age of the Doctor's latest appearance means nothing when she has already been around for over 2 000 years. Also, if anybody has seen Whittaker's performance in the absolutely brilliant Broadchurch – which Chibnall was also the creator/showrunner of – you would know that there's a fairly good chance she is going to outshine any other person on screen with her.
Whittaker will make her debut as the Doctor in just a little over two months for the Christmas special, with the new season expected to kick off in the third quarter of 2018.
Last Updated: October 23, 2017