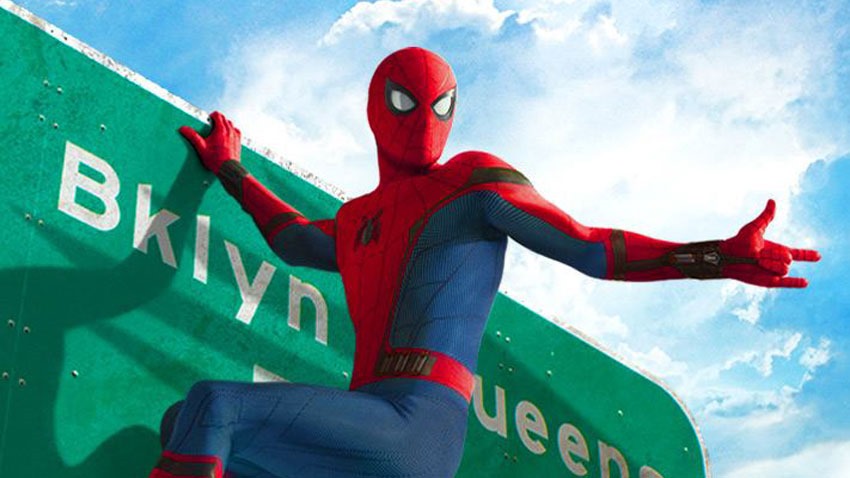 Feel like some more spider-related news? You do? Great! Because here's a brand new trailer for Spider-Man: Homecoming as Peter Parker is about to learn that spandex doth not maketh the arachnid-themed wallcrawler superhero. Check it out below:
A young Peter Parker/Spider-Man, who made his sensational debut in "Captain America: Civil War," begins to navigate his newfound identity as the web-slinging super hero in "Spider-Man: Homecoming." Thrilled by his experience with the Avengers, Peter returns home, where he lives with his Aunt May, under the watchful eye of his new mentor Tony Stark. Peter tries to fall back into his normal daily routine – distracted by thoughts of proving himself to be more than just your friendly neighborhood Spider-Man – but when the Vulture (Michael Keaton) emerges as a new villain, everything that Peter holds most important will be threatened.
Now that's an interesting angle. Previous Marvel movies have focused on larger world-threatening events so far, but Michael Keaton's Vulture adds a blue-collar menace and sympathy that we haven't seen in any of the films from that franchise so far. Also Michael Keaton is awesome as any kind of bird-themed character. This should be common knowledge by now.
Spider-Man: Homecoming is out on July 7 and stars Tom Holland as the amazing Spider-Man, Michael Keaton as Adrian Toomes/The Vulture, Zendaya Coleman, Jon Favreau, Donald Glover, Tyne Daly, Marisa Tomei, Robert Downey Jr.
Last Updated: March 28, 2017