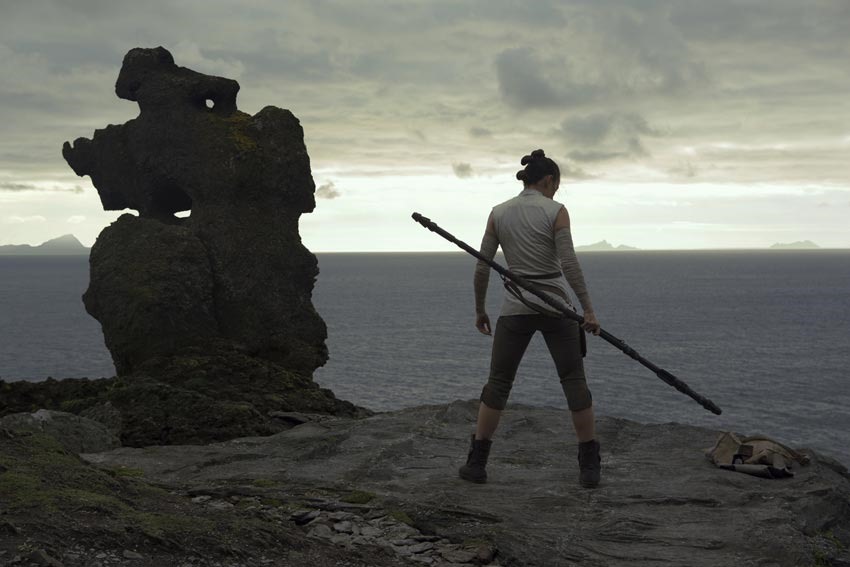 It's tough being a Star Wars fan. On Monday morning, millions around the world sensed a great disturbance in the Force as the final trailer Star Wars: The Last Jedi was released online. For fans, this posed a dilemma: Get a brand new taste to tide them over until the film actually releases at the end of the year, or avoid it all for fear of spoilers.
Traditionally, Lucasfilm has been exceptionally good at cutting Star Wars trailers that show off extremely hype-worthy footage but which doesn't actually reveal any of the uber-secretive franchise's narrative secrets. However, that was before The Last Jedi writer/director Rian Johnson decided to inform people that while it was a great trailer, he would advise anybody that wanted to go into the movie clean to "absolutely avoid it".
And many did, and they had seemingly made the right move when some folks who had watched the trailer started complaining about massive spoilers. Only those complaints were rather silly. The moment, in particular, which I won't actually "spoil" here, was clearly fabricated by editing together shots to make it look like something a lot more dramatic than it actually was. Except somehow a bunch of people didn't notice. Not even after Johnson took to Twitter again to declare that people should "FORGET EVERYTHING I SAID AND WATCH IT WATCH IT WATCH IT".
Speaking in a more official capacity to Yahoo though, the filmmaker elaborated, explaining that had actually sat down with the Powers-That-Be over at Lucasfilm beforehand to ensure that they don't reveal anything important in The Last Jedi's marketing campaign.
A year ago, maybe even more than that, my producer Ram [Bergman] and I sat down with the folks at Lucasfilm and said, 'OK, this is what we're going to reveal here and there, and this stuff we're never going to reveal until the movie comes out.' We came up with a 'no-fly list' of, under no circumstances is this shown or that shown.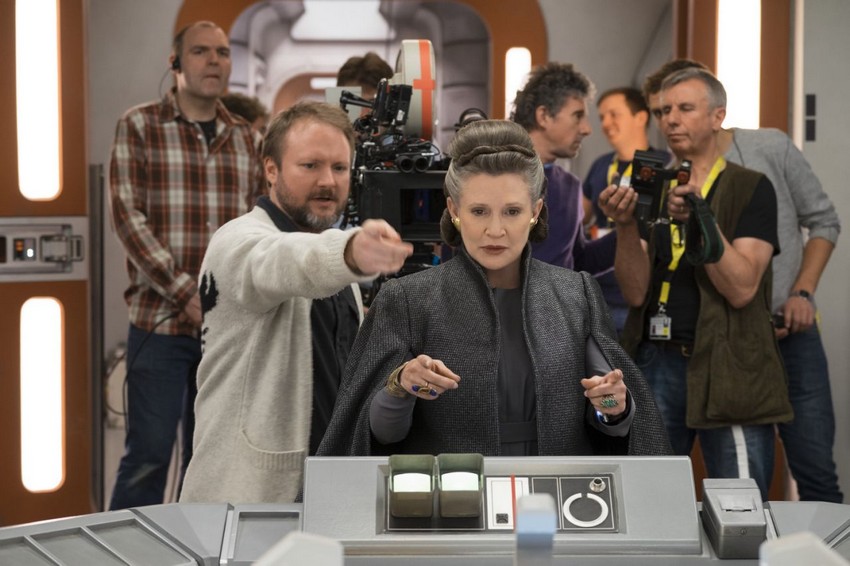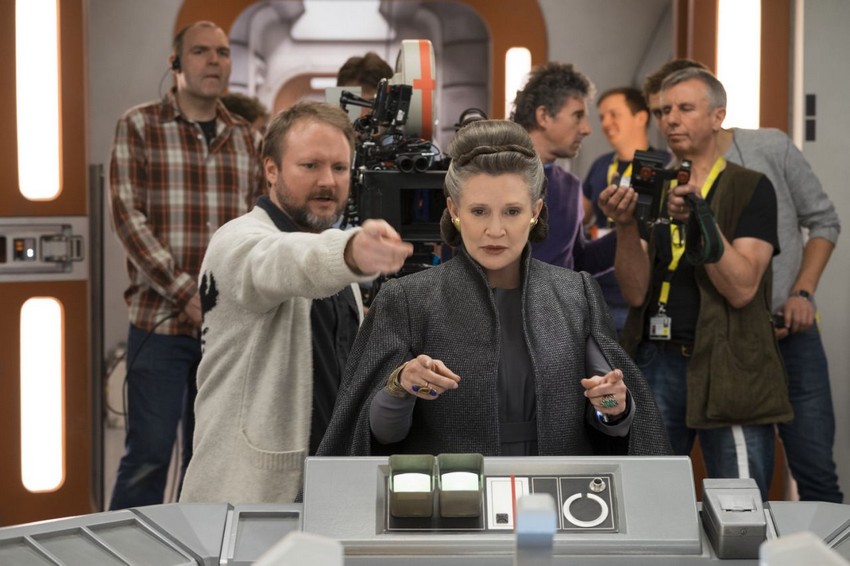 A hardcore Star Wars acolyte himself, Johnson continued, explaining that being the one holding all the secrets this time around took some getting used to.
It is a fascinating process. It's something that for me, just having been a fan my whole life, suddenly being behind the curtain and seeing how it works and seeing how deliberate it is, has been really fascinating.
Johnson also spoke to Yahoo about the experience of working with the late Carrie Fisher, Kylo Ren's relationship with Leia, how it was to film with IMAX cameras, and whether the new Porg creatures introduced in the film are too cute. I could elaborate on those things instead of advising you to head over to Yahoo to check it out, but somebody might consider it a spoiler.
Star Wars: The Last Jedi releases on 15 December, and I hope you've booked your tickets already.
Last Updated: October 12, 2017